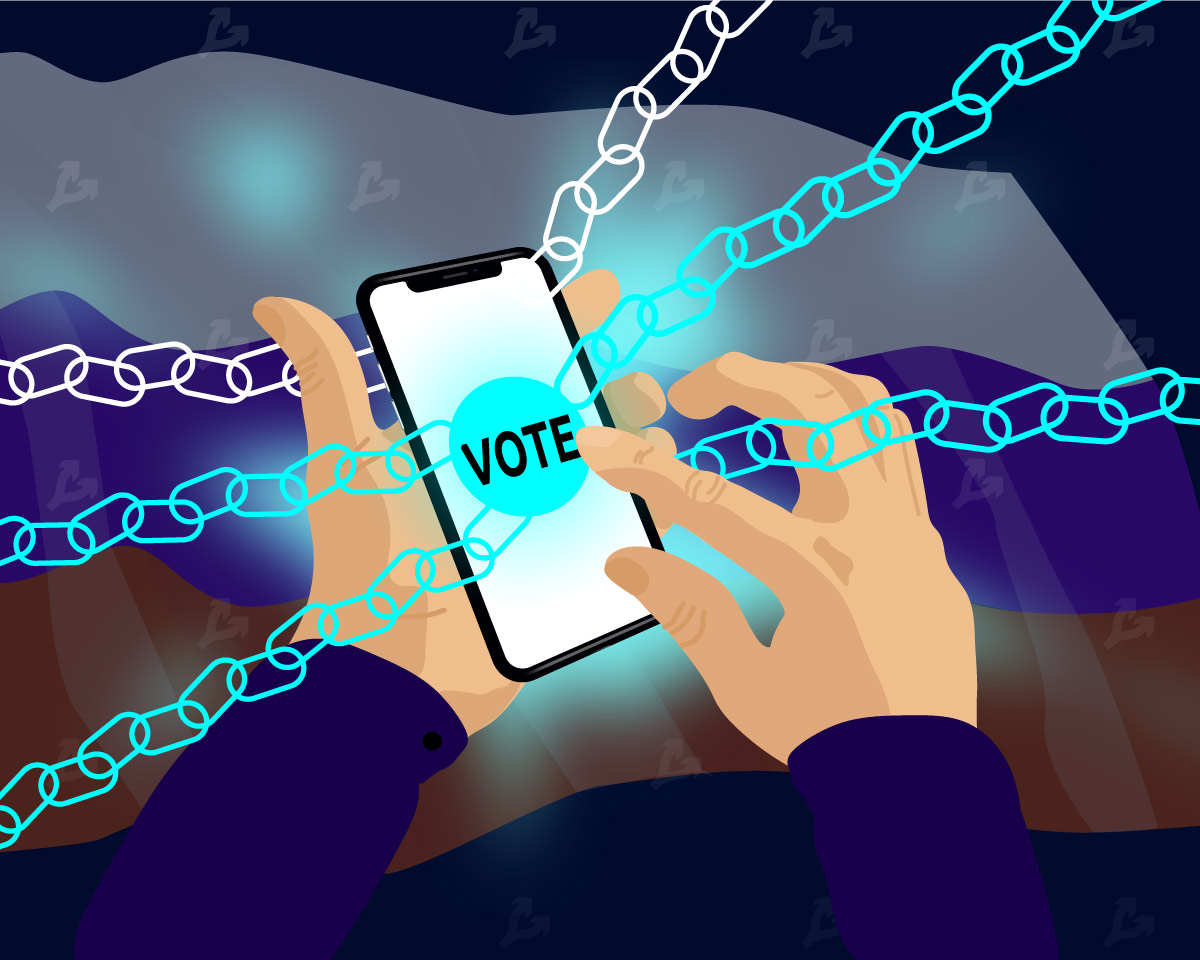 Service for monitoring of blockchain voting in Moscow will be improved, it will be accessible and understandable to anyone who wants to follow the elections. This was reported by TASS, citing a statement by Artem Kostyrko, head of the Department for Improvement of Territorial Management and Development of Smart Projects of the Moscow government.
According to the official, observers will be able to independently verify the correctness of the number of votes cast for a particular candidate after transcribing and publishing the results of remote electronic voting (DEV).
"The tools will allow any citizen of the Russian Federation to become an electronic observer. We will finalize the electronic "safe packet" developed by our federal colleagues, so that one can not just save the transaction, but do it in any Internet browser and any user," Kostyrko said.
He says that expanding the circle of observers at the expense of ordinary citizens will be "an additional guarantee of fairness and transparency of the elections.
We will remind you that two different blockchain systems were used in the September 2021 Duma elections. In Sevastopol, Kursk, Nizhniy Novgorod, Yaroslavl, Murmansk and Rostov Regions, online voting was based on a platform developed by Rostelecom together with Waves Enterprise at the request of the Central Election Commission, in Moscow - on the platform of the Moscow Department of Information Technology.
Later, the CEC allowed the transition to a common blockchain platform because of problems with voting in Moscow. In December, the State Duma introduced a bill on unified rules for conducting EGMs for all regions and at all levels of elections.