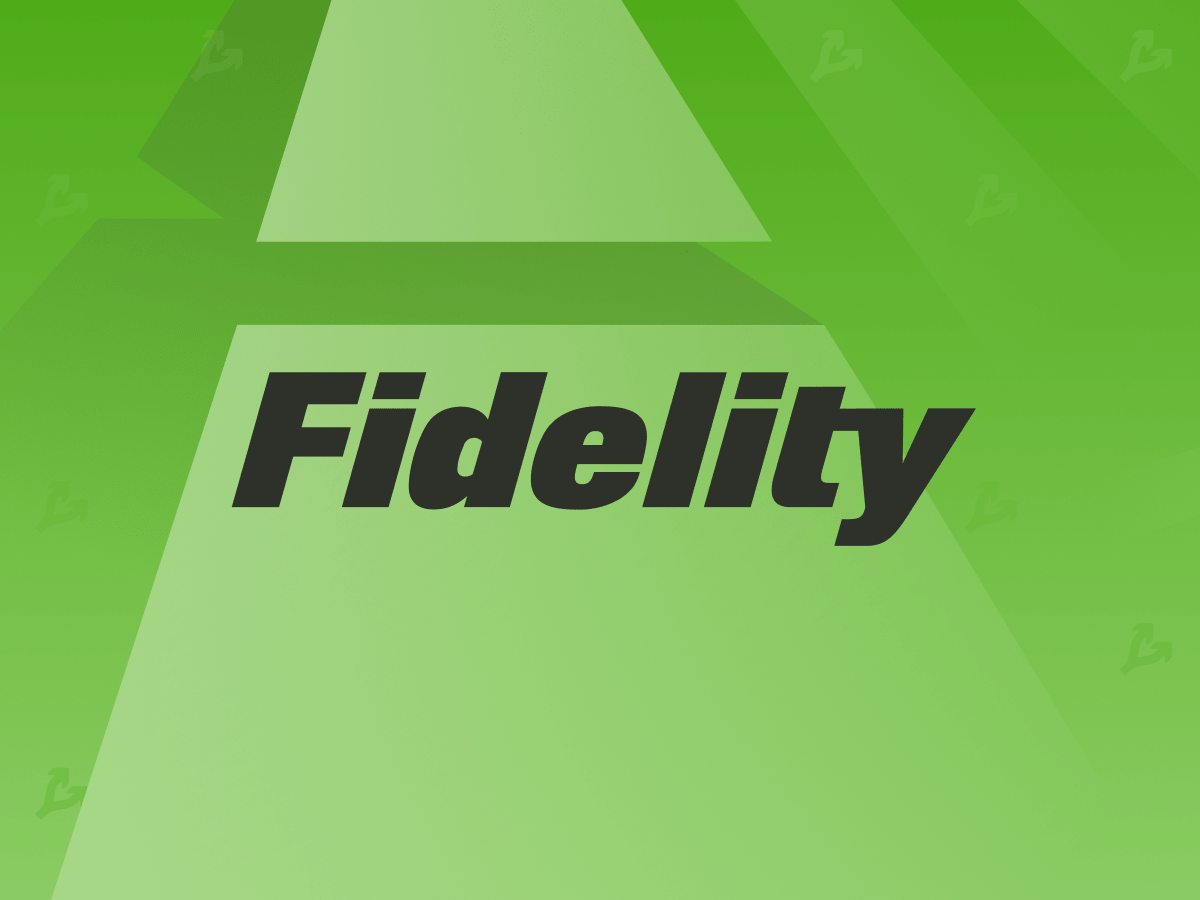 Bitcoin has been caught in a liquidity storm that has led it away from $35,000. Jurrien Timmer, director of macroeconomic research at Fidelity Investments, thinks digital gold could form a "bottom" at current levels.
It has been a bad trip for crypto. The GS Bitcoin-sensitive equity basket has already taken out its 2021 lows-not a great sign. I thought $40k would be a bottom, based on my demand model and on-chain dynamics (via the dormancy flow indicator), but here we are at $35k. pic.twitter.com/jZbiP4azZc & ; Jurrien Timmer (@TimmerFidelity) January 25, 2022
He justified his point of view with the Dormancy Flow demand model and bitcoin buying indicator.
According to the former, the quotes have reached fundamentally sound values. Earlier there were situations when the price fell below the signal line. However, the further this deviation was, the stronger was the undervaluation of digital gold, the specialist explained.
Data: Fidelity Investments.
A similar "overhang" down now was formed in the indicator Dormancy Flow. Its value has fallen into the range that previously indicated the end of the downward trend.
Data: Fidelity Investments.
The bitcoin-to-gold ratio moved 1.5 standard deviations away from the trend line and reached support. This also indicates that the first cryptocurrency is relatively oversold.
Data: Fidelity Investments.
A bullish divergence has formed on the short-term Momentum chart.
Data: Fidelity Investments.
Timmer concluded by noting that unlike stocks of nonprofit tech companies, bitcoin has fundamentals that are likely to become more attractive over time. The strategist added that it will become more important this year than ever for investors in digital assets.
Recall, analysts at ARK Invest predicted bitcoin will rise to $1.36 million by 2030.
Subscribe to ForkLog news on Telegram: ForkLog Feed - the entire news feed, ForkLog - the most important news, infographics and opinions