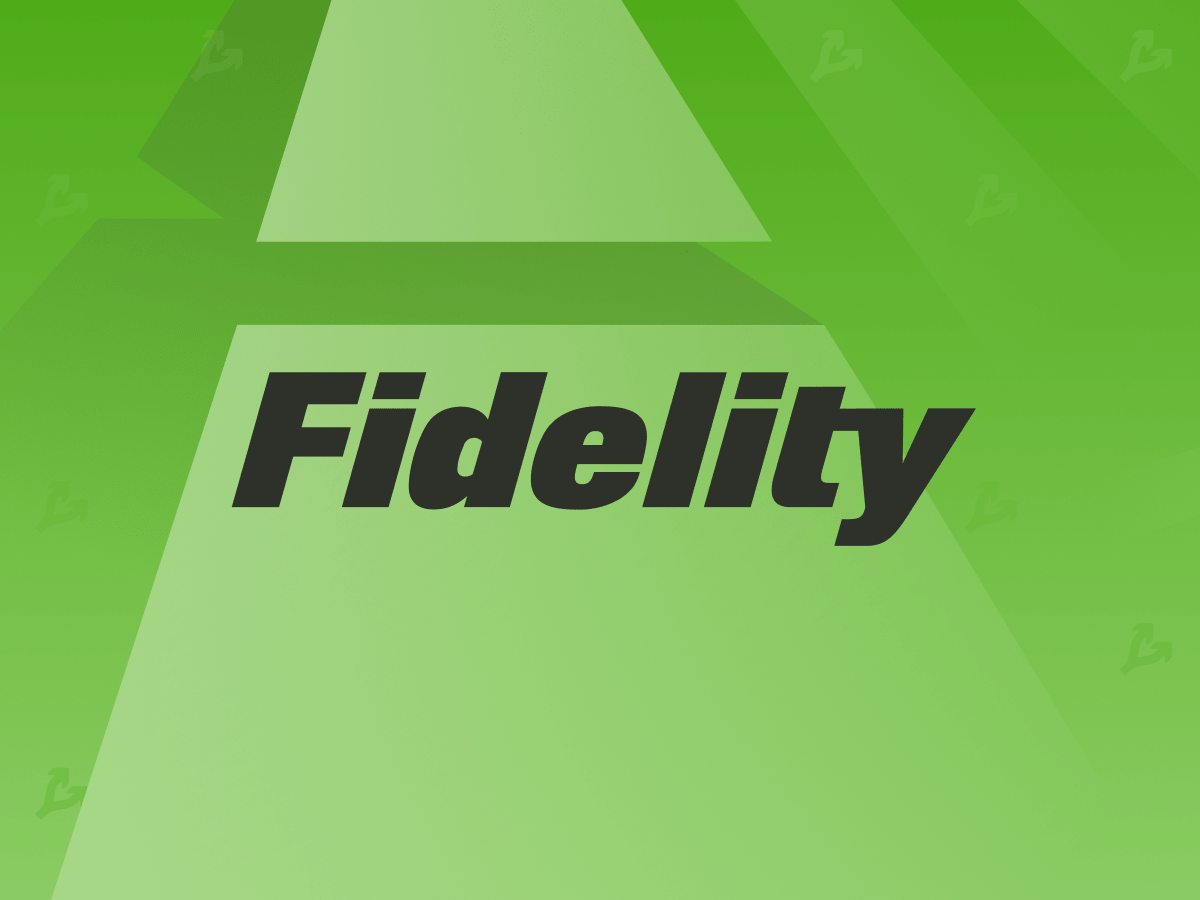 Countries disputing the value of the first cryptocurrency will eventually be forced to consider its purchase as a form of insurance. That's the conclusion reached by analysts at Fidelity Digital Assets.
In their opinion, a period of bitcoin adoption by states will begin in 2022. In the previous two years, institutions began to master the new asset class.
Experts compared China's ban of the first cryptocurrency to El Salvador's approval of it as legal tender.
"Time will certainly show which path is more successful." The experts wrote.
Fidelity refused to believe in the scenario of a direct ban of digital gold by most countries, as in this case they "would lose a significant part of the wealth and opportunities." Analysts are convinced that other countries would follow El Salvador's example.
"The very high stakes game theory will work here - if acceptance increases, countries that get bitcoins today will be in a better competitive position than those that procrastinate. In other words, small costs can be paid today as a hedge compared to potentially much larger costs in the future," , the experts explained.
In 2021, former Tonga MP Lord Fusitua discussed the technical side of the initiative with Strike CEO Jack Mullers [helped El Salvador implement the Chivo wallet] and considered the idea of putting some of the country's $750 million in reserves in bitcoin. Remittances in Tonga account for 37% of GDP.
Tonga may be next nation to adopt #Bitcoin Lord Member of Parliament @LordFusitua says he's already chatting with @jackmallers and is looking to buy #bitcoin with the nation's $750 million of reserves. Remittances also make up 37% of their GPD. pic.twitter.com/mk1cxMC4Ul - Documenting Bitcoin (@DocumentingBTC) June 9, 2021
Recall, the rating agency Moody's criticized the bitcoin purchases by the Salvadoran government.
Earlier experts from the IMF stated a similar position.
Subscribe to ForkLog's YouTube channel!