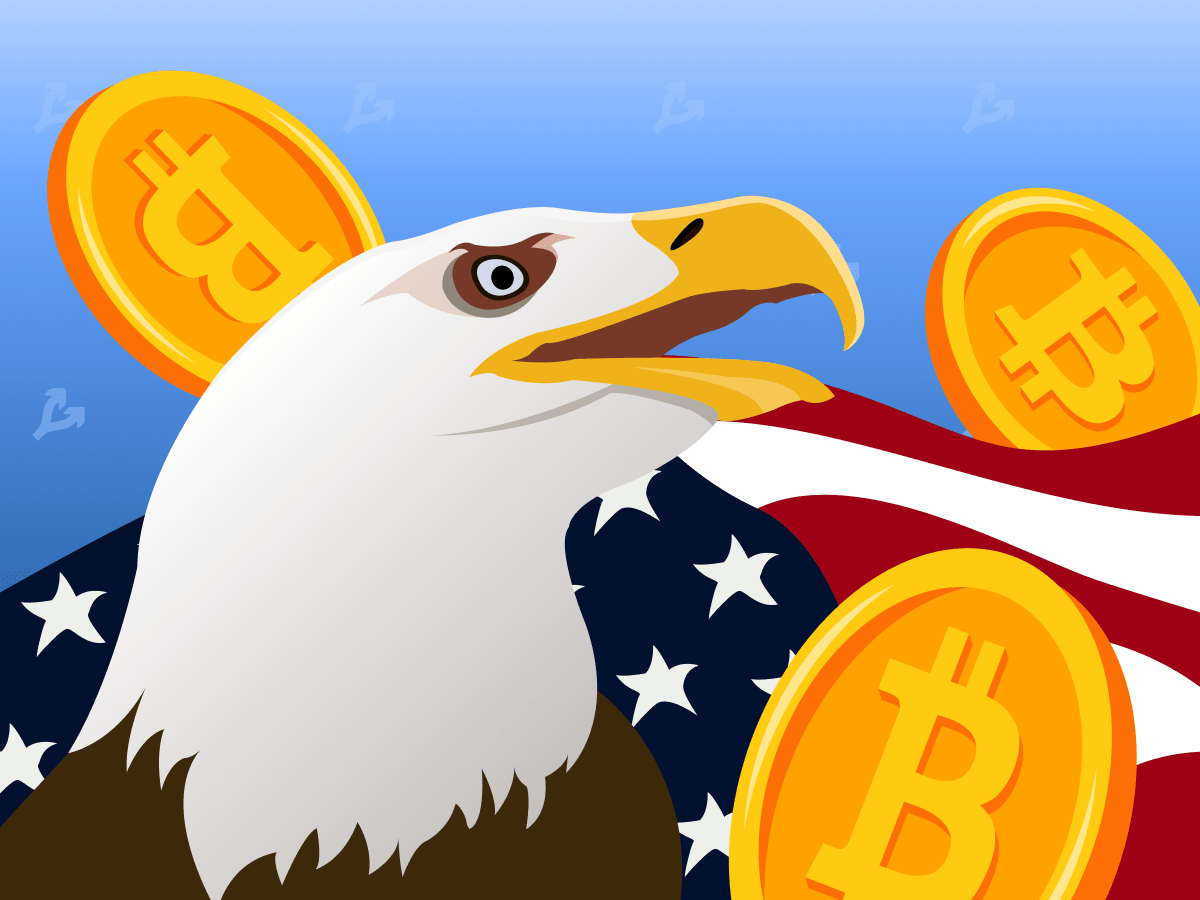 The U.S. Financial Industry Regulatory Authority (FINRA) will consider potential tightening of rules for the sale of cryptocurrencies. This was announced by its head Robert Cook, writes Barron's.
The priority for the brokerage industry watchdog will be advertising of digital asset services and disclosure;
According to Cook, FINRA is not planning to make drastic changes to the rules, but will resort to issuing notices. They will outline what the rules are and how they should evolve to properly protect investors, he clarified.
"We're not going to regulate or fundamentally change the regulatory structure here. That's beyond our level of expertise. The SEC , other federal regulators, Congress - they determine the rules of the game," the FINRA CEO said.
He expressed concern that the spectrum of crypto-assets is broad enough to be covered by different regulatory frameworks. In his view, this could lead to confusion among investors and would likely require brokers to update disclosure policies.
In this area, FINRA intends to look at additional requirements that should apply when people buy an unregulated product without realizing it.
"It's kind of a switch from one broker-dealer mode to another because they're dealing with one firm," Cook emphasized.
He noted that in 2022, a lot of FINRA's work will be about protecting retail investors in light of their recent massive entry into the markets.
As a reminder, in 2021, the regulator fined the cryptocurrency-friendly online broker Robinhood for a record $70 million, of which $12.6 million was compensation to users. FINRA accused the company of providing "false or misleading information" to customers.