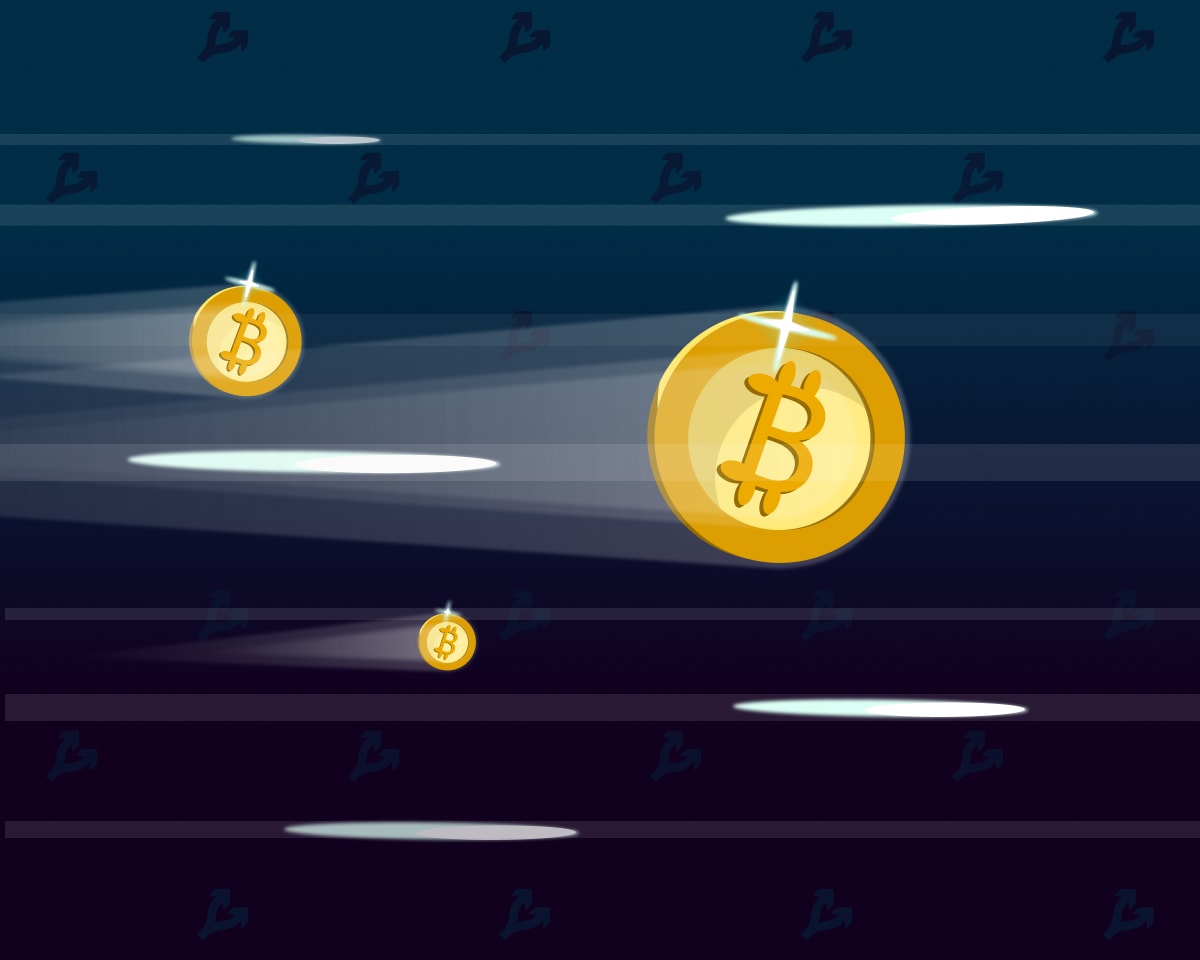 Miami-based digital bank Milo announced the launch of a "crypto-mortgage" secured by bitcoin to buy real estate in the United States.
"Instead of selling cryptocurrency to pay the down payment on a fiat mortgage, the product allows you to use bitcoin to invest in real estate. Our strategy is in line with yours to keep going." ," the company says on its website.
The service is available to residents of the U.S. and other countries.
The interest rate and minimum loan-to-value ratio are not specified. The deposit and withdrawal of the digital gold used as collateral affects the financial terms.
Milo considers the amount of digital gold held instead of the FICO score when evaluating a borrower's creditworthiness. 
No down payment is required. The loan has a term of 30 years. No tax liability is assumed.
Milo has opened enrollment on a waiting list. The service will become available "in the coming months." The digital bank has already issued several mortgages as part of early access.
The company's other non-cryptocurrency mortgage unit has approved applications for "millions of dollars" from residents of 63 different countries.
The startup is positioning itself as a direct lender that is licensed and audited and insured.
"Existing mortgage options have left crypto investors with unintended tax liabilities [after selling bitcoin] or worse, the opportunity cost of raising their value," said Milo CEO and founder Josip Rupena.
Recall that in December 2021, cryptolending platform Ledn announced the launch of bitcoin-backed mortgage lending for U.S. and Canadian customers. The product's January-March limit will exceed $100 million.
Earlier, one of the largest U.S. mortgage lenders, United Wholesale Mortgage, stopped accepting payments in cryptocurrency six weeks after the launch of the corresponding program. 
Subscribe to ForkLog news on Telegram: ForkLog Feed - the entire news feed, ForkLog - the most important news, infographics and opinions