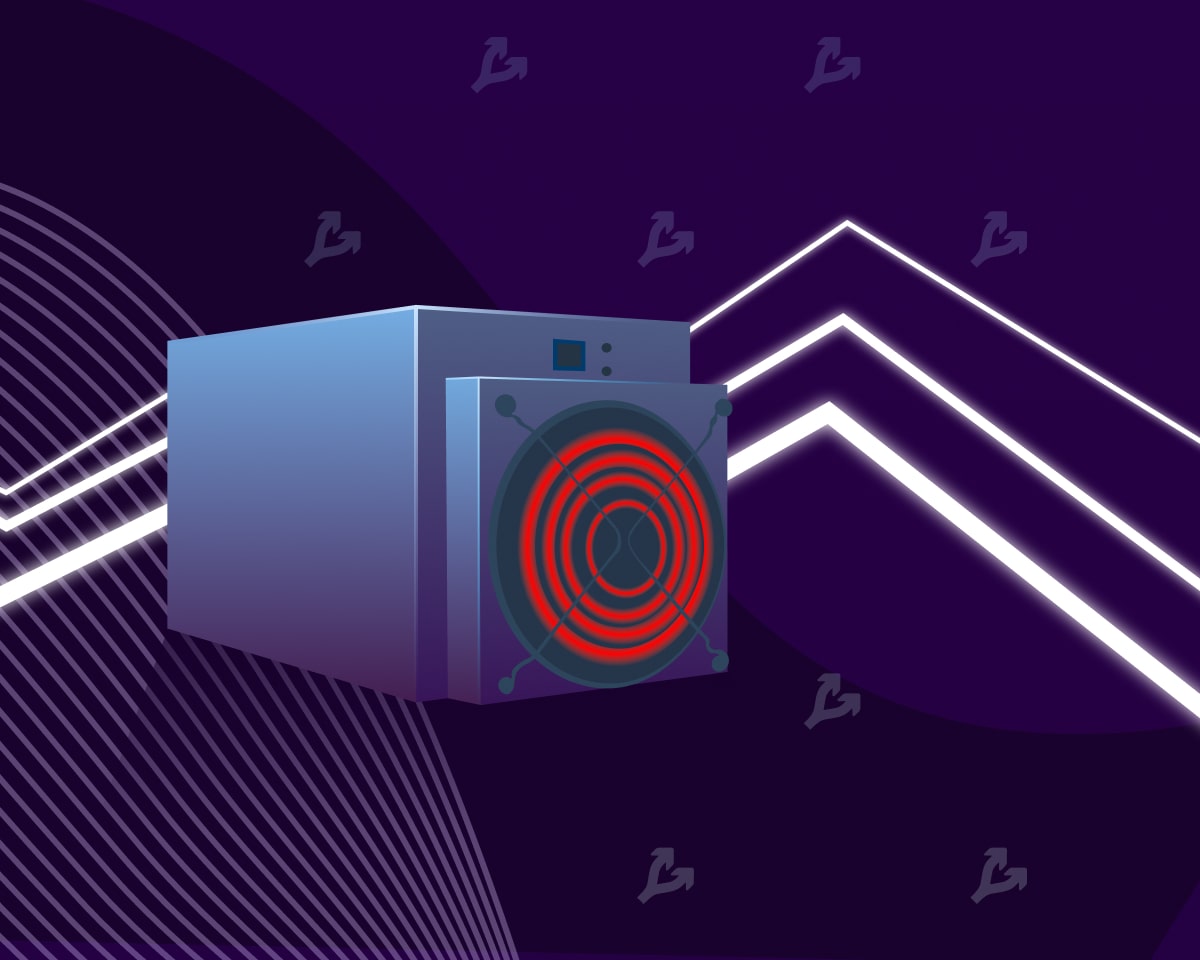 Cryptocurrency mining in the U.S. could create financial risks for energy utilities, according to experts at Fitch Ratings.
"Cryptocurrency mining centers are price-sensitive facilities that could quickly curtail or shut down operations if mining becomes unprofitable," they stressed.
Power suppliers must balance the prospect of additional revenue from increased sales with a commitment to buy or generate more, experts said.
In regions with surplus power, providers have the ability to meet miners' demands with existing capacity. Such a situation exists in Washington state, where energy-intensive aluminum smelters have been closing for the past two decades and wind generation has been growing in parallel. Combined with abundant and cheap hydroelectric power, this made the state an attractive location for digital asset extraction operations, Fitch recalled.
However, power companies should weigh the potential costs and benefits of adding more large mining loads against other economic development opportunities, experts said.
They said cryptocurrency mining farms typically bring few benefits and jobs to local economies, while becoming the largest consumer of electricity.
The other center of mining in the U.S., Texas, has no excess generating capacity, unlike in Washington, D.C., Fitch noted. To connect a significant load for mining here, power providers can go three ways:
invest in additional generation; enter into a new long-term power purchase agreement; and buy it on the real-time market.
The first two options pose the greatest risk of financial losses for power supply companies in case cryptocurrency mining operations stop. In the first case, they will find themselves with unnecessary assets, and in the second - with an encumbrance in the form of their own obligations.
The agency's experts recommend to buy these risks by providing payment guarantees by miners, backed by credit lines or cash deposits. 
Recall that earlier the U.S. Congress was concerned about the impact of mining on energy consumption.