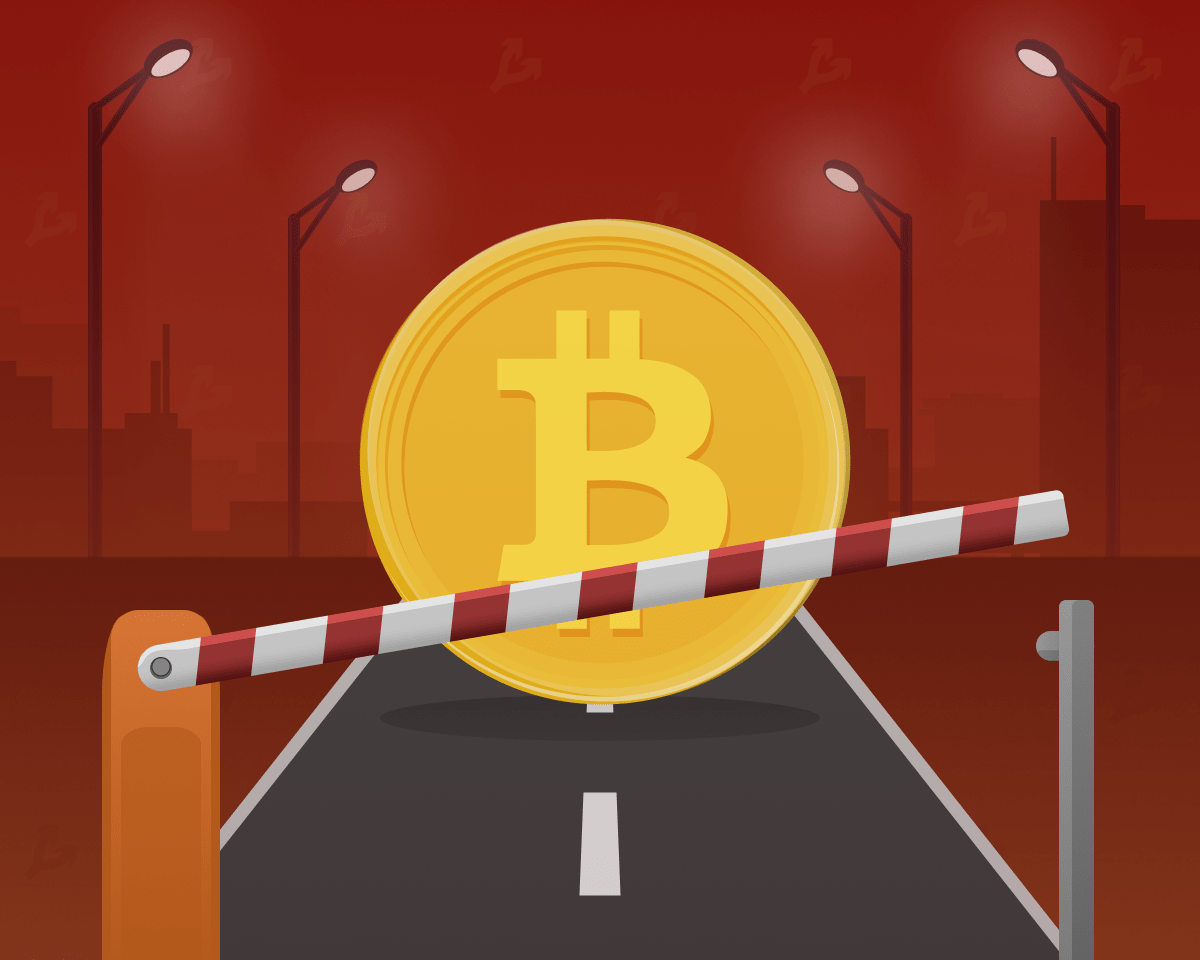 Tough measures of the Bank of Russia in relation to cryptocurrencies will prevent losses of the economy, rather than cause capital outflow. This is what RIA Novosti writes, citing a statement by the CEO of the credit rating agency ACRA, the former deputy chairman of the Central Bank Mikhail Sukhov.
According to him, the regulator acts in a timely manner and based on the main aspects of the negative impact of digital currencies.
"Absolutely sure the measures proposed by the Central Bank will cause not an outflow, but the whitening of capital, including those flowing into the country. With effective oversight over the operations of financial institutions, the risks of abuse - when controlling the imposed bans - can be minimized," Sukhov stressed.
He concluded that the public use of cryptocurrencies is not yet practiced, so strict measures could prevent losses to the economy and the budget.
Recall, on January 20, the Central Bank of Russia proposed a ban on the issue, circulation and exchange of cryptocurrencies, as well as the organization of such operations in Russia. The regulator stated that these digital assets (including stabelcoins) claim to replace fiat money, but are used primarily in illegal activities.
https://forklog.com/bank-rossii-predlozhil-zapretit-obrashhenie-i-majning-kriptovalyut-v-rf/
Later, the regulator's initiative was criticized by Telegram creator Pavel Durov, while experts called it "a step towards the country's hopeless backwardness."
The government, the Duma, and the law enforcement agencies did not support the Bank of Russia's position either. Vladimir Gutenev, Chairman of the State Duma Committee on Industry and Trade, is confident that the mining companies can be saved if they operate under strict control of the regulatory authorities.