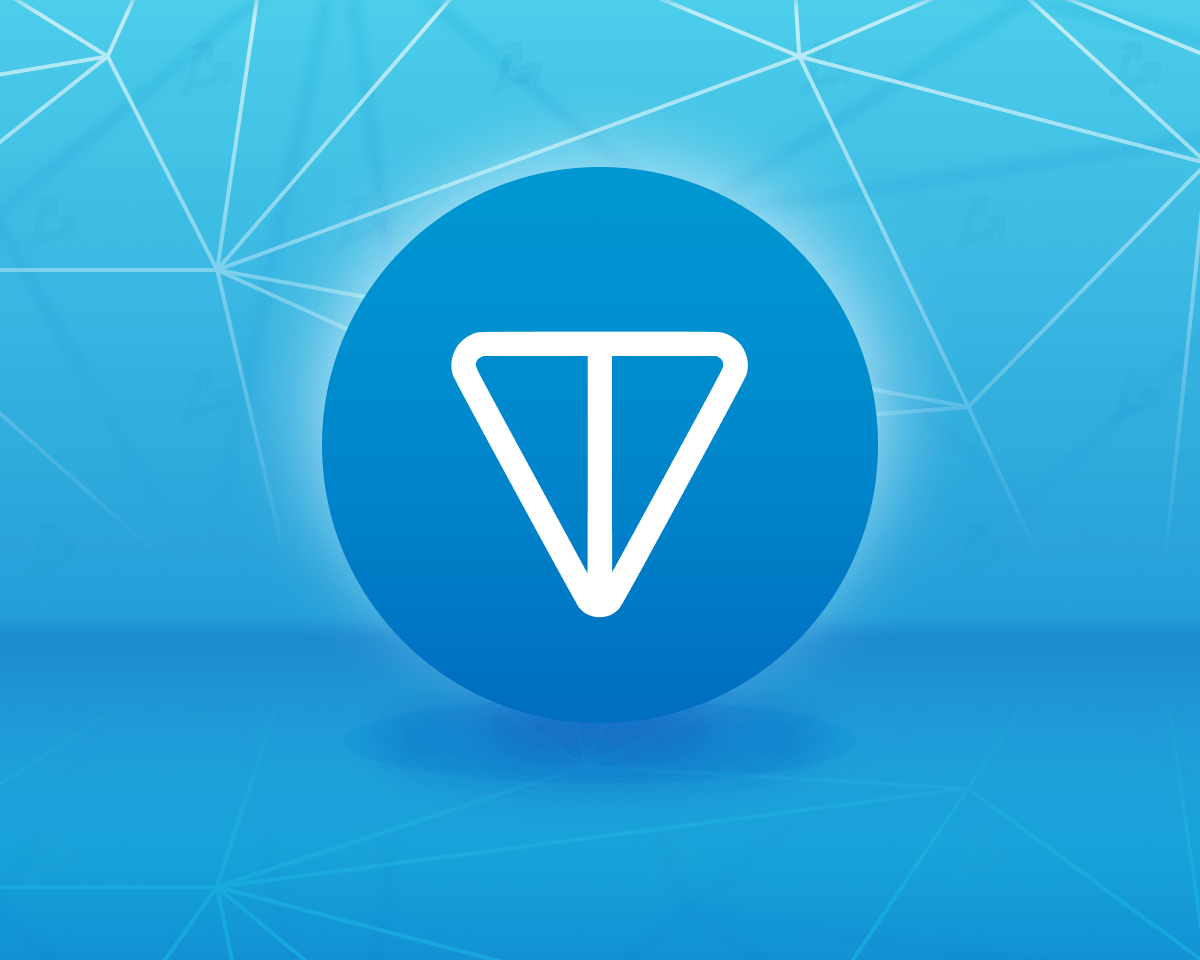 VK holding company vice president and former head of social network "VKontakte" Andrey Rogozov joined the team of blockchain developers The Open Network (TON). This information was confirmed to ForkLog by the project's press service. 
Rogozov will oversee the creation of services, including those based on the network's native Toncoin token. Along with him, several other people, whose names are not yet disclosed, will join the project;
According to Andrei Rogozov, the TON project is on its way to full integration with the Telegram messenger:
"We are now in talks with the Telegram team, as well as with the development teams working on various projects."
TON's press service, in a comment to ForkLog, confirmed plans to integrate its services into Telegram, as it is "a great platform for interaction between developers and users."
"There has already been an integration with @donate service, which allows access to private Telegram channels for Toncoin," project representatives added.
By the end of 2022, the developers plan to launch a payment system TON Payments, a service for the assignment of domain names TON DNS, an anonymizer TON Proxy, cloud data storage TON Storage and a number of other solutions.
Last week, the developers of TON were supported by rapper Morgenstern, who said that he invested 10 million rubles in Toncoin.
Prior to that, Pavel Durov, the founder of Telegram, expressed his gratitude for the development of the project, adding that The Open Network does not depend on the messenger's team. 
In May 2020, Durov announced the closure of the Telegram Open Network project due to a legal conflict with the U.S. Securities and Exchange Commission. 
Subsequently, several independent development teams continued to work on blockchain based on open source code. One of them was NewTON, which later changed its name to The Open Network.
In August 2021, the Telegram team gave the project the domain ton.org and the GitHub repository.