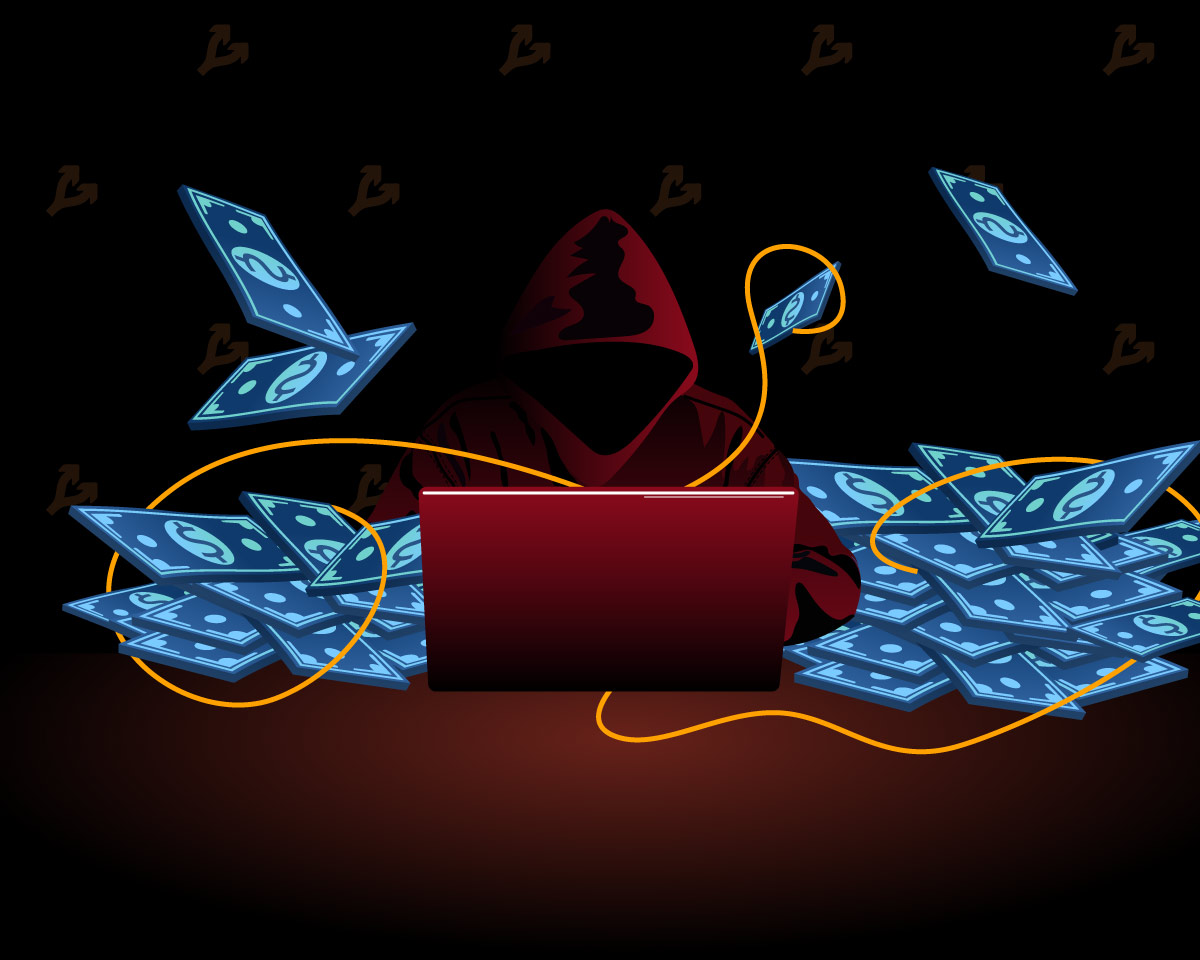 The owners of MicroStrategy CEO Michael Saylor's fake YouTube channel swindled 26 BTC (more than $1.1 million) from an unknown user, according to the Whale Alert bot.
A payment of 26 #BTC (1,124,191 USD) was just made to a confirmed Michael Saylor Giveaway scam! https://t.co/YNYRBLBt4P - Whale Alert (@whale_alert) January 15, 2022
Fraudsters on behalf of Saylor promised to "double" any amount of cryptocurrency sent to the specified address. The user made five separate transactions.
"Last week there were 489 such fraudulent channels launched on YouTube. We complain about them every 15 minutes, they are blocked after a few hours, but scammers are launching new ones," Saylor wrote on his confirmed Twitter account.
489 of these scams were launched on YouTube last week. We report them every 15 minutes and they are taken down after a few hours, but the scammers just launch more... - Michael Saylor⚡️ (@saylor) January 16, 2022
In December 2021, scammers broke into Indian Prime Minister Narendra Modi's personal Twitter account and wrote on his behalf about legalizing bitcoin in the country.
A year earlier, his account had also been hacked - then unknown persons posted a fake appeal to transfer funds in cryptocurrency.
Prior to that, the pages of Ilon Musk, Bill Gates and other celebrities were attacked on a large scale. In March 2021 hacker Graham Clark was sentenced to three years in prison with probation.
To recap, cryptocurrency fraudsters earned a record $14 billion in 2021, according to analyst firm Chainalysis.