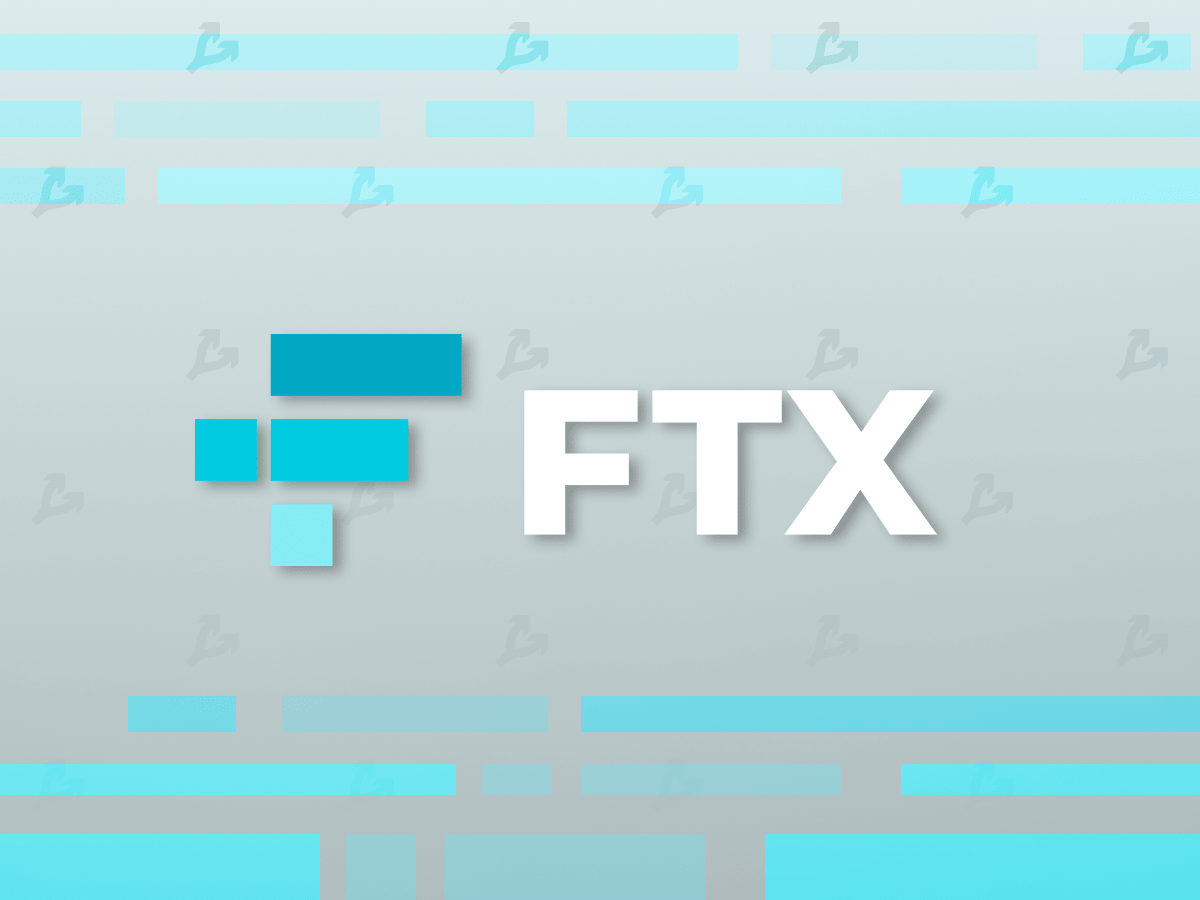 Cryptocurrency exchange FTX announced plans to issue a Visa debit card and opened a waiting list;
https://t.co/ahpSzQpKgs & ; SBF (@SBF_FTX) January 21, 2022
Visa FTX users will be able to pay by card worldwide with their exchange balances in digital currencies. The assets will automatically convert to the right amount of fiat at the time of payment.
"This will allow you to save your cryptocurrency," FTX noted.
The exchange said it will not charge transaction fees, but warned of the possibility of third-party fees.
Visa has previously approved the launch of a similar payment solution by several cryptocurrency companies, including Binance, Bakkt, BlockFi, CryptoSpend and Ledger.
Recall that the U.S. exchange Gemini and Australian platform CoinJar launched cryptocurrency cards with the support of another payment giant, Mastercard.
A survey conducted by the company showed that 40% of its customers plan to use digital assets in 2022.