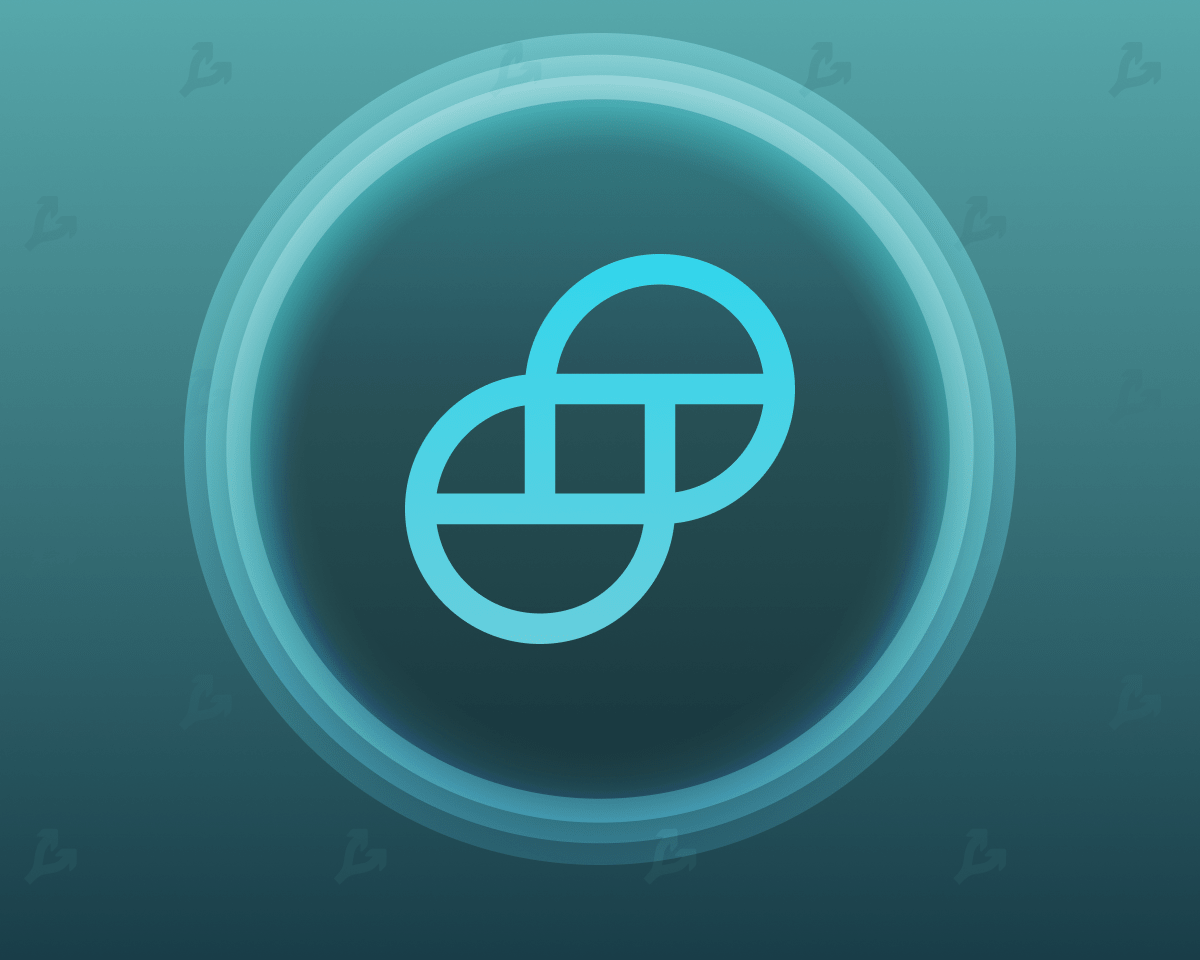 The Winklevoss brothers' crypto exchange Gemini announced that it has bought trading technology provider Omniex. The amount of the deal was not disclosed.
1/5 We are thrilled to announce the acquisition of @OmniexInc, a trading technology platform that provides order, execution, and portfolio management system solutions for institutional crypto trading. https://t.co/LuwkEE6P80 & ; Gemini Institutional (@GeminiInsti) January 19, 2022
The Omniex integration is expected to enable the public launch of Gemini Prime's prime brokerage division in the second quarter of 2022. The platform's technology is designed to provide:
a single point of access to multiple exchanges and OTC liquidity; sophisticated tools and algorithms for trading; and an institutional-level trading environment with full API connectivity .
Throughout 2021, Gemini Prime worked with a select circle of institutional investors.
"They want a single entry point and the ability to trade wherever they can. Access to the entire crypto ecosystem is what people are looking for. It's a bridge between traditional finance and cryptocurrency," Dave Ebner, Gemini's head of global business development, explained to Bloomberg.
More institutions are looking at digital assets to prepare for investment, he said.
"Right now, we're spending a lot of time educating institutions that are getting ready to go to market. It's like a cruise ship turnaround - a slow process. We see that and that's why we think it's the right time," Ebner added.
Omniex was founded by former State Street holding company employees Hu Liang and John Burnett. As part of the deal, the platform team will join Gemini.
As a reminder, Gemini previously absorbed asset management platform BITRIA for financial advisors and asset managers.