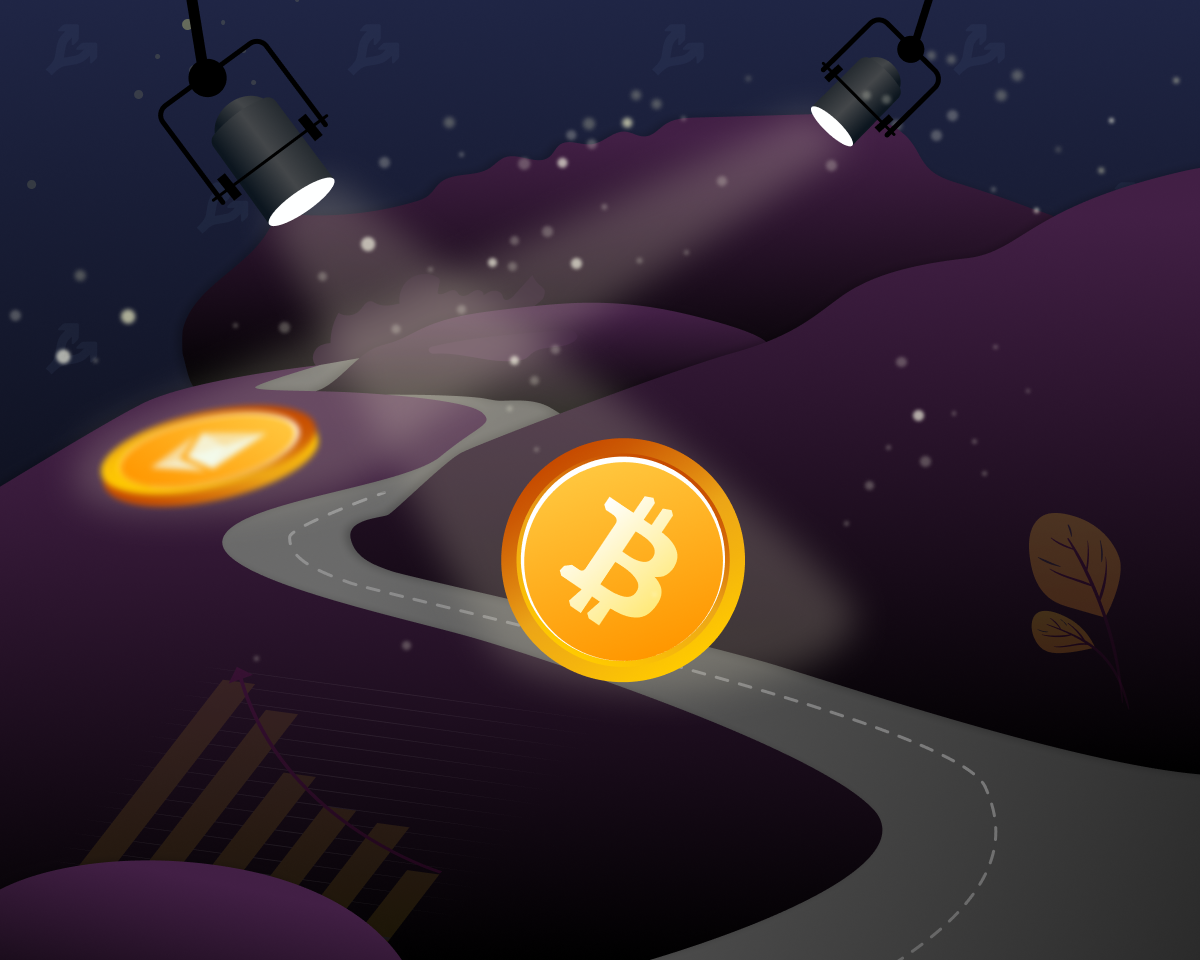 Bitcoin transactions of $1 million or more account for 65% of the transferred onchain value. Glassnode analysts made similar calculations.
#Bitcoin transfer volumes continue to be dominated by institutional size flows, with more than 65% of all transactions being larger than $1M in value. The uptrend in institutional dominance in onchain volumes started around Oct 2020 when prices were around $10k to $11k. pic.twitter.com/tTbMEuIriB - glassnode (@glassnode) January 27, 2022
Experts pointed out that the trend started in October 2020, when the price of the first cryptocurrency hovered in the $10,000-$11,000 range. Institutional clients' growing interest in digital gold can also be seen in the dynamics of income to funds based on digital assets.
Data: CoinShares.
Earlier, Glassnode analysts stated that the share of long-term investors in the total supply of bitcoin exceeded 80%.
Recall that in November, financial conglomerate Citigroup announced the launch of a cryptocurrency-focused unit within its Institutional Clients Group.