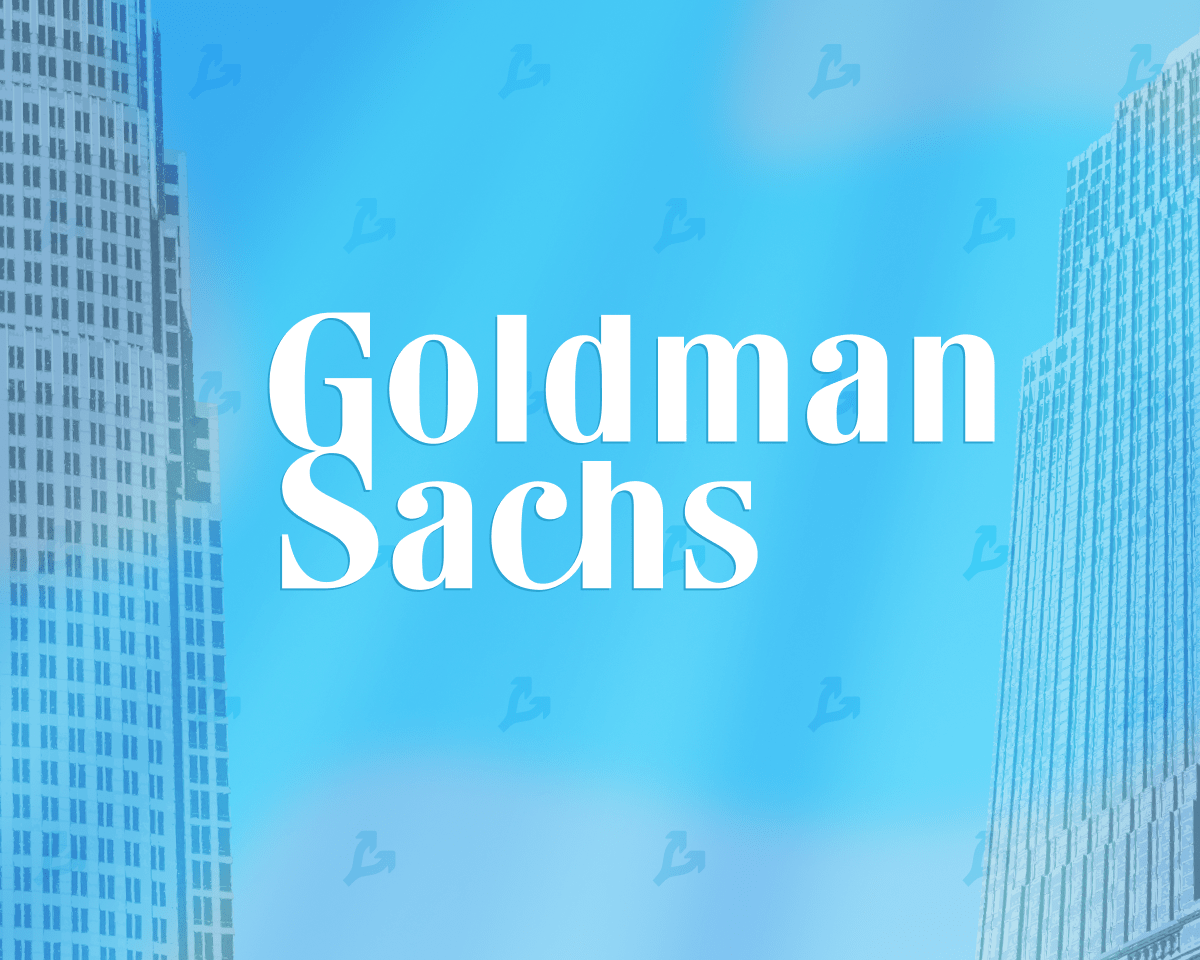 The largest U.S. investment bank Goldman Sachs is studying the possibility of creating its own steiblcoin with partners, but does not plan to release it in the near future. Bloomberg wrote about it with reference to the press service of the organization.
Goldman Sachs noted that there is no immediate goal to create a stable coin. On who the bank's partners are, its representatives did not specify.
"We continue to see value in working closely with private institutions seeking to create a stablecoin that meets legal and regulatory requirements and has transparent governance," the press office stressed.
In 2020, Matthew McDermott, the bank's head of digital assets, said Goldman Sachs has not ruled out issuing its own digital asset and is exploring its "commercial viability."
The investment bank's statement came shortly after Bloomberg published about the possible collapse of the Diem (formerly Libra) steblecoin project due to regulatory pressure. Its assets have allegedly agreed to be purchased for $200 million by Silvergate Capital.
Recall that in 2021, stablecoins have come under scrutiny from financial regulators, both in the U.S., including the SEC and the Treasury Department, and globally.