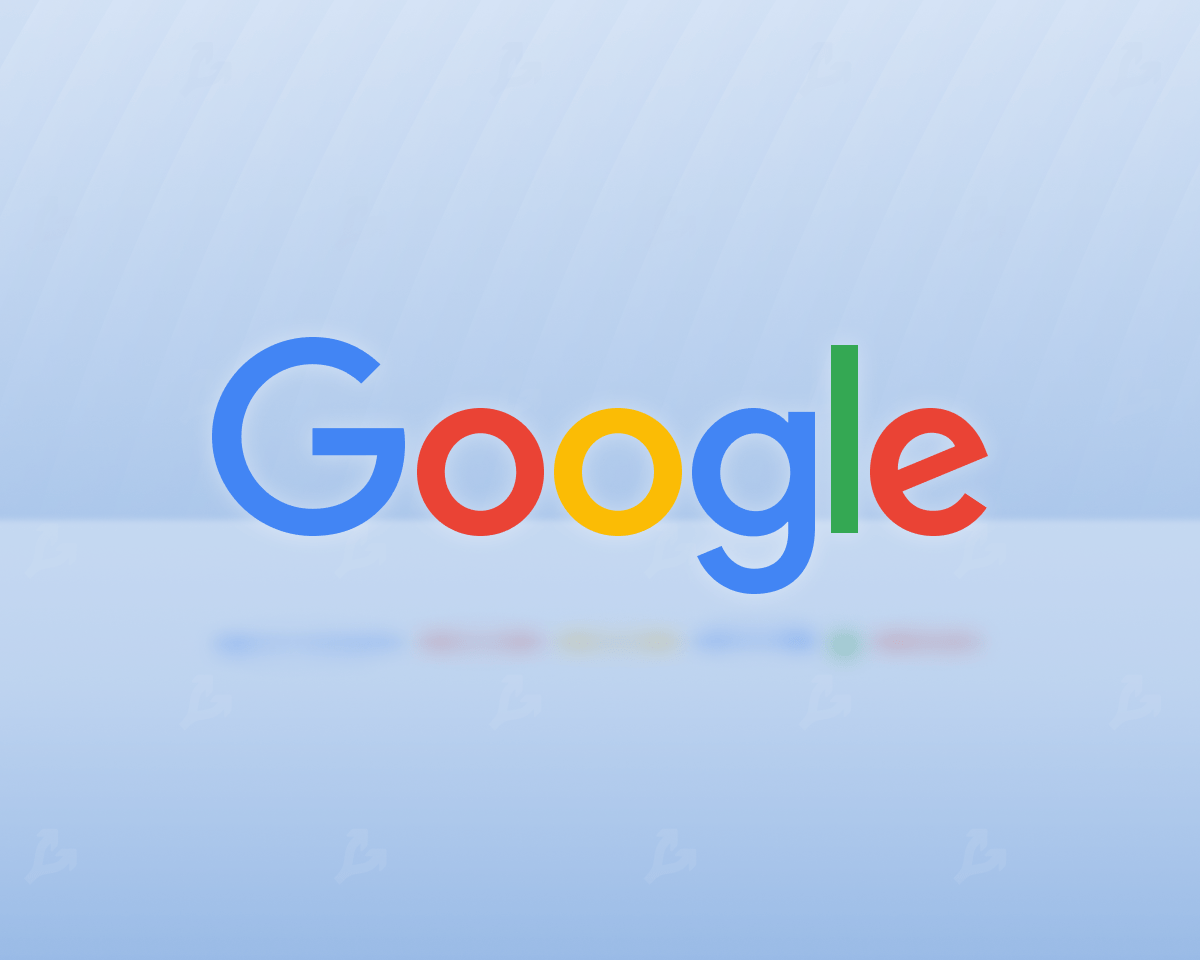 Google has hired former PayPal executive Arnold Goldberg to run its payments division and set the company on a new course. This was reported by Bloomberg.
Google Commercial President Bill Redi spoke about the connection of the appointment to the company's broader strategy to merge with a number of financial services, including cryptocurrencies.
He also announced the addition of additional payment features to the search engine and shopping service for the sake of offering users a full range of financial services.
"We are not a bank, we have no intention of becoming a bank. [...] Our goal is to help create connections, we're not a conflicted party," Redi explained.
According to Bloomberg, Google has spent years developing a digital checking and savings service and has agreed with 11 banking partners to launch it.
In October, the company allegedly canceled the initiative in an effort to become the linchpin for the entire consumer finance industry.
As a reminder, in August 2021, Google allowed cryptocurrency exchanges and digital wallets to be promoted through its advertising services to users in the United States. The decision to ban it was made in June 2018.