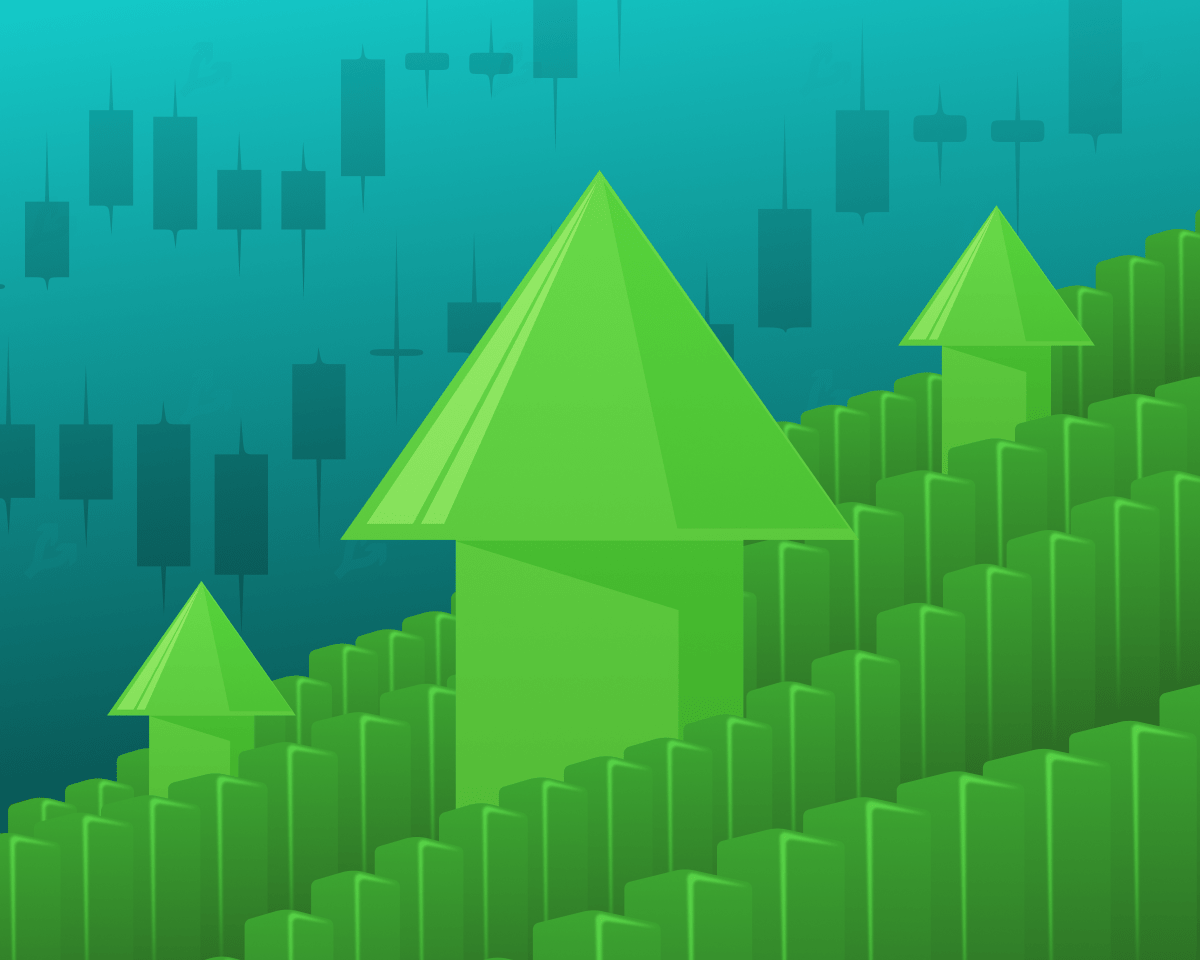 The Grimacecoin token from the McDonald's fast-food chain's tweet went up more than 259,000% within hours of launch.
On Jan. 25, McDonald's responded on Twitter to a series of ironic posts about crypto investors forced to look for jobs online amid a bitcoin correction.
"What's up, people who run crypto accounts on Twitter," McDonald's wrote.
Industry representatives, including Elon Musk, began responding to the tweet. He also mentioned the meme's favorite cryptocurrency:
"I will eat Happy Meal on TV if McDonald's starts accepting Dogecoin."
The company responded by suggesting that Tesla sell electric cars for the fictional Grimacecoin token.
only if @tesla accepts grimacecoin https://t.co/CQrmAFelHR pic.twitter.com/to9HmYJhej & ; McDonald's (@McDonalds) January 25, 2022
The Grimace mascot was one of the inhabitants of the fictional McDonaldland world that the chain used for marketing from the 1970s through the 1990s. The clumsy purple character represented the evil side there and stole drinks and shakes from children.
The McDonald's joke spawned a wave of coin launches with the invented name;
The Binance Smart Chain (BSC)-based token GrimaceCoin (Grimace) began trading on SushiSwap at $0.008 and soon hit a high of $2.08 - up over 259,000%.
As of this writing, the asset is around the $1.3 mark with a market capitalization of approximately $1.4 million.
Data: DEX Screener.
Ethereum-launched cryptocurrency Grimace Coin (GRIM) is up about 90,500% in the moment, from a starting price of $0.0000075 to $0.0068.
There are already tokens named Grimace, grimacecoin and others in the BSC network alone.
Recall that in December 2021 crypto-enthusiasts released a series of meme cryptocurrencies after U.S. Congressman Brad Sherman joked about the non-existent Mongoose Coin.