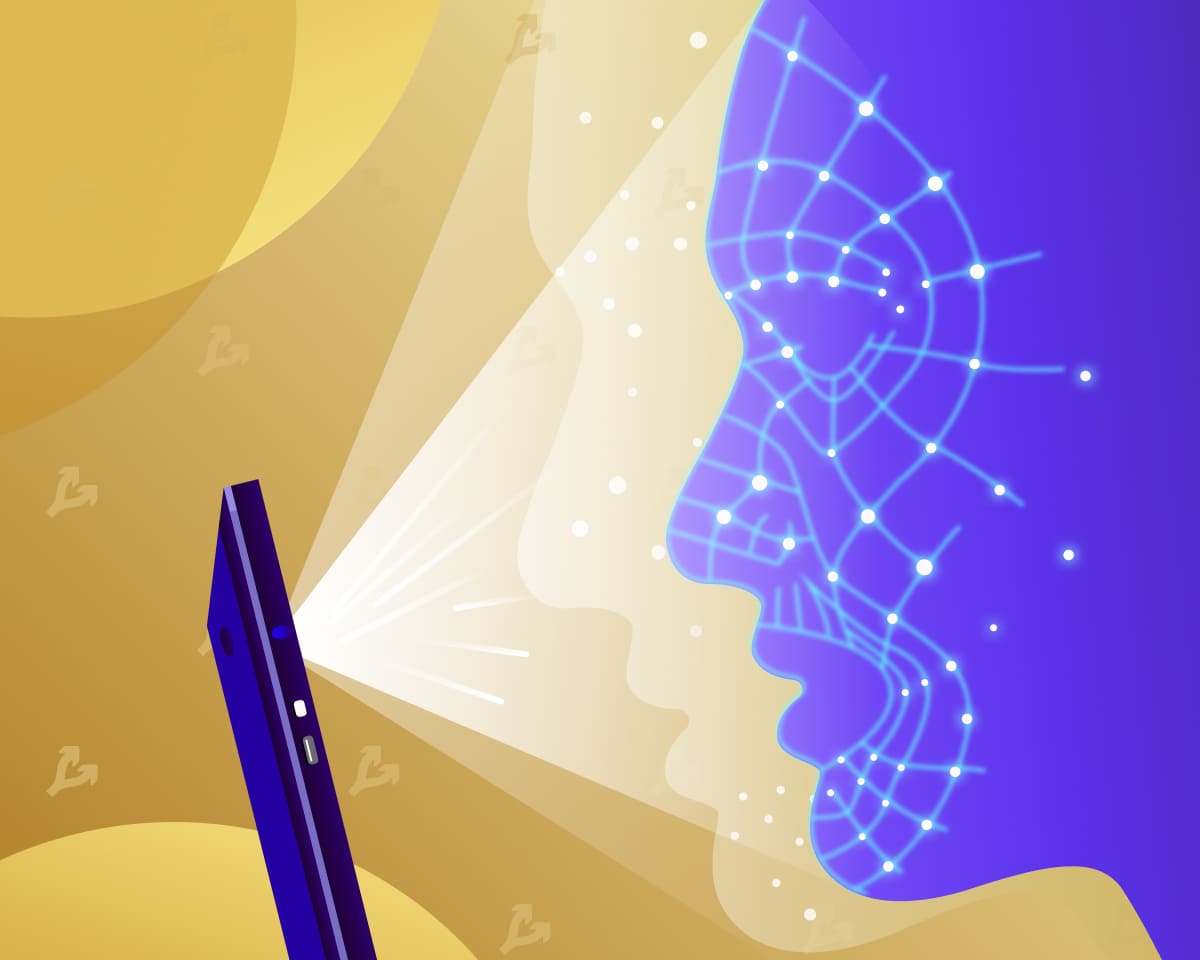 Facial recognition developer ID.me uses powerful technology to match biometric information with a large database, despite early statements to the contrary.
https://t.co/hNfdvMYFQe Founder and CEO @Blake_Hall issues an important statement around "1 to Many" check on selfies to combat identity theft. To learn more about the example of Eric Jaklitsch of New Jersey referenced in the statement below, visit: https://t.co/OLQX1gAhYL pic.twitter.com/LwnsneqAeF & ; ID.me (@IDme) January 26, 2022
"ID.me uses a special "1-to-many" check for selfies related to government programs to prevent mass identity theft of innocent victims," said CEO Blake Hall.
The move is internal to the service and does not require the use of any external or government database, he said.
The statement contrasts with comments Hall made a few days earlier.
"Our 1-to-1 face-matching system is comparable to selfies to unlock a smartphone. ID.me does not use 1-to-many facial recognition, which is a more complex and problematic [method]," he said.
In a new statement, Hall said the "1-to-many" verification is done once during user registration. This makes sure that the same person is not registering multiple accounts, he said.
He added that not checking "would immediately lead to serious identity theft and organized crime."
ID.me's facial recognition technology is used by 10 federal agencies, 30 states and more than 500 private companies. In the summer of 2022, the U.S. Internal Revenue Service plans to integrate a biometric company system for users of some online services.
The American Civil Liberties Union urged the agency to drop the ID.me system. According to the organization, the technology is less accurate for people of color, and the requirement to use biometric identification causes numerous privacy issues.
Oregon Senator Ron Wyden also expressed concern about the IRS's use of the system. He urged the agency to be "more transparent" about its plans.
I'm very disturbed that Americans may have to submit to a facial recognition system, wait on hold for hours, or both, to access personal data on the IRS website. While e-filing returns remain unaffected, I'm pushing the IRS for more transparency on this plan. https://t.co/8l7m2OiPOI & ; Ron Wyden (@RonWyden) January 21, 2022
Recall that in June 2021, errors in ID.me's facial recognition system caused many Americans to lose their unemployment benefits.
In April the facial recognition algorithms of Proctorio, a program that monitors the fairness of exams, were accused of bias against black users.