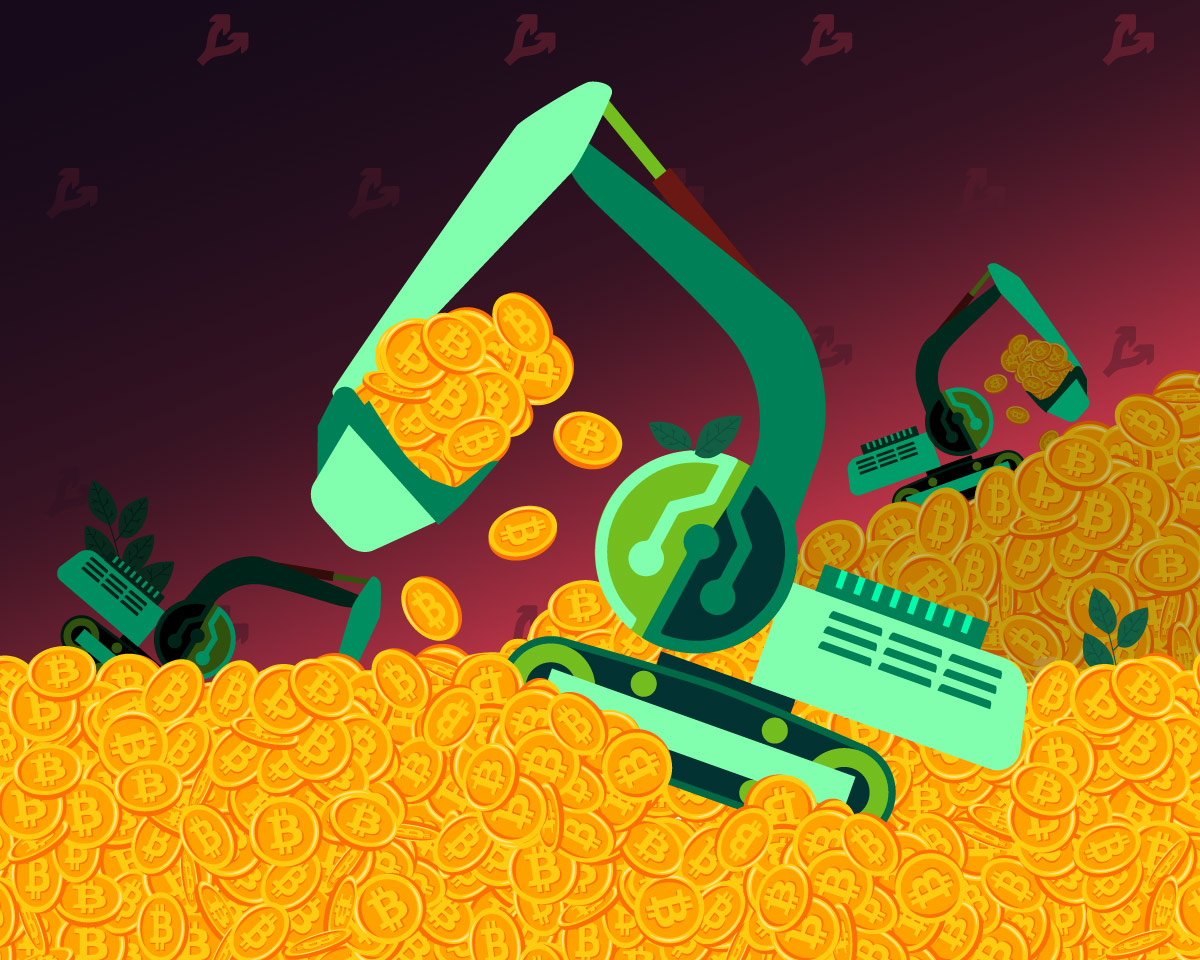 The Armenian authorities are planning to decommission the old Hrazdan Thermal Power Plant and place a cryptocurrency mining facility on its territory, Sputnik Armenia reports. Sputnik Armenia reports.
On January 20, the Public Services Regulatory Commission of Armenia approved the project of transferring a part of the plant's territory for rent.
The "Ekos" free economic zone will continue to operate in one part of the TPP territory, where a mining data center is going to be located. The publication did not provide details about the capacity of the enterprise and the amount of equipment.
According to the sources, the equipment at the Hrazdan TPP is "physically and morally obsolete," so the electricity generated there is too expensive.
"At the same time, the large territory of the plant with large-scale infrastructures - power lines, water pipelines and gas pipelines of industrial importance - is convenient for renting to production companies," the publication specified.
As a reminder, in February 2018, Hrazdan TPP and ECOS-M concluded an agreement on providing electricity for the construction of a 50 MW mining center on the territory of the Free Economic Zone.
At that time, it was reported that the capacity of the mining center could potentially be increased to 200 MW.