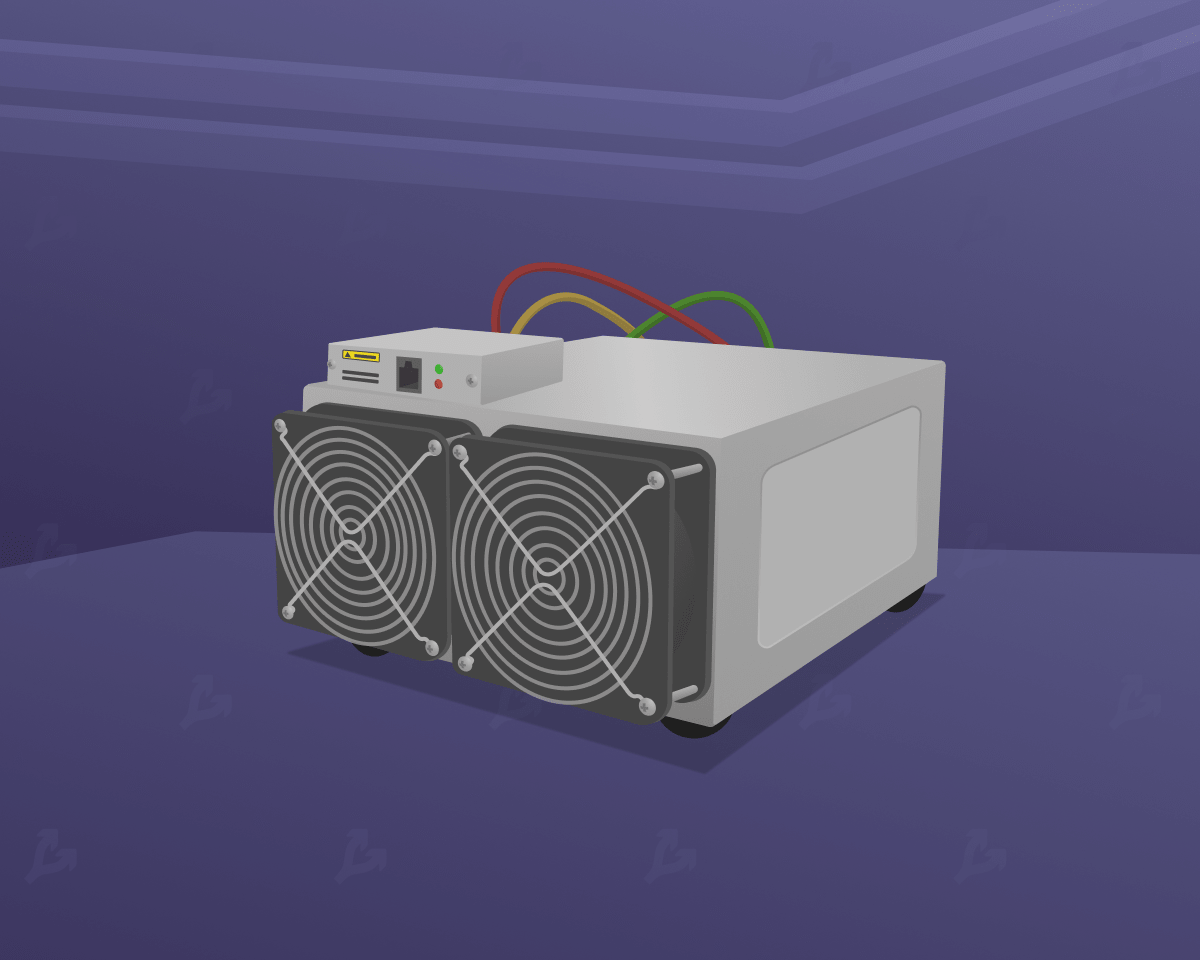 Police in Irkutsk detained three local residents suspected of stealing cryptocurrency mining equipment. This was reported by the press service of the agency.
According to investigators, the attackers broke into a country house and stole 15 ASIC-mainers worth 750,000 rubles.
After studying the CCTV footage, law enforcers found that the suspects arrived in a cab service car, in which one of them worked. During a search of the suspects' apartments, the police found and seized the stolen devices.
The detainees were three men aged 20 to 22 years old. One of them had known the victim before and knew how to get into the house and where to store the equipment.
A criminal case was opened on the fact of theft.
Recall, at the end of 2021, the police of the Shelekhov district of the Irkutsk region uncovered a series of thefts of cryptocurrency mining equipment. Some of the equipment was taken out through a hole in the roof of the garage.