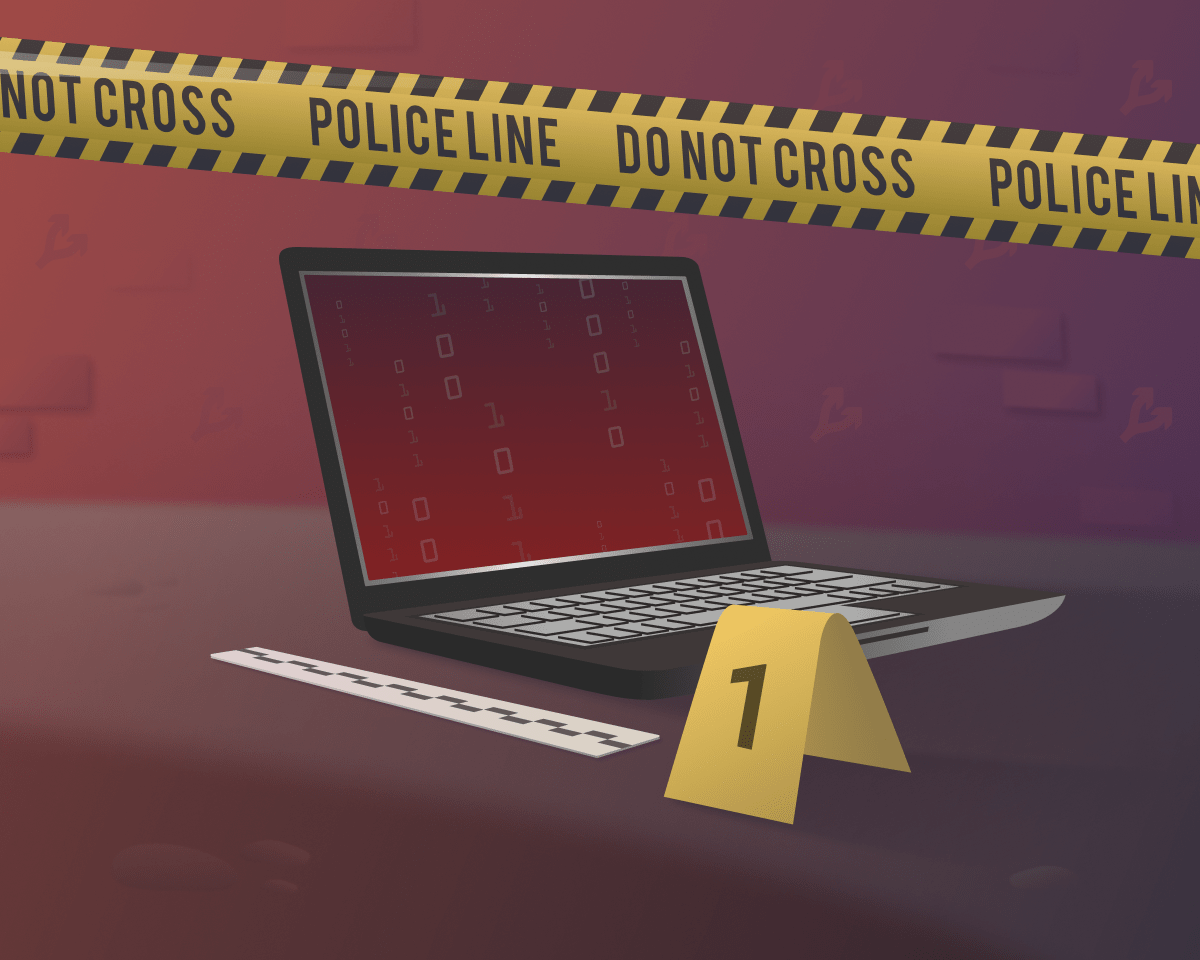 The name of Indefibank CEO Sergei Mendeleev was used to send out a series of false messages about mines in various regions of the Russian Federation. The entrepreneur told about it in his Telegram channel.
On January 26, Mendeleev's emails received several messages from the city administrations' mail bots about the alleged mining of various infrastructure facilities on his behalf;
Letters reportedly went to Arkhangelsk, Murmansk, Kemerovo, Tver, Vladimir, Nizhny Novgorod, Kursk, and Chelyabinsk, but replies are still coming in.
The appeals prepared by malefactors contain the real mailbox and phone number of a businessman.
Data: Telegram channel Mendeleevschina.
According to Mendeleev, this is how the attackers responded to the investigations he was conducting. In particular, he mentioned a piece published in ForkLog about the transfer of some bitcoins from the wallet of a "miner" calling himself a WEX customer to the Binance exchange.
"You don't have to be Sherlock Holmes to draw appropriate conclusions about the connection of this provocation to my investigations about billions of dollars stolen from WEX. By stating the real data, the perpetrators' intent was not to destabilize the situation, as the recipients were calling back and clarifying the information, but rather to try to turn my leisure time into a hellish holiday," the businessman told ForkLog in a commentary.
He added that the incident "doesn't look like schoolboy fun" because it is a criminal offense and is aimed specifically at preventing him from being investigated.
"Although the perpetrators have not contacted me, I can only say one thing - don't wait, now I know for sure I've hit the right trail," Mendeleev said.
Recall, a series of false miners in Russia began in November 2019, shortly after the publication of the BBC investigation on the possible involvement of businessman Konstantin Malofeev and FSB officers in the theft of funds of users of the cryptocurrency exchange WEX (the successor of BTC-e) totaling $450 million. Unknown "miner" demanded to pay him 120 BTC, stolen from the exchange.
Since its creation, the purse of the miner has received 0.11 BTC (just over $4100 at the time of writing). The last receipt was dated June 2021.
Subsequently, the funds went to the addresses of exchanges with mandatory user verification, such as Binance, Kraken and Kucoin. Mendeleev pointed out in his investigation that this could potentially help Russian law enforcers identify the attacker.