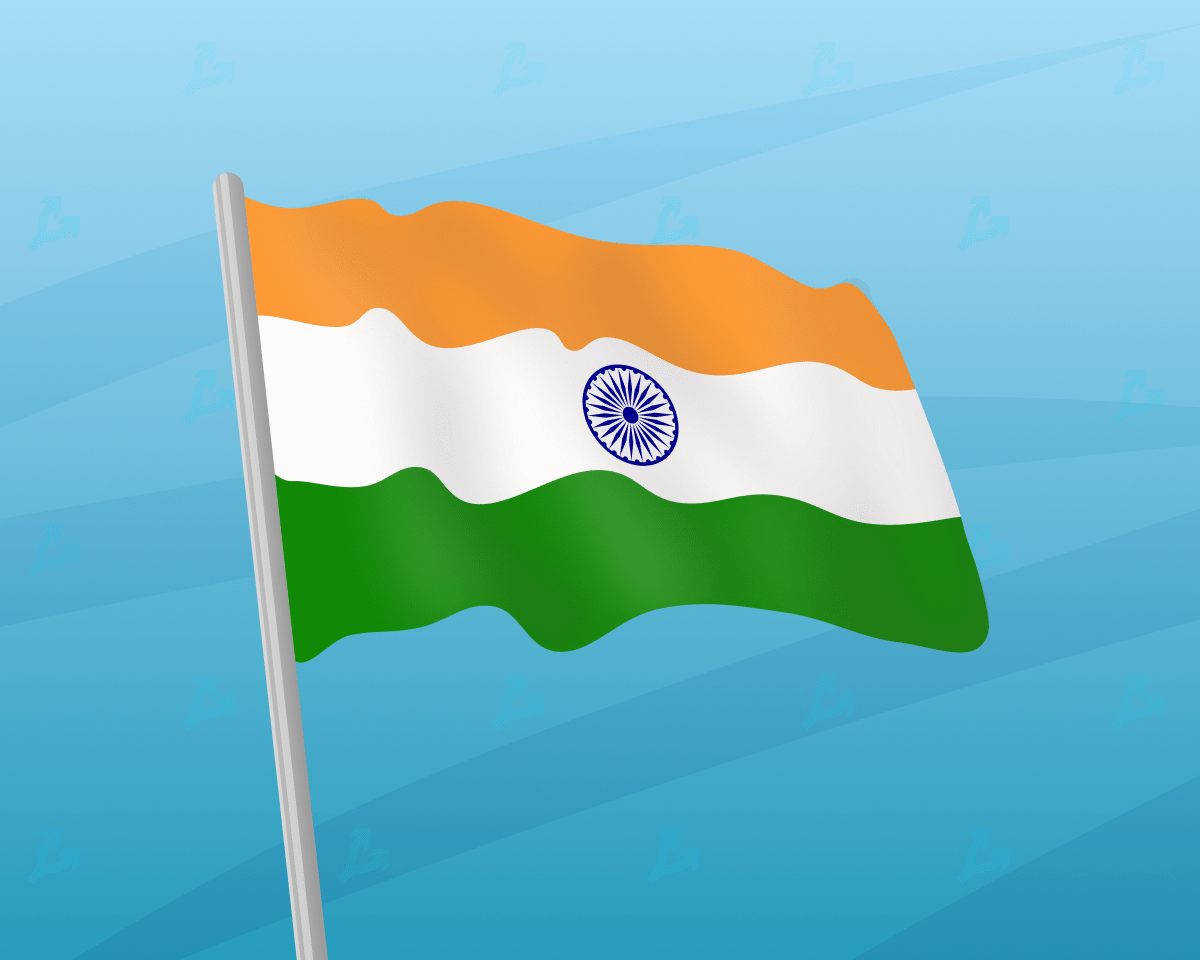 Countries must develop a unified approach in creating a regulatory framework for the cryptocurrency industry. Indian Prime Minister Narendra Modi said this at the World Economic Forum in Davos.
Because of the nature of the underlying technology behind digital assets, one state cannot lead the fast-growing industry, he said.
"Whatever the technology, the measures taken by one country will not be enough to meet the challenges it faces. We must have a similar mindset," Modi stressed.
The prime minister added that countries also need to approach inflation, environment and supply chain issues together.
https://youtu.be/afDaOdTaFzY
India itself is still undecided on the final regulatory option for the crypto industry. According to The Economic Times, the bill is unlikely to make it to the upcoming parliamentary session.
"It's a complicated topic. It will take more time," a senior Finance Ministry official told the publication.
He said the government wants to wait for comments from the Reserve Bank of India after the pilot launch of CBDC . Another reason for the delay, sources said, is the lack of certainty regarding the system of taxation of digital assets - its full-fledged version is still under development.
Recall that in early 2021, India reported on a possible legal ban on cryptocurrencies, there was even talk about criminal liability for the owners;
In the middle of the year it was reported that the authorities would legalize digital currencies as an asset class.
In November, however, there was renewed talk of the government's intention to ban most "private currencies. This caused panic in the local market, which led to a short-term local drop in the price of bitcoin by 15%.
In December, the media reported that authorities would still take up regulating digital assets instead of banning them. 
Subscribe to the ForkLog YouTube channel!