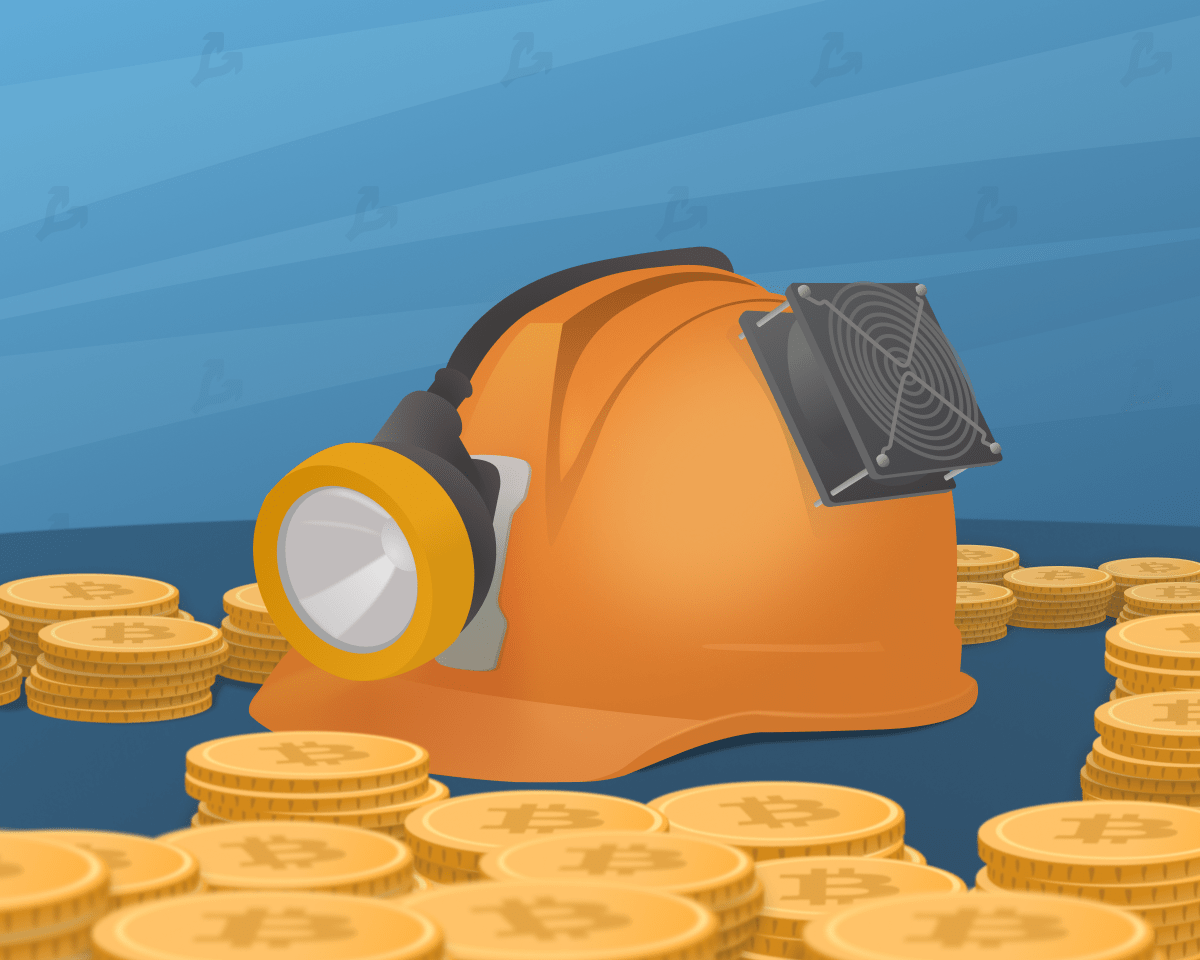 Intel, one of the largest chip makers, plans to present a specialized chip for bitcoin mining at the international ISSCC conference in February. That follows from the event's program.
One of the chips announced for the Feb. 23, 2022 demonstration session is called Bonanza Mine. The headline states that it is a "low-voltage, high-performance ASIC -miner" of the first cryptocurrency.
Data: Intel.
The description for this day of the conference says that "real-world applications made possible by the new integrated circuits will be presented."
In a recent interview with streamer DrLupo, Raja Koduri, head of Intel's graphics division, talking about the launch of the Arc Alchemist line of gaming GPUs, noted that the company is preparing some kind of specialized solution for the blockchain technology sphere.
The specialist made it clear that no additional action will be taken to protect the new graphics cards from miners, while Intel would not want its GPUs to be used for mining digital assets.
Recall that in 2018, Intel filed a patent application for a hardware "gas pedal" for mining, designed to reduce the energy costs of mining bitcoin and other cryptocurrencies.