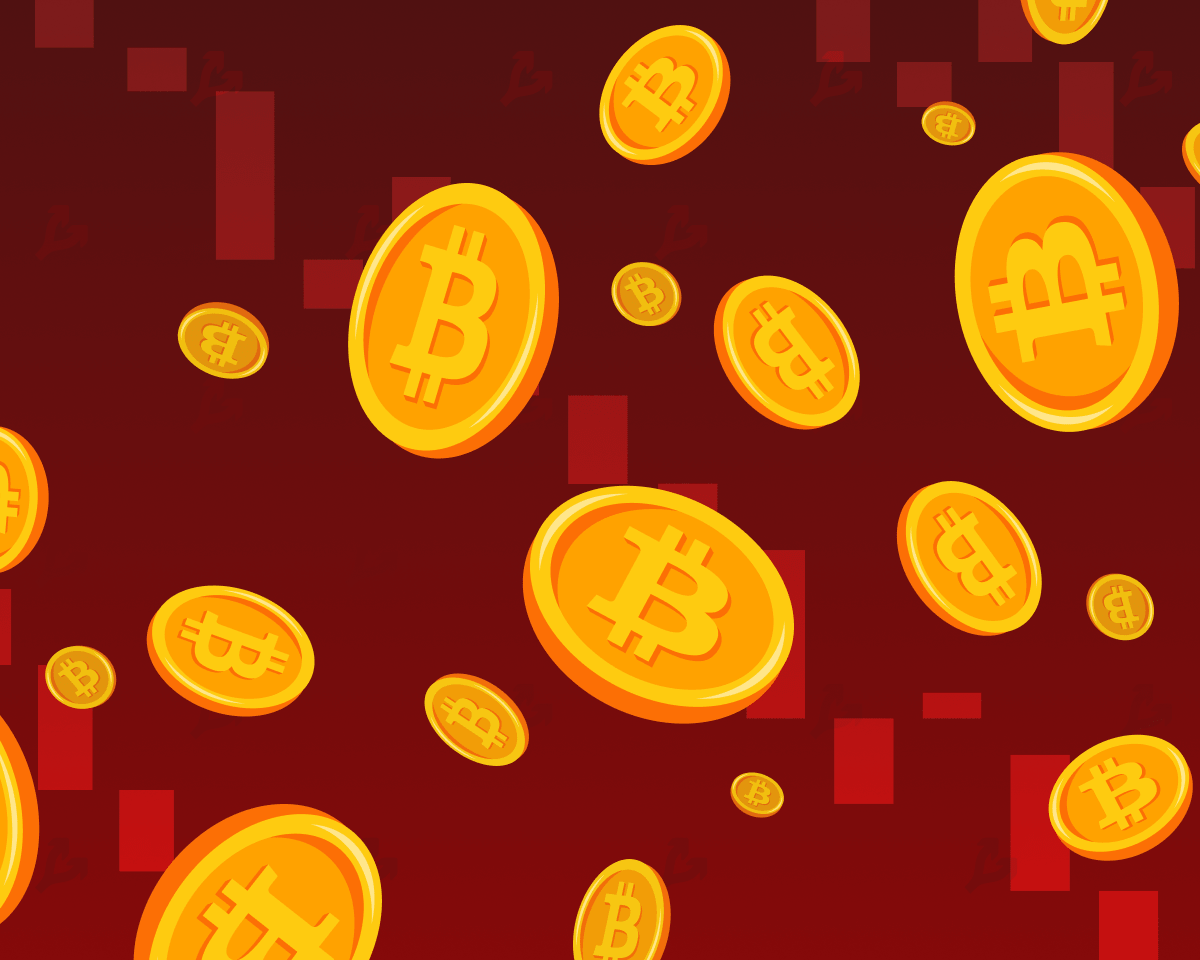 The price of bitcoin could fall as low as $30,000 as the asset bubble deflates. That's the view expressed by experts at investment firm Invesco in their list of "improbable but possible" outcomes for 2022.   
"The mass marketing of bitcoin reminds us of the activity of stockbrokers in the run-up to the 1929 crash," the experts wrote.
They said the drop in quotations from highs to $42,000 in early January fits the bubble pattern exactly.
Data: Invesco.
The trajectory suggests the asset will lose 45% of its value within 12 months of the peak of a typical financial mania.
Under this pattern, the price would fall to $34,000-$37,000 by the end of October;
"The pattern also suggests that bubbles usually deflate over the next two years. Consequently, we don't think it's too difficult to imagine bitcoin falling below $30,000 this year," the experts said.
They admitted that they were wrong in their forecast for 2021, when they predicted a price drop below $10,000, while the first cryptocurrency hit record highs at levels around $69,000. Invesco experts attributed their miss to the fact that bitcoin appears to be going through a series of bubbles.
Recall that in December 2021, Louis Navellier, CEO and founder of Navellier Associates, allowed digital gold to return to $10,000, drawing attention to the hype surrounding the cryptocurrency.
In January, DoubleLine Capital CEO Jeffrey Gundlach called bitcoin too expensive in light of the Fed's upcoming monetary policy tightening and suggested waiting until $25,000 to buy it.