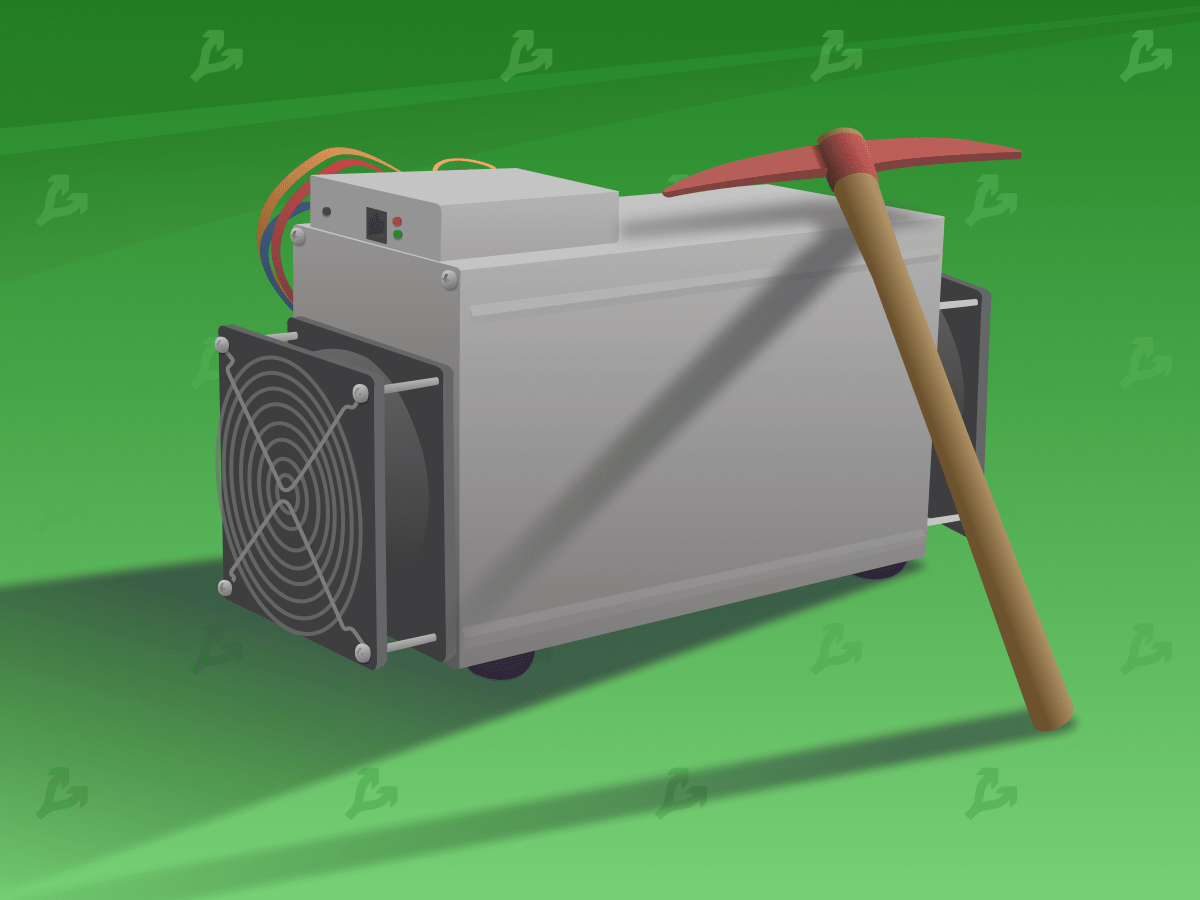 Mining company Iris Energy has signed a binding agreement with power company AEP Texas to connect a 600MW bitcoin mining data center in Texas to the electric grid.
$IREN signs transformational 600MW connection agreement with @AEPTexas - 765MW expected power capacity (from 165MW) - 22 EH/s potential #bitcoinmining capacity (from 4.6 EH/s) - 15.2 EH/s execution plan for secured miners now clear - #renewables heavy Panhandle region, Texas & ; Iris Energy (@irisenergyco) January 21, 2022
This would potentially increase the amount of electricity available to the firm from 165 MW (corresponding to a hash rate of 4.6 EH/s) to 765 MW (22 EH/s).
Based on the amount of mining equipment reserved, Iris Energy has made a plan to reach 15.4 EH/s of computing capacity in 2023, using about 530 MW.
The company is erecting mining farms in the Canadian province of British Columbia, for which it has already provided power;
The firm expects to have the Texas data center buildings completed by the end of 2022 and connected to electricity in the first quarter of 2023.
Iris Energy paid AEP Texas $19 million as a security deposit and prepayment for the power lines.
The facility will be located in the Panhandle Township area with plenty of renewable energy sources, the company stressed.
As of this writing, Iris Energy operates one 30 MW mining facility in British Columbia. The facility uses 98% green hydroelectric power.
As a reminder, in August 2021, the company applied to the SEC for a direct listing on Nasdaq, although it had previously considered going public through a deal with SPAC .
In October, Iris Energy changed its intention again and decided to go public through an IPO . The firm initially announced plans to raise $100 million in the offering, but later raised the hardcap to $223 million.