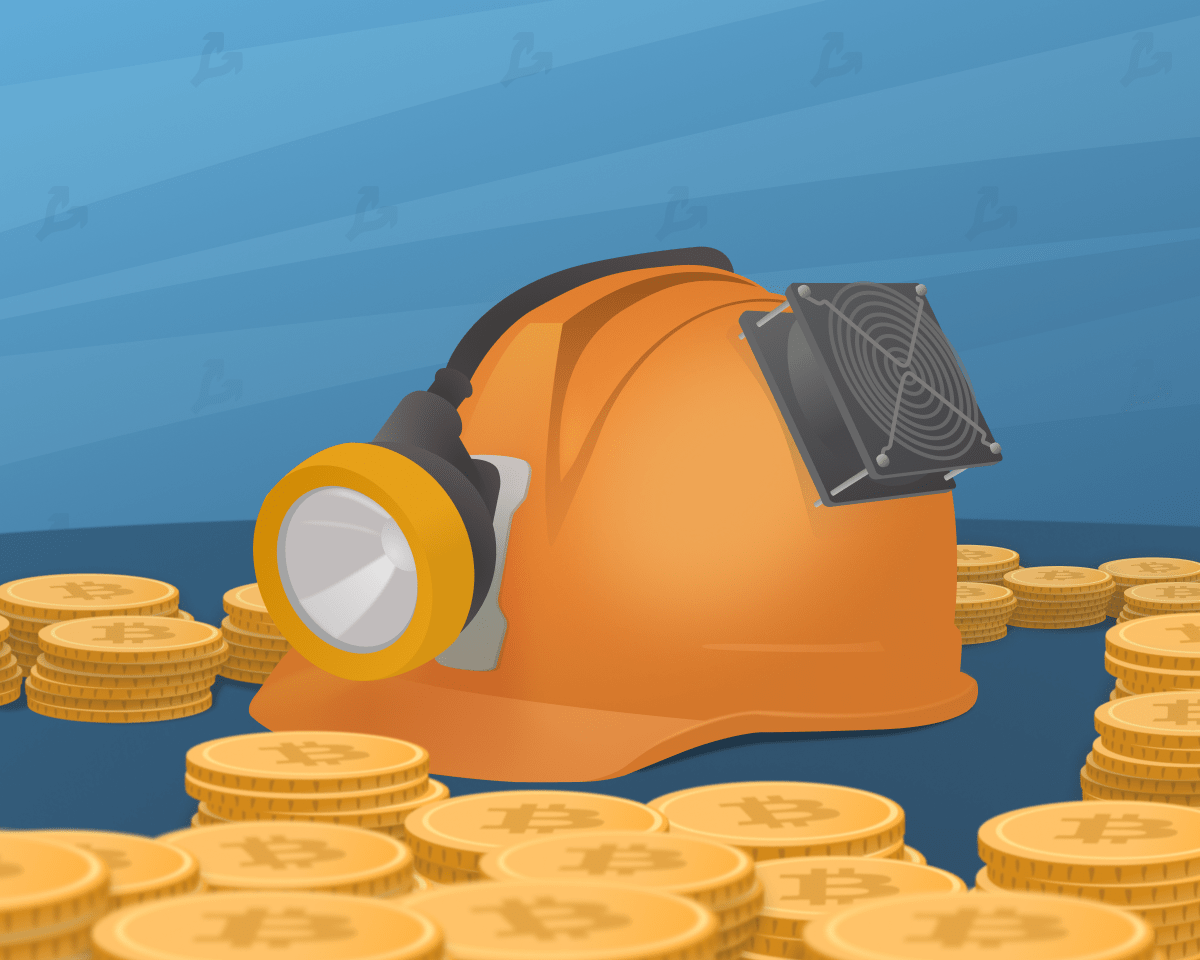 Irkutskenergosbyt filed 137 lawsuits last year to recover 63 million rubles from the owners of mining farms for stolen electricity, said the head of the organization Andrei Kharitonov, TASS writes.
According to him, during the year 2021 Irkutskenergosbyt identified 1,213 cases of so-called grey mining. By this we mean mining of cryptocurrencies at rates for the population, which are significantly lower than the prices for entrepreneurs;
Kharitonov noted that the court has already satisfied 19 lawsuits worth 21 million rubles.
He said that in the courts it is difficult to prove the fact of cryptocurrency mining activities, as often representatives of the company can not get into the territory where the mining farms are located:
"We prove the fact of consumption of electricity service not for utility needs only on the basis of circumstantial evidence: noise, huge consumption, thermal imaging survey, power surges at the neighbors.
The head of Irkutskenergosbyt emphasized that cryptocurrency mining has a significant impact on electricity consumption. In 2020, the population, which uses the company's services, consumed about 7 billion kWh, and in 2021 the figure was close to 8 billion kWh, Kharitonov noted;
Let us remind you that in October the Governor of the Irkutsk region Igor Kobzev wrote a letter to Deputy Prime Minister Alexander Novak in which he blamed the "gray" miners for the growth of electricity consumption. He also suggested that mining be legislated as a type of business activity;
The idea was supported by several ministries. The Ministry of Energy of the Russian Federation said that the miners would not consume electricity at the rates for the population;
Later Kobzev expressed readiness to provide sites for industrial mining, while the State Duma proposed to make the Irkutsk region a pilot to withdraw miners from the "gray zone" and announced the preparation of a bill to regulate the mining of cryptocurrencies.
At the same time, the Central Bank is strongly against mining. In its report, the regulator called for a ban on cryptocurrency mining because of the heavy load on power grids, environmental damage and the formation of "demand for infrastructure for cryptocurrency transactions."
Experts interviewed by ForkLog called the Bank of Russia's arguments untenable.
https://forklog.com/slozhno-zapretit-to-chto-ne-opredeleno-zakonom-eksperty-otsenili-vozmozhnyj-ban-majninga-v-rf/
The Central Bank's position is not the final document on the issue of industry regulation in Russia, the State Duma emphasizes. According to deputies Anatoly Aksakov and Andrei Lugovoy, the government and other authorities do not support the central bank's prohibitive rhetoric.
At the moment, mining is not prohibited in Russia and there is no clear regulation of it;