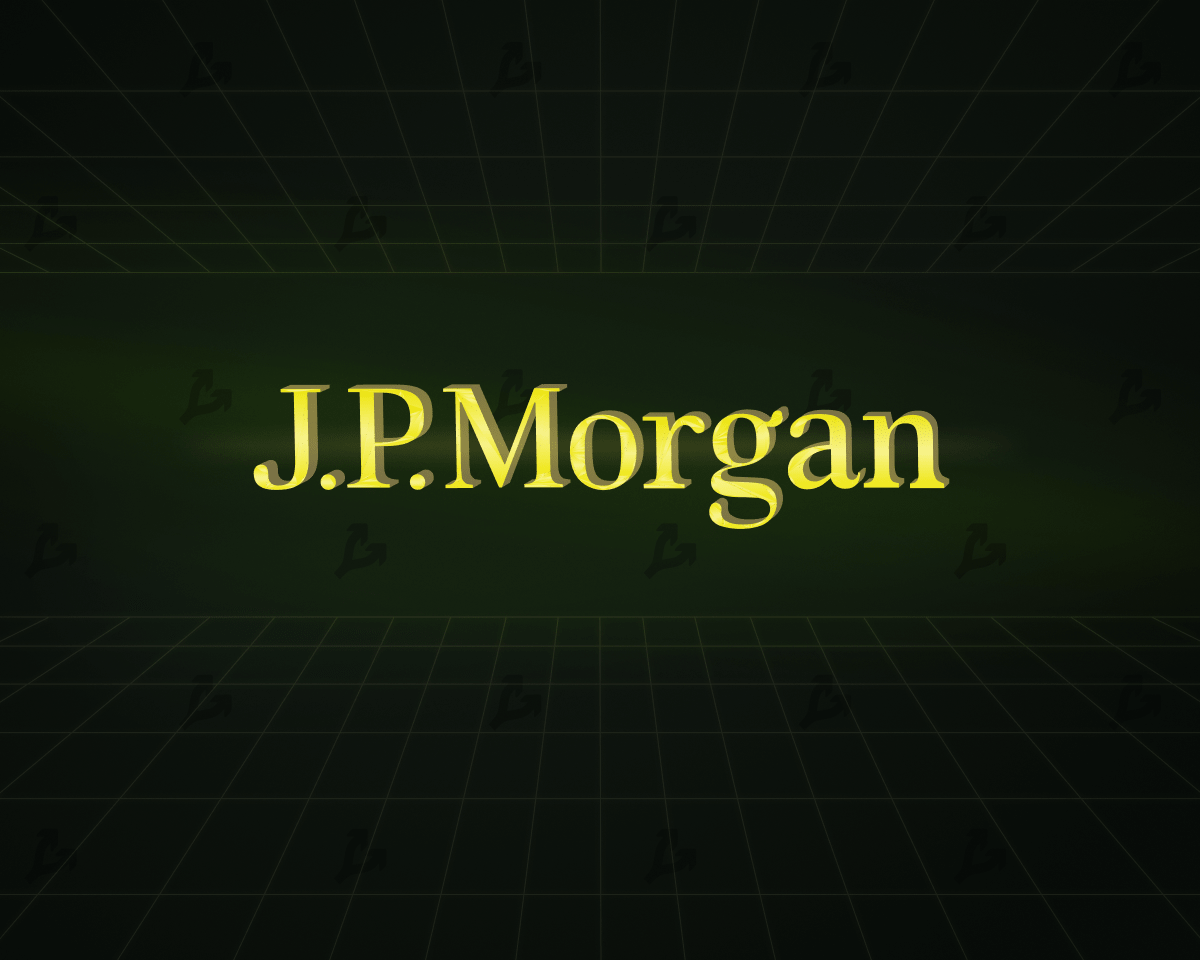 Financial holding company JPMorgan has closed the accounts of the founder of the decentralized exchange Uniswap, Hayden Adams, without notice or explanation.  
This week @jpmorgan @Chase closed my bank accounts with no notice or explanation ‍ I know many individuals and companies who have been similarly targeted simply for working in the crypto industry Thanks for making it a personal & ; hayden.eth (@haydenzadams) January 23, 2022
Adams said his case was far from the first among workers in the crypto industry.
Former CFTC commissioner Brian Quintenz explained that under the model agreement, the bank was free not to disclose the basis for terminating the relationship. He suggested that JPMorgan's actions could be interpreted as a tacit mandate by the Fed or OCC to block the crypto industry from accessing the traditional banking system.
Likely a shadow de-banking of crypto by @federalreserve or @USOCC bank examiners, with direction from the top. If the examiner told a bank that a certain customer is too risky and the bank ended that relationship, the bank is contractually prevented from telling that customer why & ; Brian Quintenz (@BrianQuintenz) January 23, 2022
As a reminder, an "interagency sprint" involving the Fed, FDIC and OCC began in May 2021 and will continue into 2022. The result of these efforts will be to define the areas of responsibility of each regulator and to build a mechanism for cooperation.
In December, the OCC promised to issue additional guidance in 2022 on integrating cryptocurrencies into banks' product lines.
Subscribe to ForkLog news on VK!