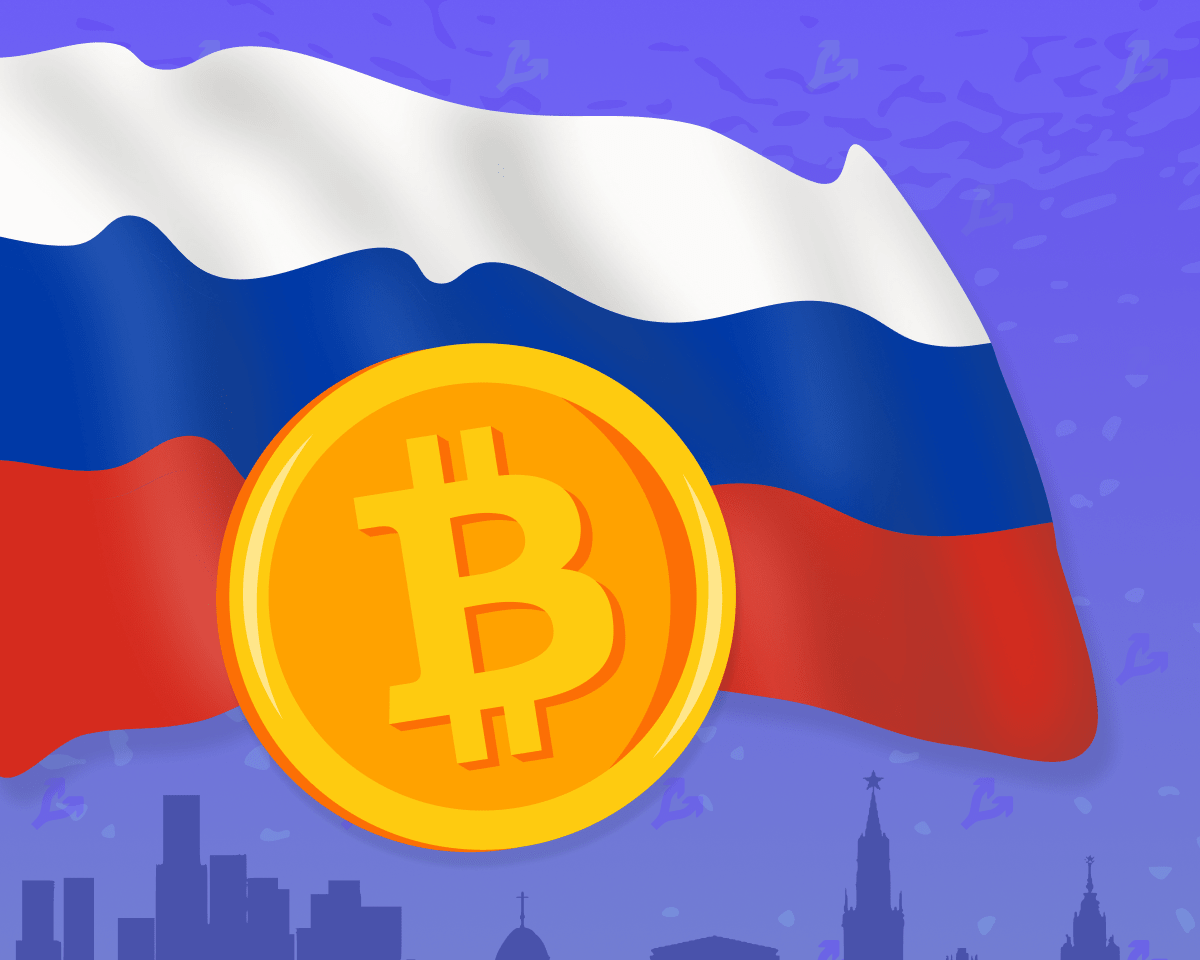 Head of the Ministry of Finance of Tatarstan Airat Khairullin offered to make Kazan a pilot zone to test the possibilities of cryptocurrency market regulation in Russia, "Interfax" writes.
According to him, the initiative can be implemented within the frames of two federal laws - on experimental legal regimes and digital financial assets. This will allow to see how elements of the infrastructure of the cryptocurrency market work under state control, Khairullin said.
Earlier, Anatoly Aksakov, head of the State Duma Committee on Financial Market, said that crypto-assets could be legalized within the framework of the law on experimental legal regimes;
On January 20, the Central Bank of Russia presented a report in which it proposed to limit the circulation of cryptocurrencies and mining in Russia. This position was not supported by the government, the State Duma and law enforcement agencies.
According to Deputy Chairman of the Duma Committee on Security and Anti-Corruption Andrei Lugovoy, all members of the working group on cryptocurrencies are in favor of regulation, not prohibition. This was also confirmed by the Ministry of Finance.