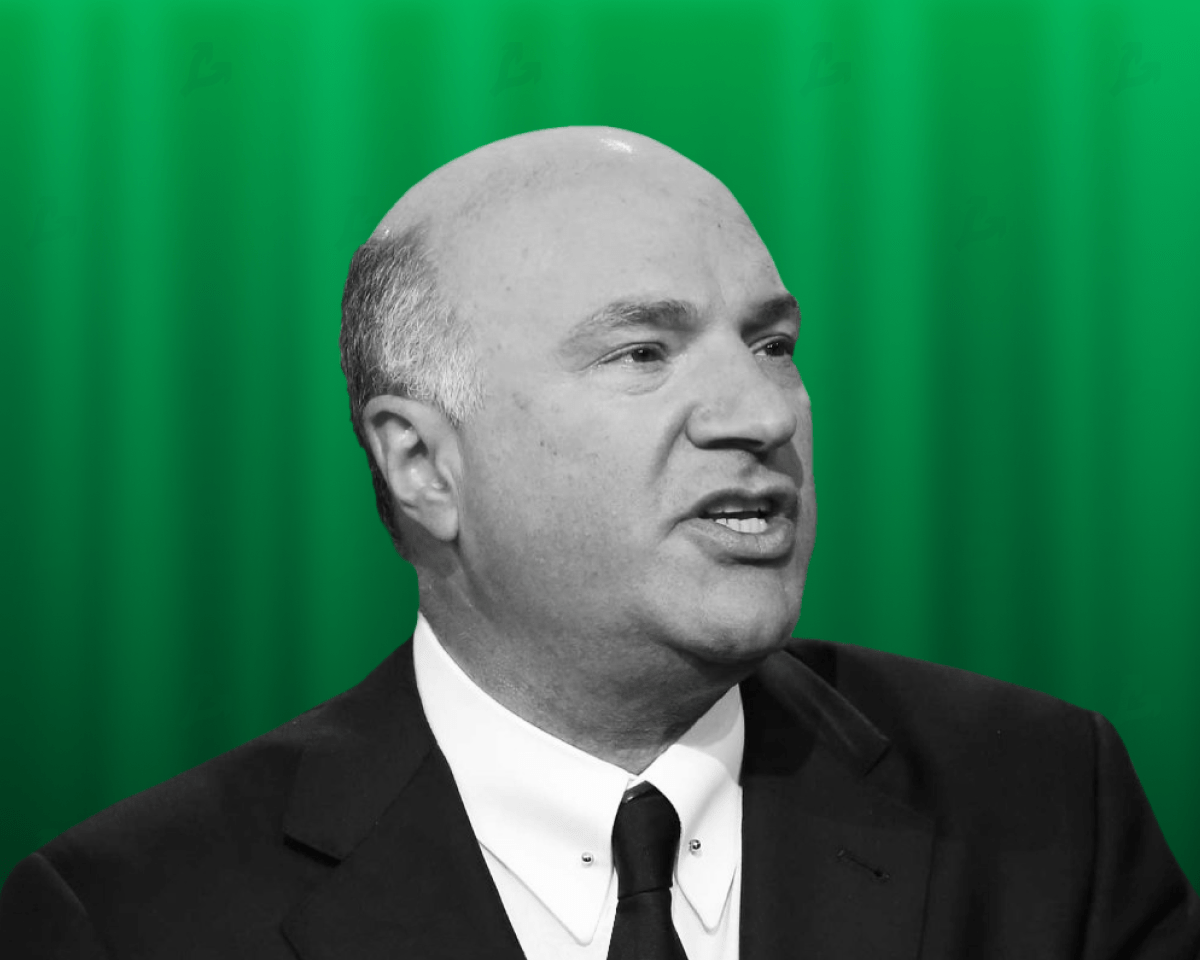 Canadian entrepreneur and star of the television show Shark Tank Kevin O'Leary said he is interested in buying mining companies that use green energy.
In a conversation with Anthony Pompliano, O'Leary revealed that sovereign wealth funds in the Middle East are looking at mining opportunities. In his opinion, over the next two to three years, they could enter this space by focusing on stocks of "environmentally friendly" companies.
The businessman has not ruled out setting up his own mining firm. In addition to approval of his initiative by the authorities, O'Leary would like to get the support of the residents of the territory adjacent to its deployment.
The businessman called the creation of opportunities for mining companies to reflect the income from mining cryptocurrencies in the financial statements as another condition for the development of this business. For O'Leary and other financiers, he said, this would create an incentive to invest.
Recall that in November, O'Leary said that he keeps almost 10% of his capital in cryptocurrencies.
Earlier, the investor called on U.S. authorities to develop a regulatory framework for the cryptocurrency market as soon as possible.
Subscribe to ForkLog's YouTube channel!