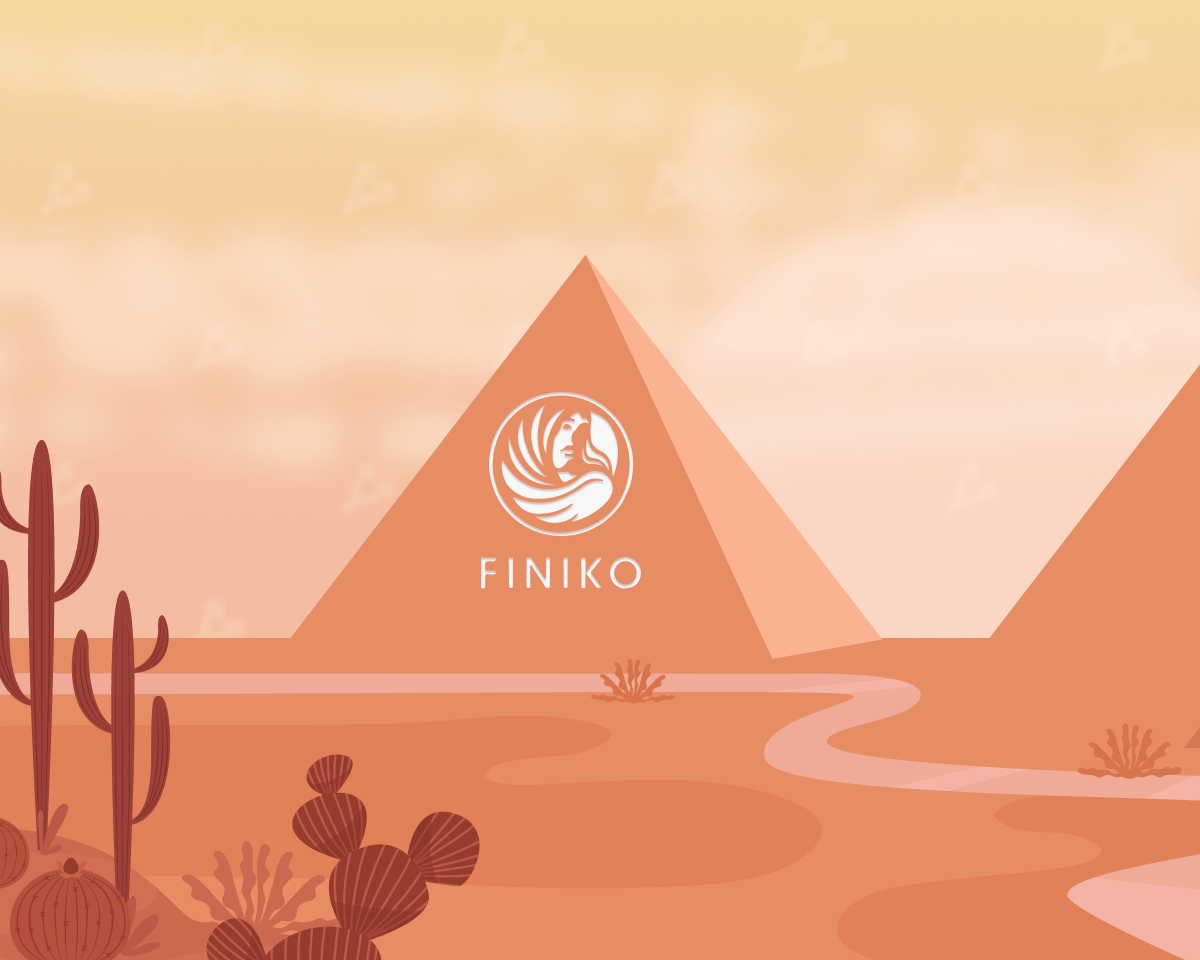 The "Finico" pyramid accepted only cryptocurrencies but not fiat money from investors. Project founder Kirill Doronin said this in an interview with the program "Honest Detective".
According to him, the inability to accept fiat was due to a technical feature of the platform.
"People could not carry anything in rubles, because initially the relationship between users and the system was built on cryptocurrencies. It is impossible to enter the platform without cryptocurrency, without dropping bitcoins into a cryptocurrency wallet. Personally, I didn't get any money from people. I did not embezzle or cheat," said Doronin.
Doronin insists that Finico was not a pyramid scheme. Now his attorneys are preparing a petition for an examination by the Central Bank of Russia to find irregularities in the handling of cryptocurrencies.
Disclosure "Finico has been blacklisted by the central bank since February 2021 as a company with signs of a financial pyramid.
Finico's founder says he was surprised by his detention because, he says, the platform "worked successfully and smoothly for three years."
"I tried to get the cryptocurrency back up and running again, I even set up a payout process, meaning Finico was paying investors up to $40,000 a day. The payouts were in bitcoins. Of course, I would have continued to work on the payments to investors and would have increased them had it not been for the decision to arrest me," Kirill Doronin added.
Recall that a criminal case on fraud on a large scale was opened in respect of Finico. It is being handled by the central office of the Ministry of Internal Affairs, together with employees of the department of investigation of organized crime.
Kirill Doronin has been under arrest since the end of July 2021.
Co-founders of the pyramid, Edward and Marat Sabirovs, as well as Zygmunt Zygmuntovich, are announced in the international wanted list and arrested in absentia. According to the investigation, they left Russia through Belarus and may be on the territory of the United Arab Emirates.
The cumulative damage from Finico's activities, according to independent estimates, exceeds $4 billion. The number of victims is at least 850,000 people.
Earlier Kirill Doronin cut a deal with the investigation and testified against 44 members of the pyramid scheme. However he pleaded not guilty.
Read more about "Finico" pyramid scheme in our special ForkLog article.
https://forklog.com/osnovatelej-piramidy-finiko-zapodozrili-v-ekzit-skame/