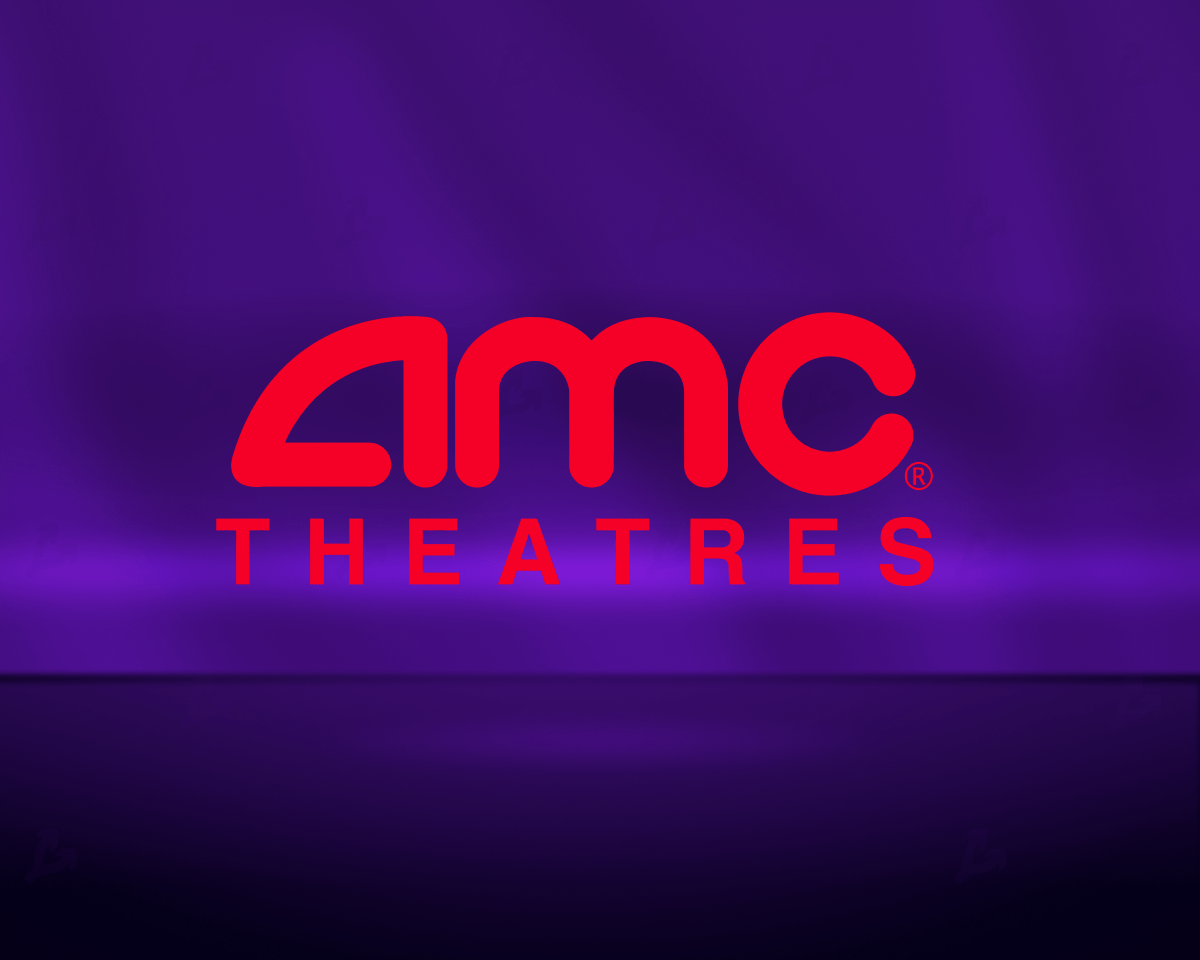 U.S. movie theater chain AMC Theatres has given away exclusive non-exchangeable tokens (NFTs) to more than 580,000 shareholders. This is reported by Decrypt.
Emails detailing how to claim your AMC Investor Connect "I Own AMC" NFT will be sent next week on Jan 18, to everyone in the U.S. and globally who enrolled by 12/31/21. The NFT and a WAX wallet for up to a year are free to you. TY to our passionate shareholders. Own this NFT proudly! pic.twitter.com/veo5hSYCkr - Adam Aron (@CEOAdam) January 13, 2022
Company shareholders who sign up through AMC's Investor Connect portal by Dec. 31, 2021 received free NFTs on the WAX blockchain.
According to the publication, the company promised NFT holders discounts and other perks at the chain's movie theaters. Owners of the tokens can also sell them.
AMC Theatres CEO Adam Aron thanked shareholders for their loyalty and urged them to "own NFT with pride."
AMC Theatres is one of the largest movie rental chains in the U.S. and Europe. It owns more than 950 theaters and 10,500 screens worldwide. It also operates its own online cinema;
In September 2021, the head of the cinema chain launched a poll to add support for Dogecoin. Twitter users supported the idea - in October, the company integrated payment for gift cards with the meme-cryptocurrency.
The same month, Aron launched a similar poll to add support for Shiba Inu, a Dogecoin clone. More than 153,000 people participated in it - more than 81% of respondents supported the idea.
In November, AMC Theatres began accepting bitcoin, Ethereum, Bitcoin Cash and Litecoin as a means of online payment. According to Aron, the company will add support for Dogecoin in the future.
Recall that in October, the CEO of AMC Theatres said that the cinema chain would consider creating its own token.