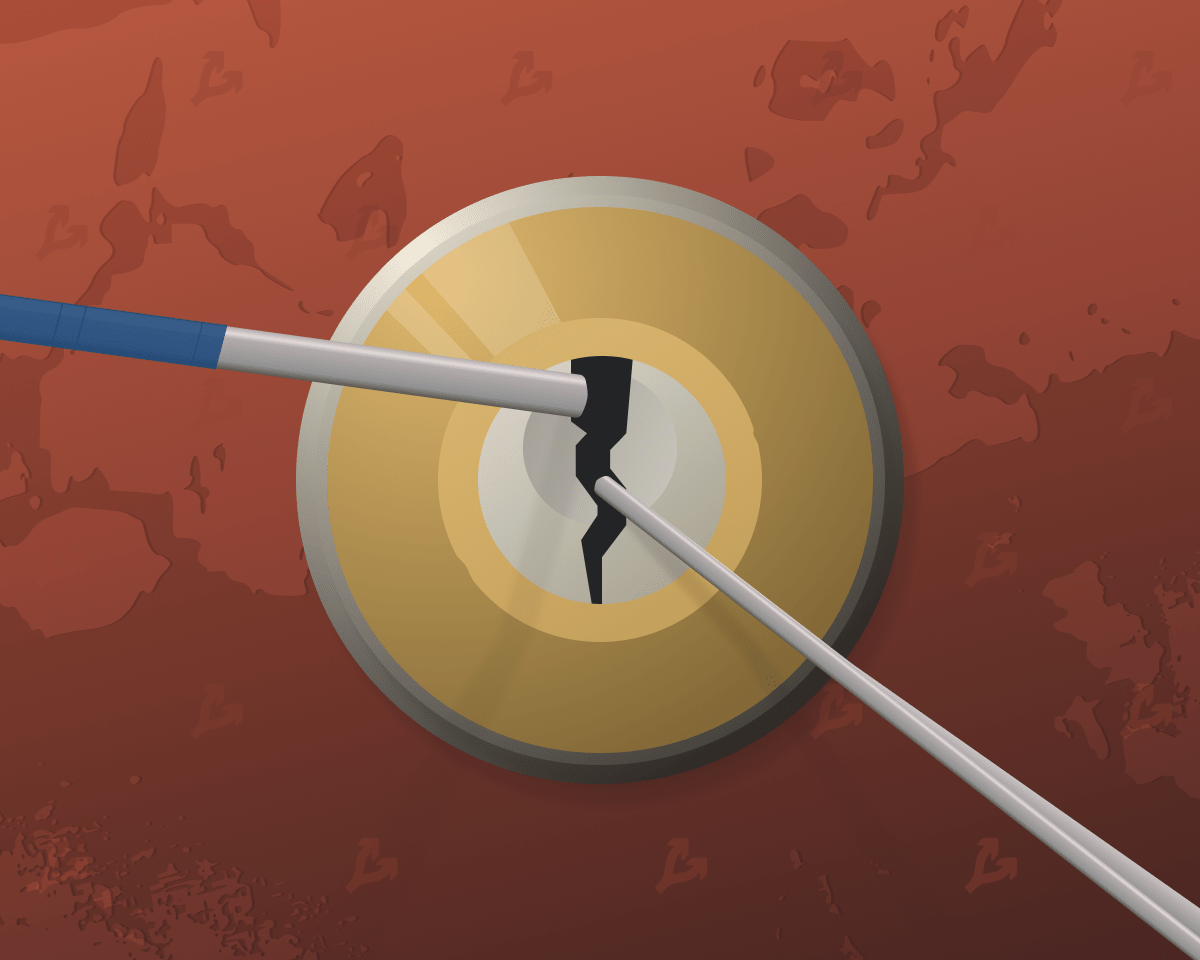 The Twitter account of cryptocurrency exchange LAToken has made allegations that the project is fraudulent. Representatives of the platform said the account was compromised by a "disgruntled employee."
https://twitter.com/latokens/status/1485522650327826432
The Twitter post said LAToken promotes fraudulent IEOs and deceives customers and employees:
"Stay away from LAToken. They have defrauded hundreds and possibly thousands of people, leaving them without cryptocurrencies, or they are simply incompetent."
The person who hacked the account referred to a page with feedback on the exchange on the platform Trust Pilot. The site itself, however, warned about the discovery of a number of fake reviews.
The hacker also called LAToken CEO Valentin Preobrazhensky a liar;
In addition, the Twitter account of LAToken's LADEX decentralized exchange was compromised;
https://twitter.com/latokens/status/1485532609975394304
In response to the allegations, the company said that a disgruntled employee was behind the compromised accounts and that the platform itself was completely secure. LAToken said it has already contacted Twitter and intends to sue the hacker.
Recall that in 2020, attackers hacked the Twitter accounts of Binance CEO Changpeng Zhao, Bill Gates, Jeff Bezos, Ilon Musk and many other pages of famous people and posted messages about fake bitcoin giveaways.