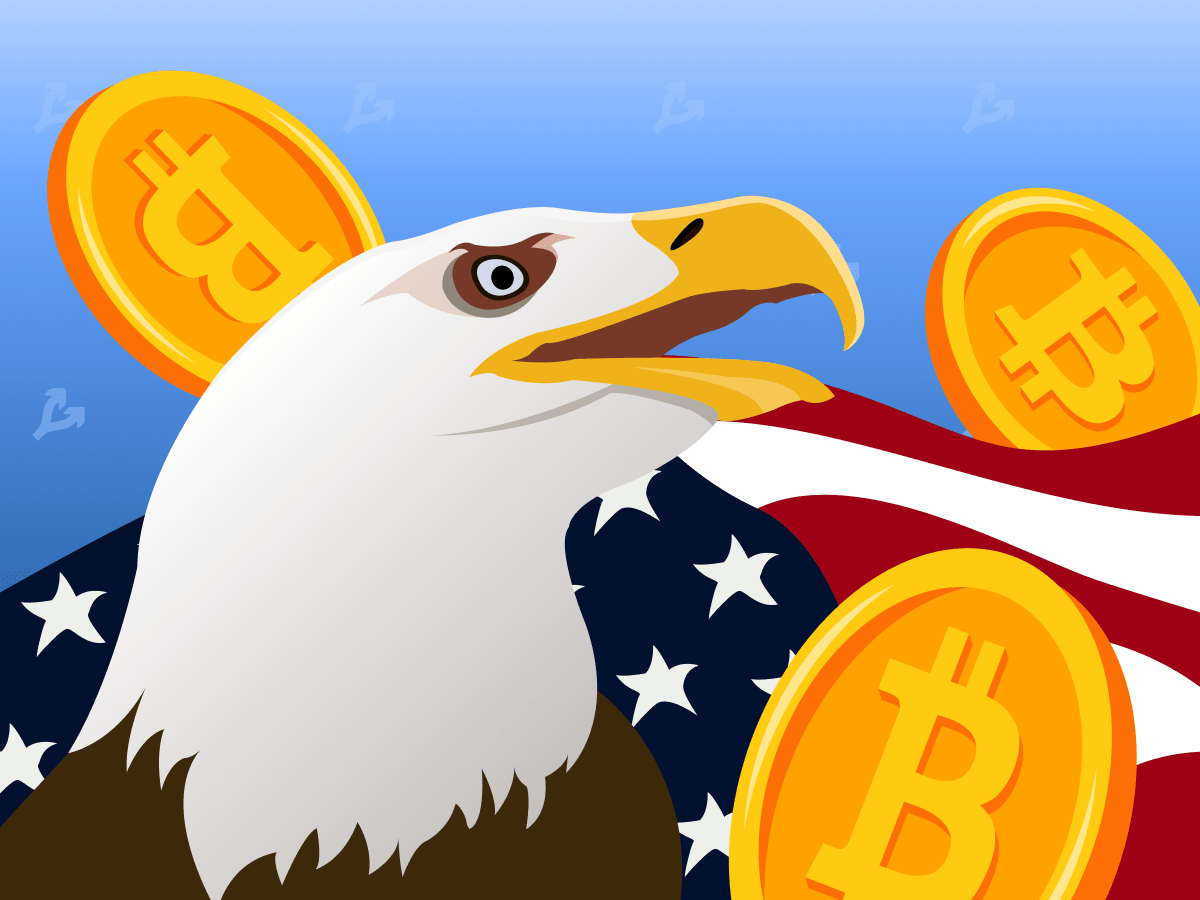 The number of jobs related to the cryptocurrency industry in the U.S. grew by 395% in 2021. That's the data cited by LinkedIn, a social network for finding and making business contacts.
The sample included ads containing the words "bitcoin," "ethereum," "blockchain" and "cryptocurrency." At the same time, there were only 98% more tech sector jobs over the year.
LinkedIn noted that although most of the vacancies are posted by companies specializing in software and finance, interest in cryptocurrency-related candidates were shown in other areas. These include consulting, accounting, hardware and recruiting.
In March 2021, JPMorgan opened 56 blockchain jobs. Some of them are related to JPM Coin's stablcoin.
In September, Moody's Investors Service, an international rating agency, announced the competition for a digital asset analyst and DeFi. Franklin Templeton, a $1.4 trillion asset manager, posted cryptocurrency-related job openings - analyst and trader.
Recall that in January 2022, Jack Dorsey's Block (formerly Square) began recruiting for teams to develop a "next generation" ASIC miner and hardware wallet "for the next 100 million bitcoin users."
Subscribe to ForkLog news on Telegram: ForkLog Feed - the entire news feed, ForkLog - the most important news, infographics and opinions.