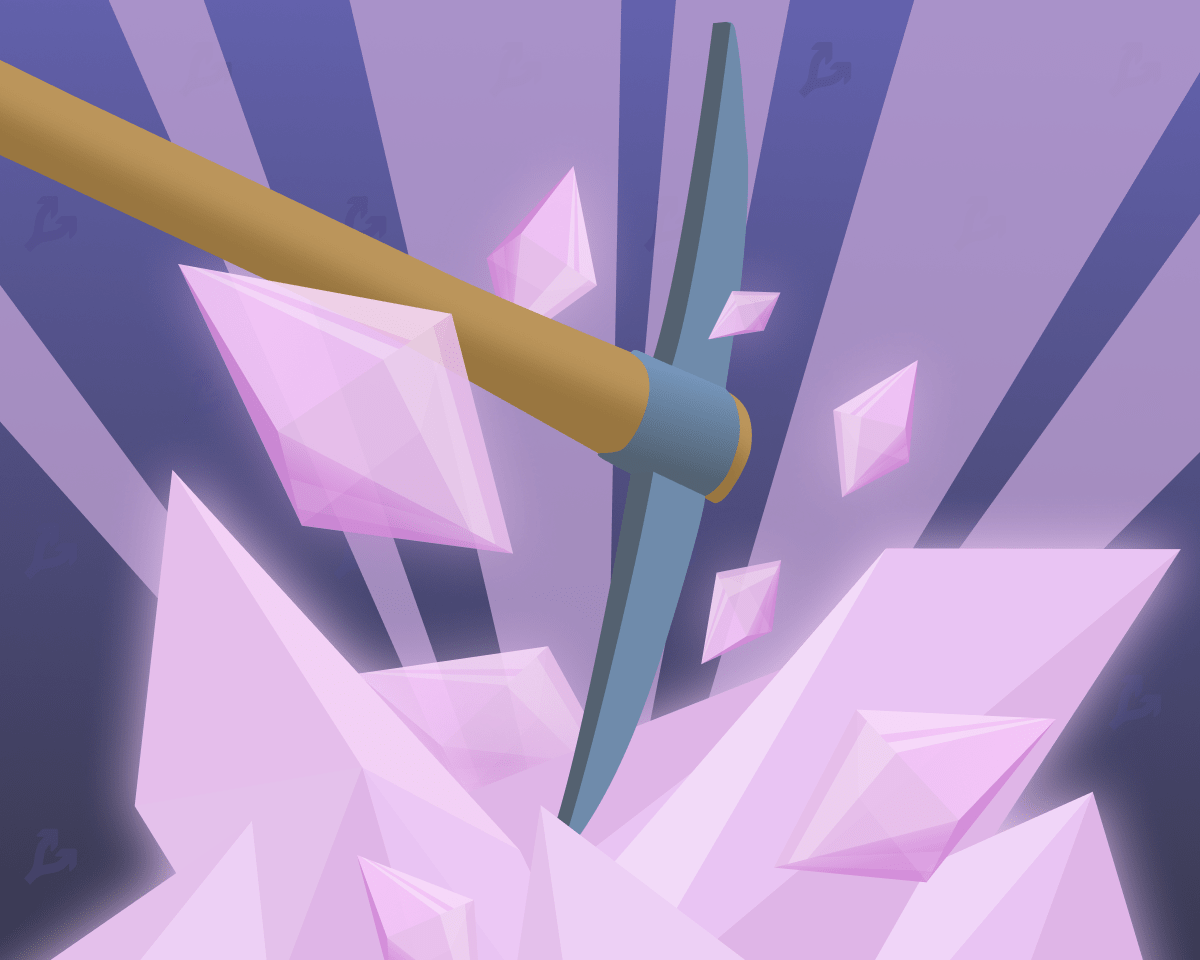 U.S. mining company Luxor Technology announced the launch of a mining pool aimed at mining the second most capitalized cryptocurrency.
Luxor's Ethereum mining pool is now open to the public! ♦️ Our new pool is optimized for MEV, a low uncle rate, and allows miners to receive their payouts in #Bitcoin Are you an ETH miner in North America (or elsewhere)? Hit us up https://t.co/INnyyRhQpd & ; Luxor Mining (@LuxorTechTeam) January 24, 2022
"We are closely monitoring the development of ETH 2.0, and are launching the pool even now because we believe there is a high probability that Ethereum's transition to Proof-of-Stake will not happen this year," Luxor Mining co-founder Ethan Vera said in a comment to CoinDesk.
Miners can extract Miner Extractable Value. The pool itself is optimized for uncle-block detection and is compatible with the Catalyst service - it allows for bitcoin payouts.
https://forklog.com/nevidimyj-nalog-v-ethereum-chto-takoe-mev-i-kak-emu-protivostoyat/
Luxor has also begun creating an interest group to keep Ethereum on Proof-of-Work. The company sees the algorithm "as the best way to secure the network, decentralize and encourage a transition to greener energy."
"We believe Proof-of-Work is the most robust and proven mechanism for public blockchains, including Ethereum," Vera emphasized.
According to the press release, Luxor Technology is working with large institutional miners, including Hut 8, and several retail players in the North American market.
In May 2021, developer Carl Bichzeisen predicted that power costs to maintain the network could drop 2,000-fold after Ethereum's abandonment of Proof-of-Work.
As a reminder, Luxor Technology launched a bitcoin mining hardware trading service in early 2022. New and used ASIC miners, GPUs and device parts are available on the platform.
Subscribe to ForkLog news on Facebook!