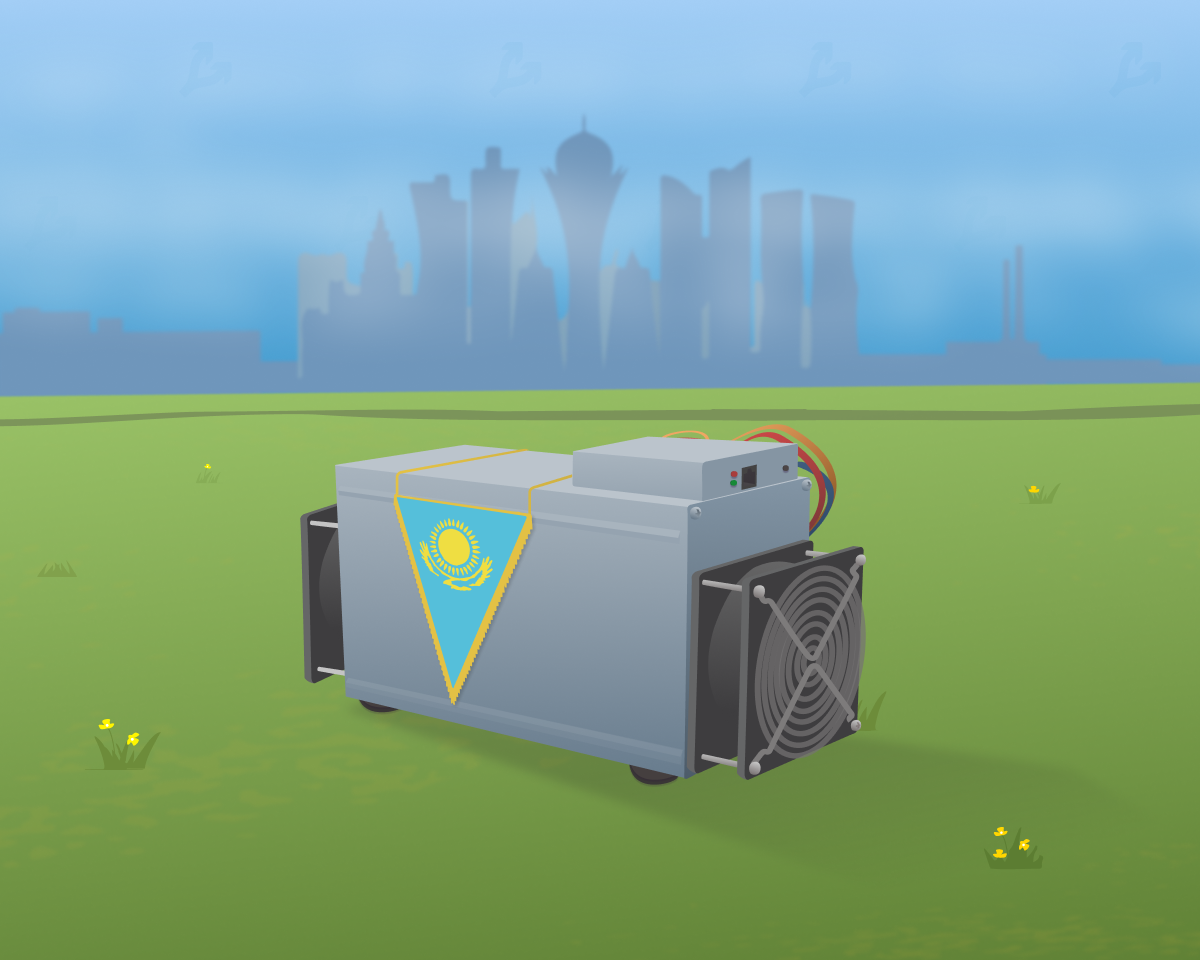 The Kazakhstan Electricity Grid Operating Company (KEGOC) has restricted the supply of electricity to mining farms. The miners have been cut off until February, the head of Kazakhstan's National Association of Blockchain and Data Center Industry, Alan Dorzhiev, confirmed to ForkLog.
A letter from KEGOC, circulated on the network, stated that power supply to miners was cancelled from January 24 to January 31, 2022. All companies registered in Kazakhstan as miners received such notification.
The shutdown was explained by the "tense situation with maintaining the balance of power and capacity;
Earlier, Uzbekistan, Kyrgyzstan and Kazakhstan began to experience power outages in the background. KEGOC called the cause "a surge of power due to the emergency imbalance created by the energy system of Central Asia.
Alan Dorjiyev said that against the backdrop of restrictions, miners began to leave the country in search of other jurisdictions. This was also confirmed to ForkLog by Din-Mukhammed Matkenov, founder of data center BTC KZ, which provides hosting for mining equipment.
"The business is desperate," Dorjiev said.
Recall, according to estimates by the Center for Alternative Finance at Cambridge University, Kazakhstan has become one of the world leaders in bitcoin hash rates amid a migration of miners from China.
In September, the Kazakh authorities said there was a shortage of electricity and proposed to limit the consumption of miners. Against this background, cryptocurrency mining companies began to leave the country;