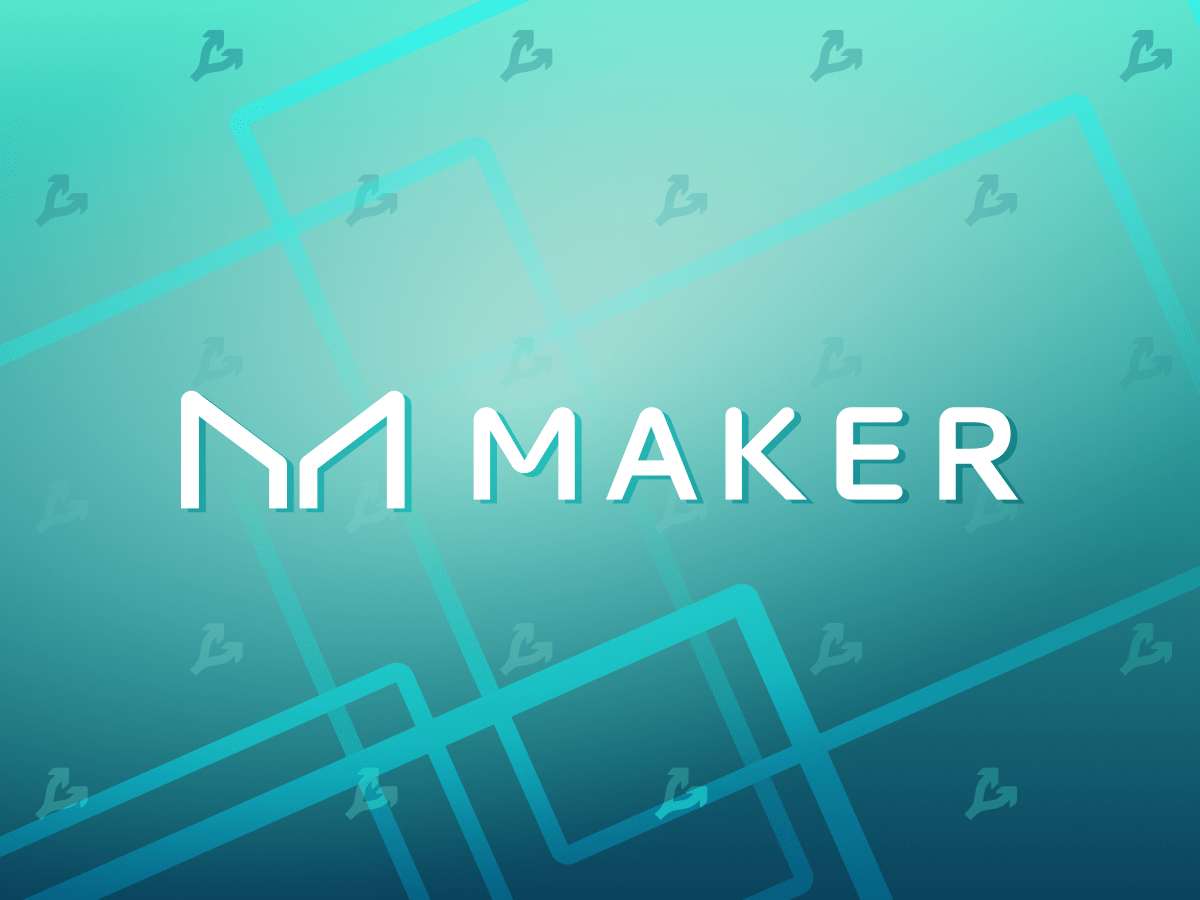 Amid the correction of the cryptocurrency market, seven large Vaults of the MakerDAO platform were in danger of liquidation. More than $600 million worth of ETH may have made it to the Dutch auction.
https://t.co/LFl2CyGkL5 pic.twitter.com/Cw3LZsb8rI & ; Hsaka (@HsakaTrades) January 21, 2022
MakerDAO is an Ethereum-based smart contract platform that allows the issuance of DAI Stablecoin against crypto assets. The user sends some amount of ETH or other tokens to the contract address, which produces a commensurate issue of DAI. This system is called Vaults.
The stability of the DAI's peg to the U.S. dollar is provided by the liquidation mechanism. If the value of the Vault collateral falls below a certain point, which is determined by the liquidation ratio, the assets are automatically auctioned off to cover the funds in the DAI.
https://forklog.com/chto-takoe-makerdao/
The Ethereum hourly bar for January 22, 01:00 (MSC) saw quotations sag as low as $2500 (on the Binance cryptocurrency exchange). This was below the liquidation price set for seven Vaults with aggregate collateral of $630 million.
Hourly chart of ETH/USDT of the Binance exchange. Data: TradingView.
MakerDAO users can lower the liquidation price by posting additional collateral or returning DAI to the Vault. This can be done even after the price reaches a critical point, as the protocol sends assets to auction with about a thirty-minute delay.
According to MakerDAO founder Rune Christensen, Vaults owners contributed additional collateral in time to save six of the seven "vaults." One of them did undergo liquidation - 28,048 ETH (~$65 million) were sold at an auction held at approximately 2:00 (MSC).
7 siblings saved all vaults except the first one that got liquidated. Looks like only $65 million of ETH will be sold for now & ; Rune (@RuneKek) January 21, 2022
According to Makerburn, the auction lasted 49 minutes. According to TradingView, there was a slump in the price of Ethereum to $2403 during that period. This indicates that the sale of ETH in the MakerDAO auction put pressure on the asset's quotes.
As of this writing, Ethereum is trading near $2500. According to Block Analitica, there are currently no Vaults at risk of liquidation on the MakerDAO platform.
According to DeFi Llama, MakerDAO is the second-largest blockchain smart contracts (TVL) DeFi-protocol at $14.63 billion. 
Recall that in late 2020, B.Protocol head Yaron Wellner discovered an exploit in the MakerDAO protocol to avoid forced liquidation.