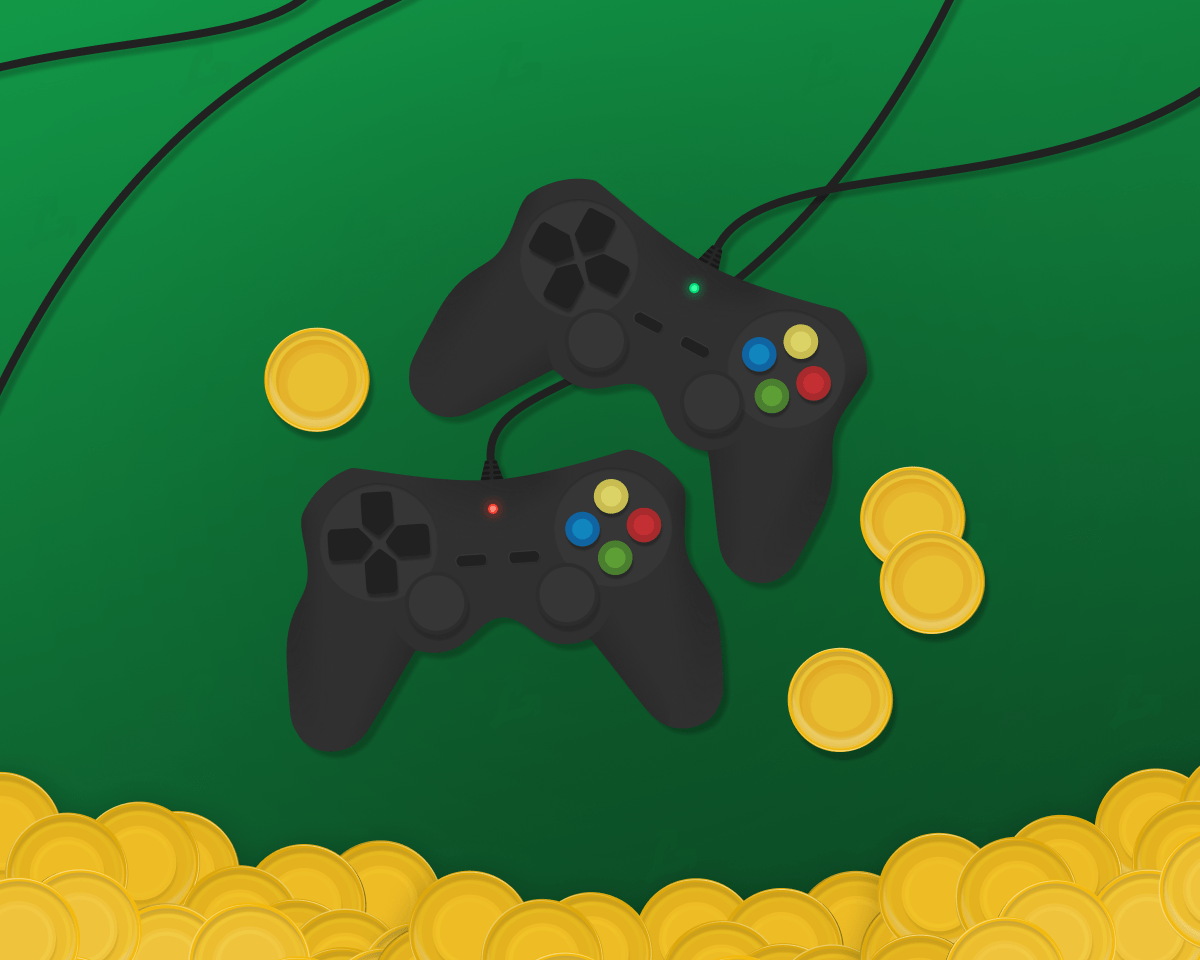 Cryptocurrency investment company Mechanism Capital announced the launch of a $100 million fund to invest in play-to-earn projects. CoinDesk writes about it.
Representatives of the firm noted that Mechanism Capital is establishing direct partnerships with game developers in addition to providing capital. The fund, called Mechanism Play, will be led by former Apple employee Steve Cho.
"We want to support games that people want to play, regardless of cryptocurrencies," company chief Mark Weinstein told the publication.
Mechanism Capital has previously participated in funding rounds for major projects, including derivatives platform dTrade, AlchemyNFT and Nansen.
Recall that in December 2021, gaming platform Gala Games and venture capital firm C² Ventures announced a $100 million fund to invest in game developers and new blockchain-based projects.
Subscribe to ForkLog's YouTube channel!