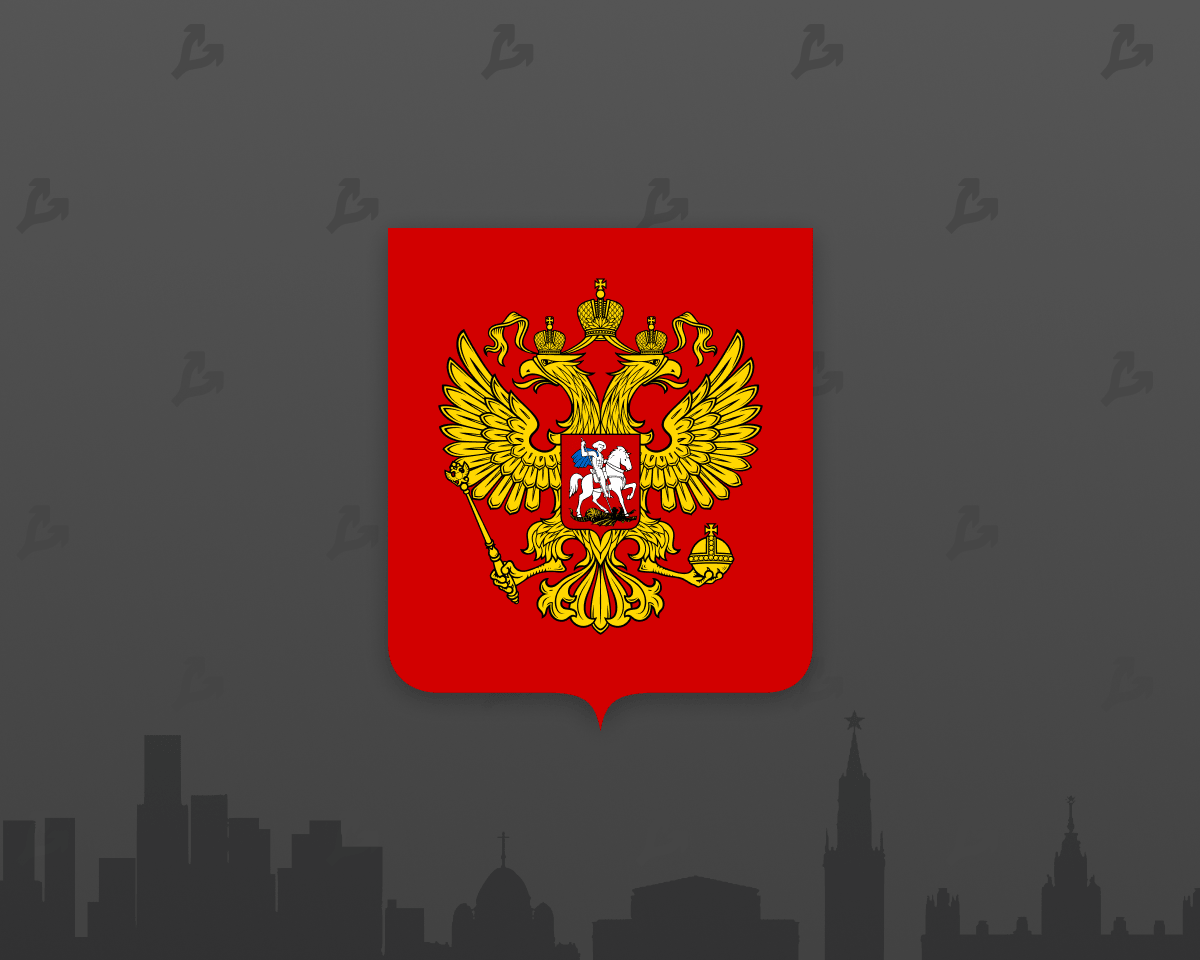 The Bank of Russia received an anonymous bomb threat against the regulator's building in Moscow. "RIA Novosti", citing sources, writes that the message of an unknown attacker mentioned the proposal of the central bank to ban the mining of cryptocurrencies in Russia.
An inspection is being conducted, all staff have been evacuated.
January 21, 2022 | 17:39 Update: The press service of the Bank of Russia told ForkLog that the information about the mines turned out to be false, employees are returning to the building. The regulator did not disclose other details.
Recall, on January 20, the Central Bank issued a report in which it proposed to ban the issue, circulation and exchange of cryptocurrencies, as well as their extraction in Russia;