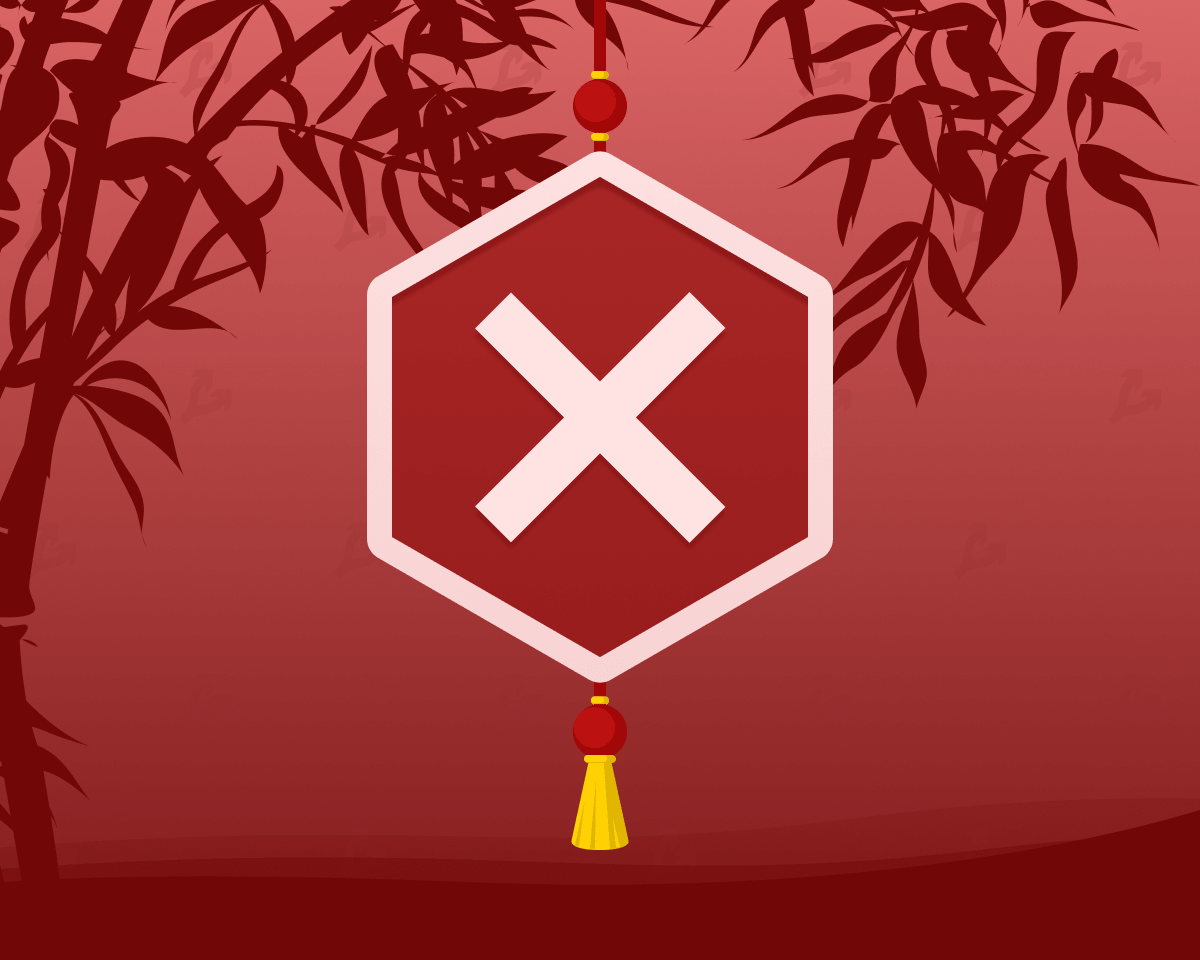 China's National Intellectual Property Administration has rejected several trademark applications. The documents submitted contained the word "meta-universe," according to the South China Morning Post (SCMP).
The rejections were issued to NetEase, streaming video provider iQiyi and social commerce platform operator Xiaohongshu, the paper said. Bids from technology giants including Tencent and Alibaba are still pending.
The publication cites a report from a subsidiary of the Shanghai United Media Group, which found that about 1,510 companies in mainland China have applied for trademark registrations related to the meta universe. Four months ago there were about 130, SCMP noted.
https://forklog.com/sopryazhenie-mirov-kak-metavselennye-povliyayut-na-obshhestvo-budushhego/
Experts have conceded that this is how Chinese authorities are trying to mitigate potential hype around the high-tech sector.
"I see the government encouraging businesses to enter the meta-universe arena with real technological capabilities," a representative of research firm PatSnap said in a comment to SCMP.
In late 2021, it was reported that online retailer Alibaba had registered a "subsidiary" in Beijing, Yuanjing Shengsheng, which will test the gaming potential of the meta-universe. According to media reports, Huawei is also interested in the concept.
Earlier, Chinese authorities called non-interchangeable tokens and meta-universes potential Ponzi schemes.
As a reminder, Grayscale Investments predicted that the annual revenue of the Web 3.0 metaclass sector will grow to $1 trillion.
Follow ForkLog news on Twitter!