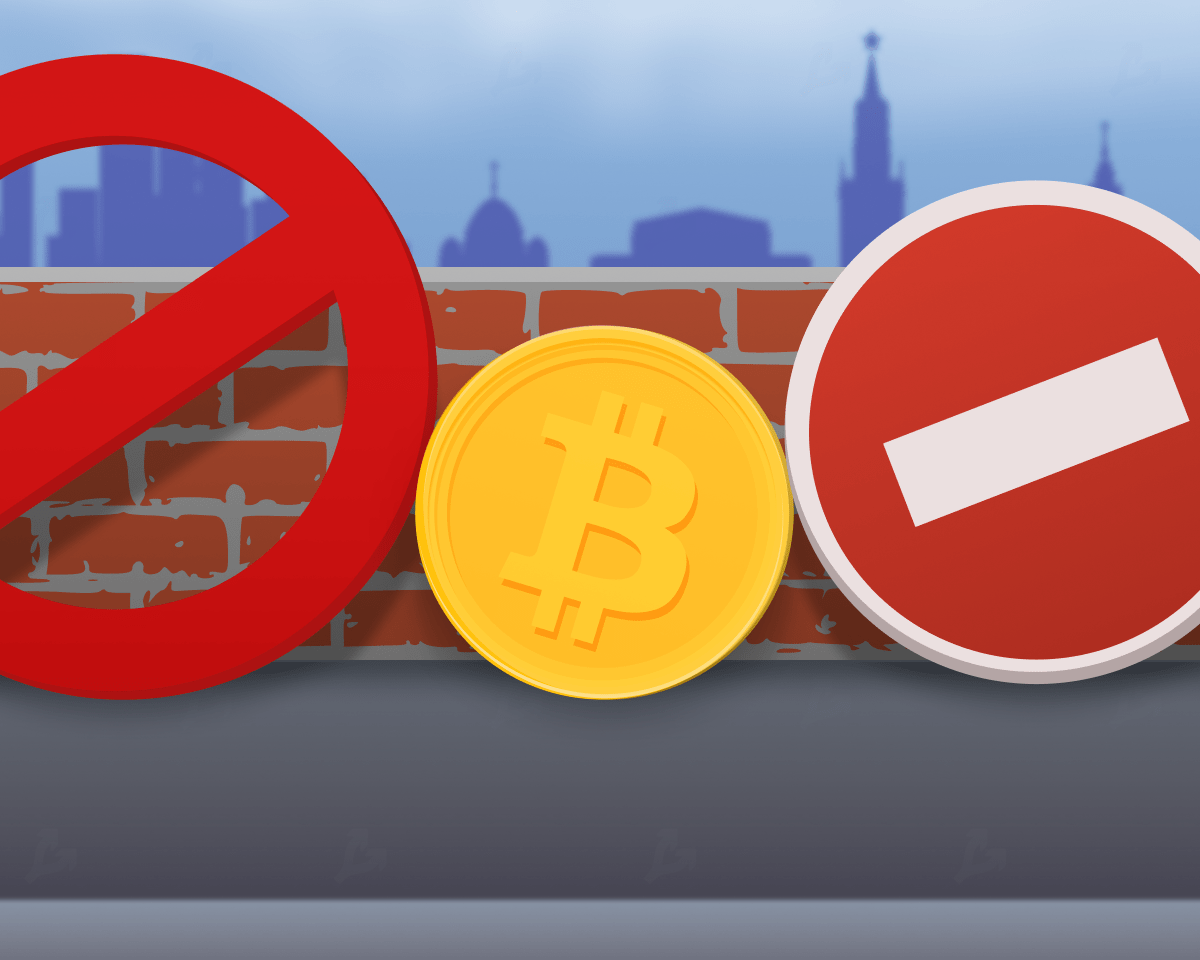 The FSB convinced the head of the Central Bank of Russia Elvira Nabiullina to support a complete ban on operations with cryptocurrencies in Russia. This is reported by Bloomberg, citing two unnamed sources, the document is at the disposal of the editorial office of ForkLog. 
According to them, thus the authorities intend to deprive the opposition and media outlets-foreign agents of access to funding.
The publication suggests that the ban may affect $92 billion of digital assets held in Russia. The sources estimate that funding of the opposition and media outlets accounts for a small portion of that amount.
The creation of a regulatory framework for the crypto market is expected to be a priority for the spring session of the State Duma.
Recall that on December 16, 2021 Reuters, citing two sources, reported that the Central Bank wants to ban Russians from investing in cryptocurrencies because of the risk of financial instability.
In September, the regulator announced plans to develop a mechanism to block payments to cryptocurrency exchanges and exchanges.
The current version of the law on "CFA" prohibits payments in cryptocurrencies, but does not limit their purchase and mining.