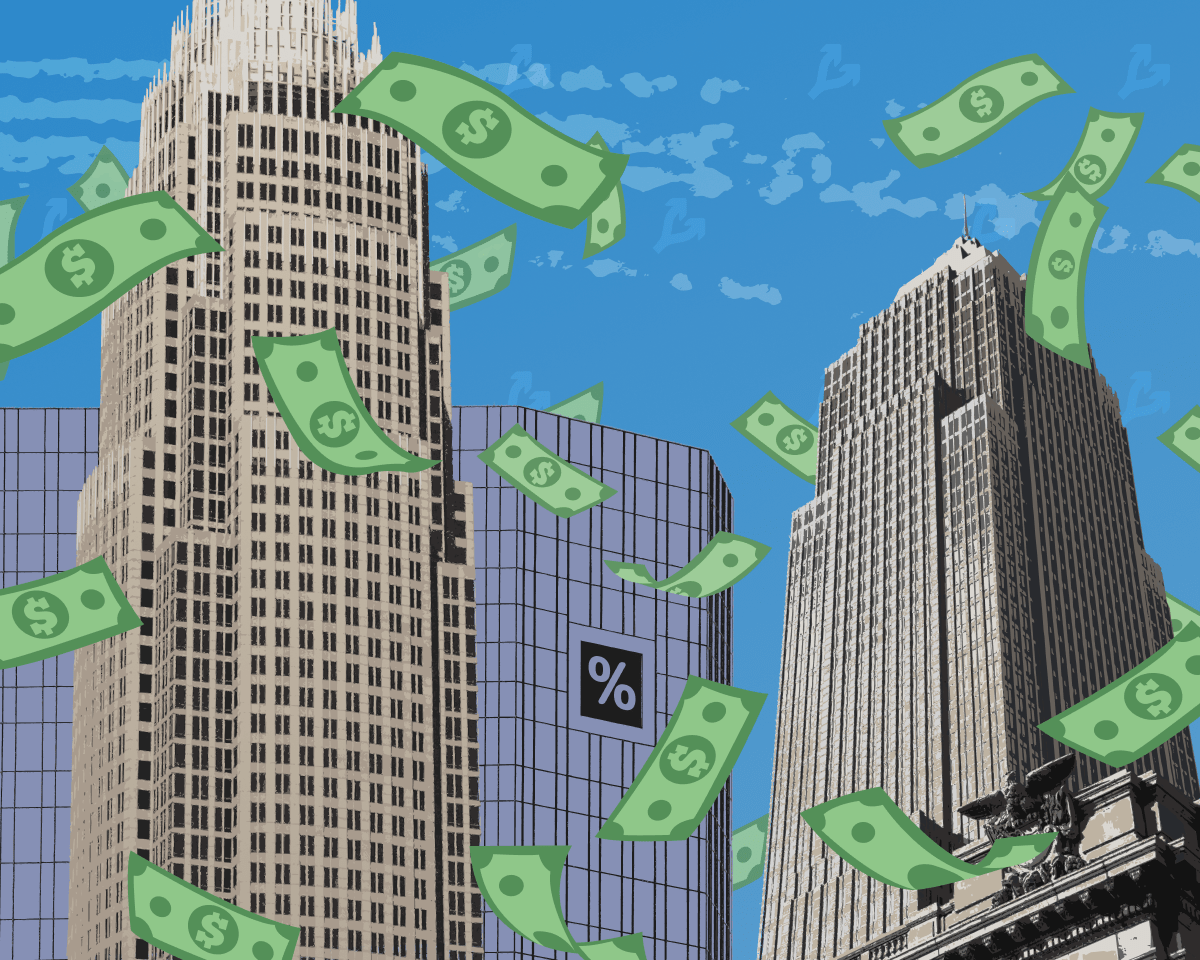 Venture capital firm Andreessen Horowitz (a16z) intends to raise up to $4.5 billion in two new cryptocurrency funds, the Financial Times reports.
According to the publication, the firm has notified investors that it will raise $3.5 billion for a venture capital fund and another $1 billion for seed investments in the Web 3.0 space. The plans should be confirmed in March.
If realized, this would be the most significant amount raised to invest in industry projects.
In June 2021, a16z launched a third $2.2 billion crypto fund.
In November of the year, Paradigm announced a $2.5 billion investment fund with assets to support "next generation" digital asset projects. Hivemind Capital Partners of former Citi top executive Matt Zhang raised $1.5 billion for a similar structure. 
In January, the FTX exchange launched a $2 billion venture capital unit to invest in crypto startups.
https://forklog.com/bolee-30-mlrd-za-god-pochemu-rastut-venchurnye-investitsii-v-kriptoindustriyu/
Recall that a16z ex-partner Cathy Haun, who left the firm for her own project, plans to raise $900 million in two crypto funds.
Her structures have already backed several startups, including NFT platform Autograph in a $170 million investment round led by a16z and Kleiner Perkins.