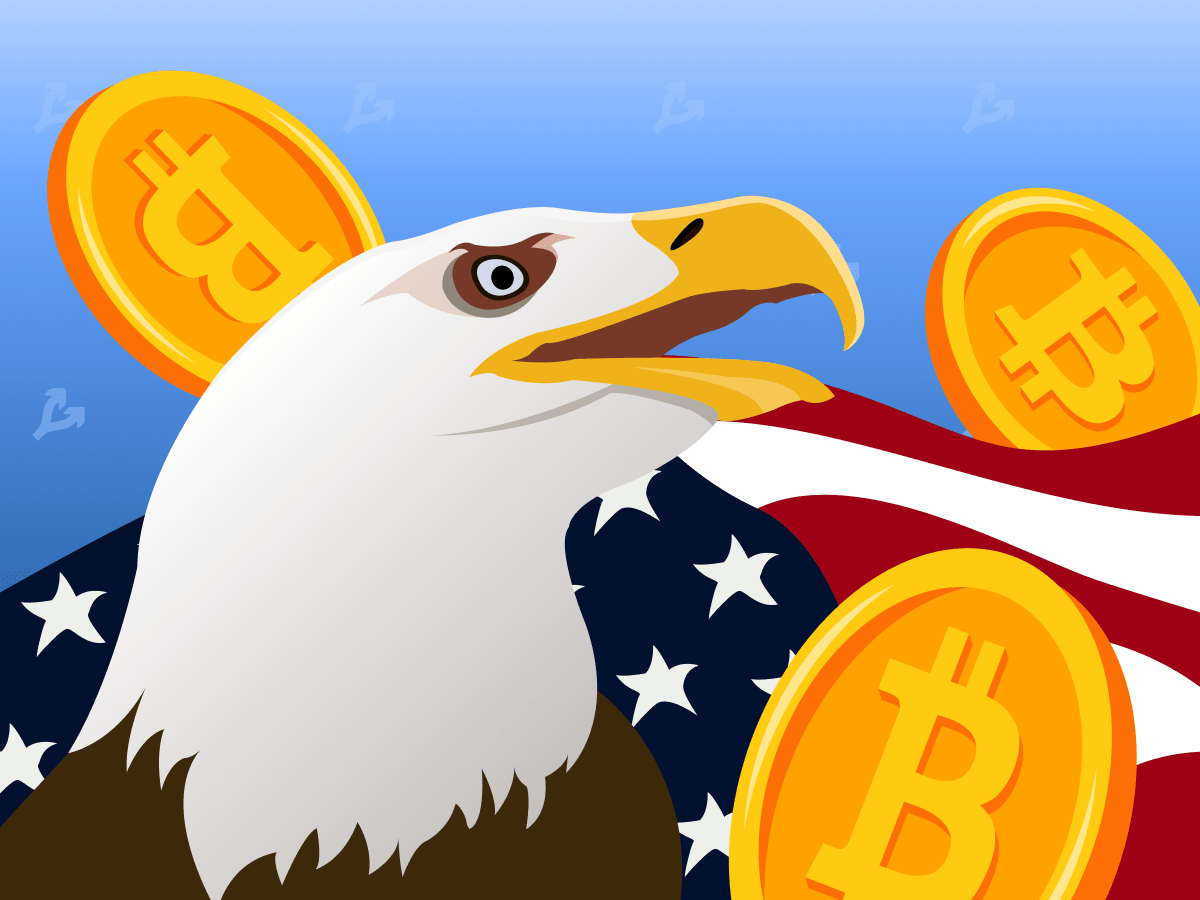 U.S. President Joe Biden's administration will unveil a nationwide strategy for digital assets in February 2022. That's what Bloomberg reports.
According to agency sources, federal agencies will be tasked with assessing the risks and opportunities of cryptocurrencies.
High-ranking U.S. presidential administration officials have allegedly held several meetings about the upcoming executive order, which will be presented to Biden in the coming weeks.
According to Bloomberg, the document details the economic, regulatory and national security concerns surrounding digital assets.
Sources conceded that the White House would refrain from taking a firm position on the nation's digital currency (CBDC) because the Federal Reserve submitted a report on the CBDC study on Jan. 21 and opened a public debate until May 20.
In December 2021, Bloomberg reported that U.S. Senator Cynthia Lummis will introduce a bill in 2022 to provide clarity on cryptocurrency regulation.
The document is described as "comprehensive. It plans to include a range of issues from taxation to consumer protection.
https://forklog.com/zakon-i-poryadok-kak-regulirovali-kriptovalyuty-v-2021-godu/
Recall that in January 2022, the U.S. Securities and Exchange Commission promised to strengthen oversight over cryptocurrency exchanges as part of tightening measures against digital assets.