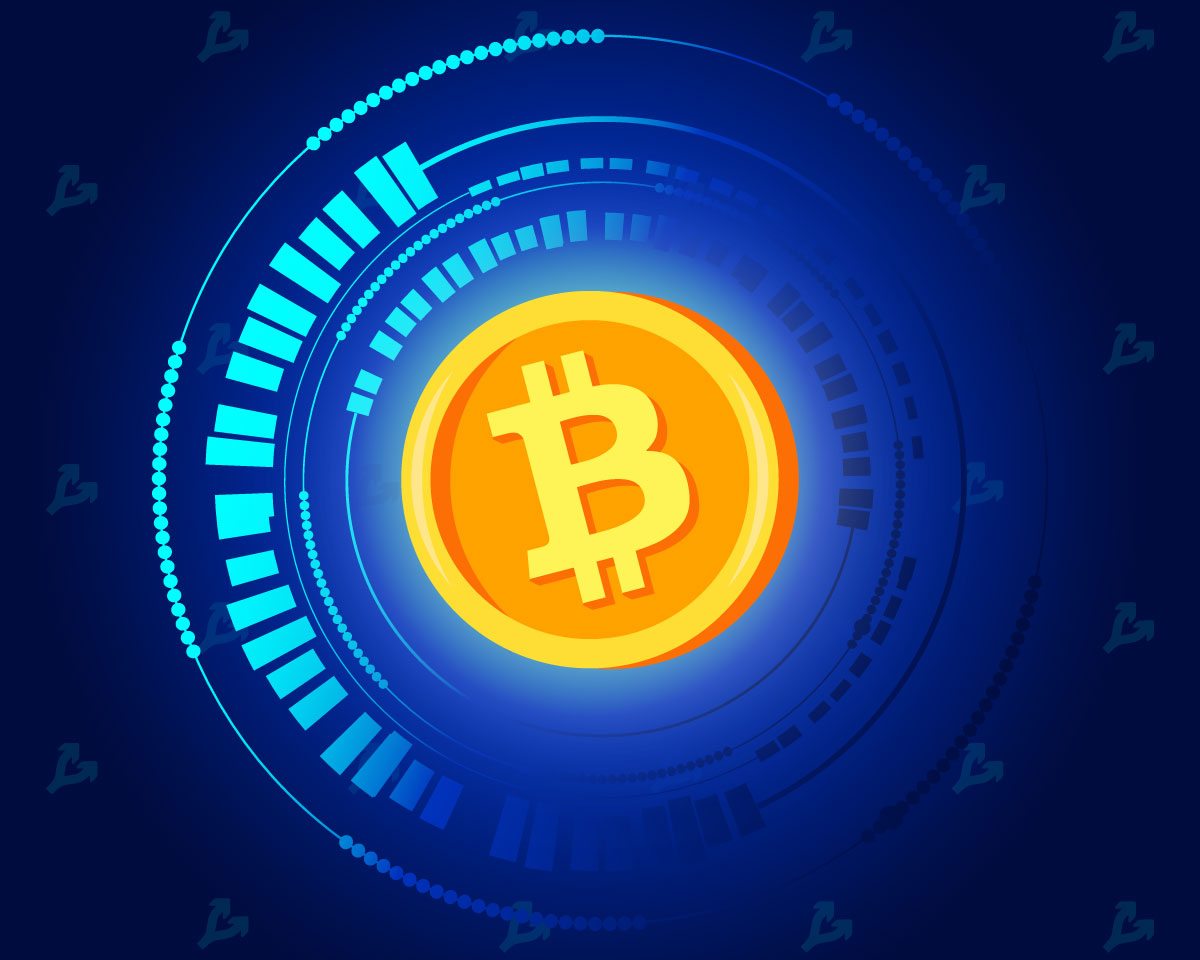 Mercado Libre, the operator of Latin America's largest online commerce platform, announced a strategic investment in Paxos and the purchase of stock in 2TM Group, the parent company of the Mercado Bitcoin Bitcoin exchange.
Financial details were not given.
The investment reinforced Mercado Libre's "commitment to the development and use of crypto-assets and blockchain technology in the region," according to the press release.
In December, the company integrated Paxos infrastructure solutions into the Mercado Pago developed digital wallet. Its users were able to buy/sell bitcoin, Ethereum and USDP.
In May 2021, Mercado Libre said it acquired $7.8 million worth of bitcoin in the first quarter. In December, the group's real estate platform added the ability to transact in digital gold.
Recall that in December, 2TM Group closed an expanded Series B funding round for $50.3 million.
In July, the management company raised $200 million from SoftBank Latin America Fund, becoming the eighth largest "unicorn" in Latin America.