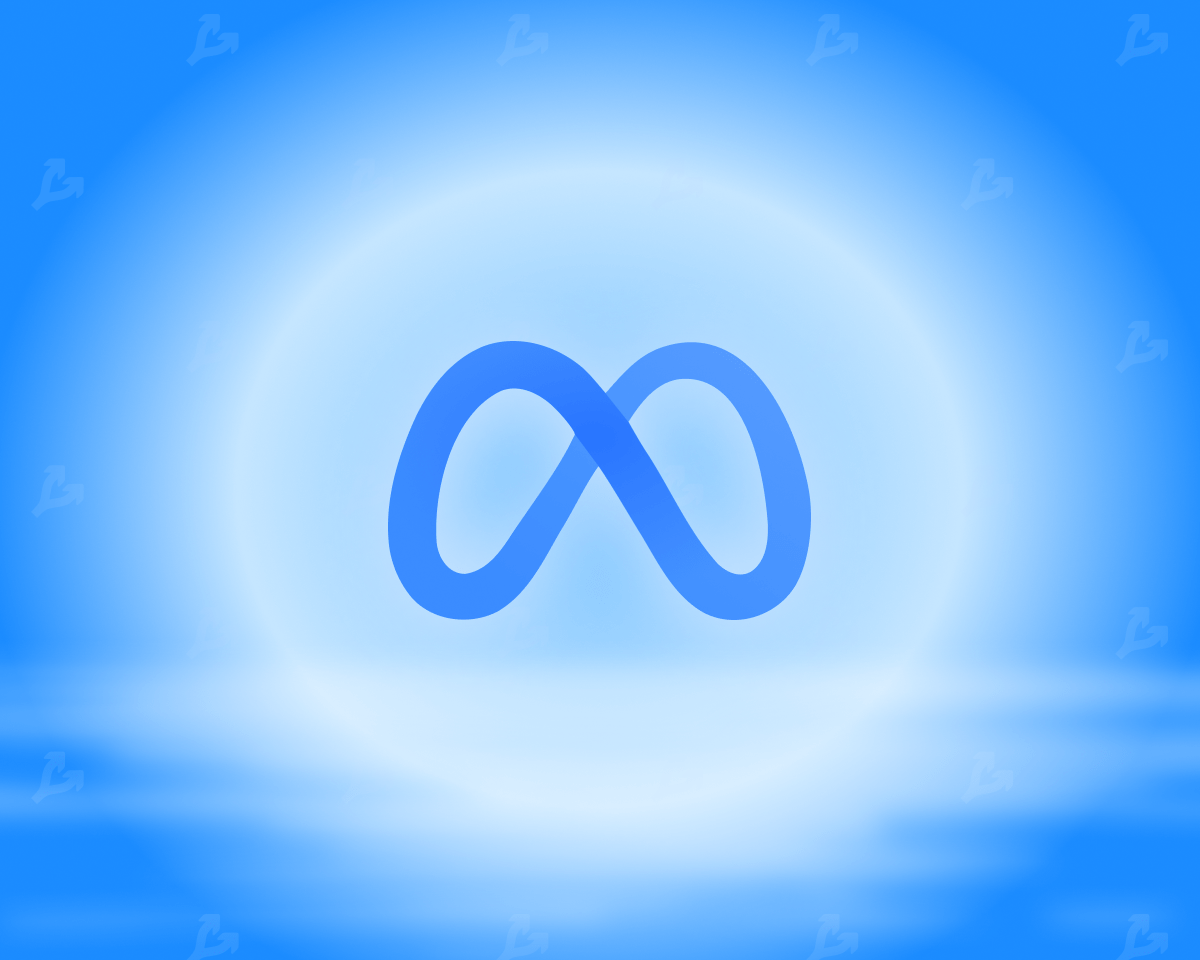 Meta (formerly Facebook) announced the world's largest AI Research SuperCluster (RSC) supercomputer for machine learning research.
Meta is announcing the AI Research SuperCluster (RSC), our latest AI supercomputer for AI research. RSC will allow our researchers to do new, groundbreaking experiments in #AI. Learn more about RSC and the important role it will play: https://t.co/l9CcQuFLyM pic.twitter.com/gD8Ve74ZqQ & ; Meta AI (@MetaAI) January 24, 2022
The RSC currently consists of 760 Nvidia DGX 100 systems, which contain 6,800 Nvidia A100 video gas pedals. This made the Meta system the fifth fastest supercomputer in the world.
The first phase of the AI Research SuperCluster supercomputer. Data: Meta.
The completed RSC will hold 16,000 Nvidia A100 graphics chips and 4,000 AMD Epyc Rome 7742 processors combined into 2,000 clusters, the company said. The supercomputer will have a peak performance of 5 exaflops. The unit will be able to transfer up to 16 terabytes of training information per second, Meta said.
"We expect that this step change in computational capability will not only allow us to create more accurate AI models for our existing services, but also provide an entirely new user experience, especially in the meta universe," Meta engineers Kevin Lee and Shubho Sengupta reported.
According to them, the supercomputer is intended for the company's research projects and we should not expect any products based on it in the near future.
The company added that the supercomputer will enable the creation of new and more advanced AI models capable of learning from trillions of examples, analyzing text, images and video together, and developing augmented reality tools.
"We hope that RSC will help us develop entirely new artificial intelligence systems that can, for example, provide real-time voice translation or collaborative augmented reality play," Lee and Sengupta said.
Meta plans to complete the supercomputer by mid-2022. The company did not disclose the cost of the project or the physical location of the RSC.
Recall that in November 2021, Sber unveiled the Kristofari Neo supercomputer to accelerate artificial intelligence tasks. The performance of the installation reaches 11.95 petaflops.
In May, U.S. scientists unveiled the Perlmutter AI supercomputer, which will help build the largest-ever 3D map of the visible universe to study dark energy.
Subscribe to ForkLog news on Telegram: ForkLog AI - all the news from the world of AI!