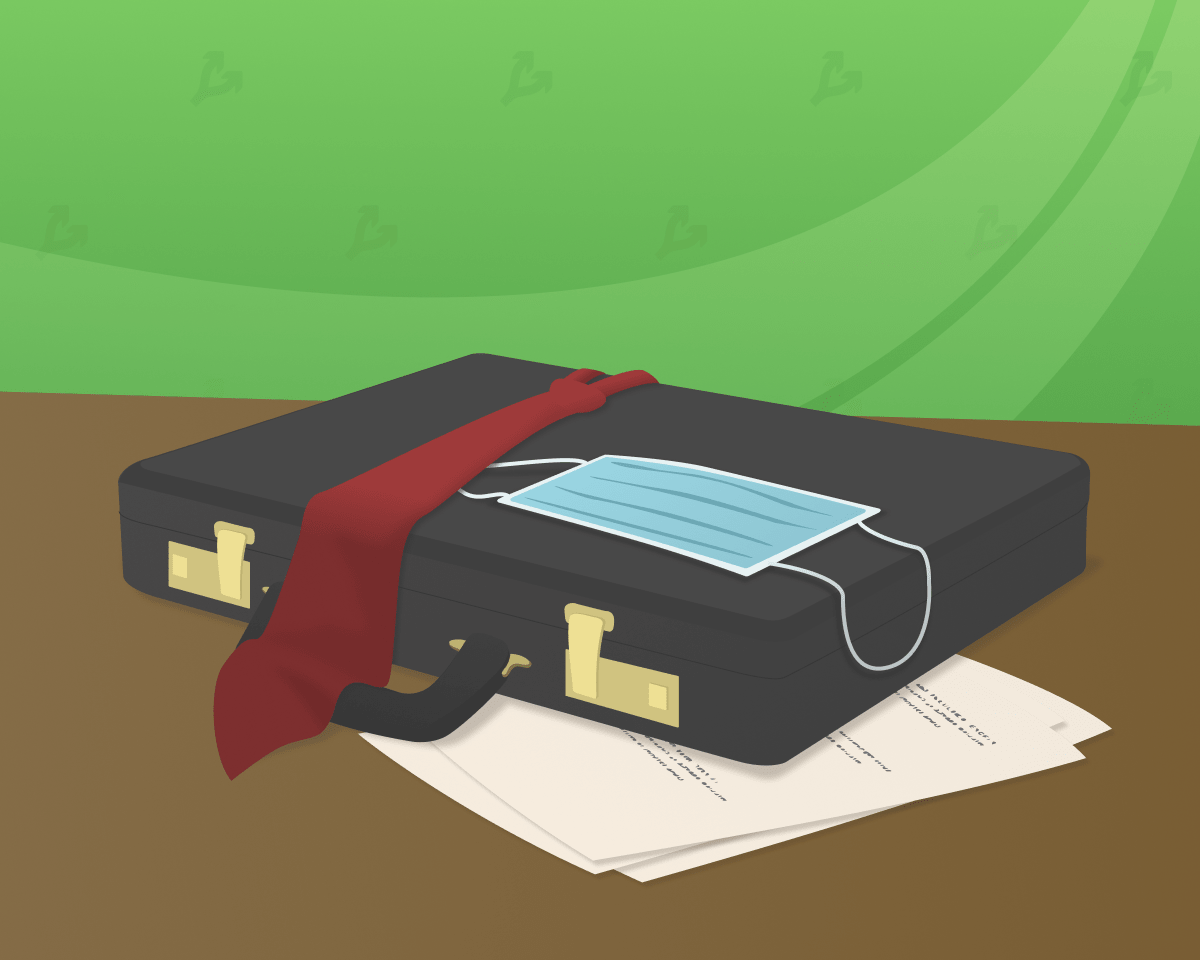 Metaplex Foundation, behind the Solana-based NFT ecosystem of the same name, has raised $46 million in its first round of funding.
"From the very beginning, a principle that we've held to and has served us well is really looking to creators-and people that work in the entertainment, media, and sports industries-for inspiration in terms of where we take NFTs next." @stphnhss https://t.co/5DpjnDcDCl - Metaplex (@metaplex) January 18, 2022
The investment round was led by Multicoin Capital and Jump Crypto with participation from Solana Ventures, Alameda Research, Animoca Brands, basketball player Michael Jordan, rapper Snoop Dogg and other investors.
Metaplex Foundation director Stephen Hess said the funds raised will be used to expand potential use cases for Solana NFT and support projects that create new tools based on the protocol.
According to the organization, Metaplex, which launched in June 2021, has helped issue more than 5 million non-interchangeable Solana-based tokens to 85,000 projects.
Hess also told The Block about the Metaplex Foundation's plans to launch its own META management token "in the near future."
https://forklog.com/bolee-30-mlrd-za-god-pochemu-rastut-venchurnye-investitsii-v-kriptoindustriyu/
As a reminder, the NEAR Protocol project team raised $150 million in January, led by Three Arrows Capital.
Earlier, the crypto derivatives exchange FTX launched a venture capital unit. The structure will direct $2 billion to invest in startups at different stages of development and in segments of the cryptocurrency market.