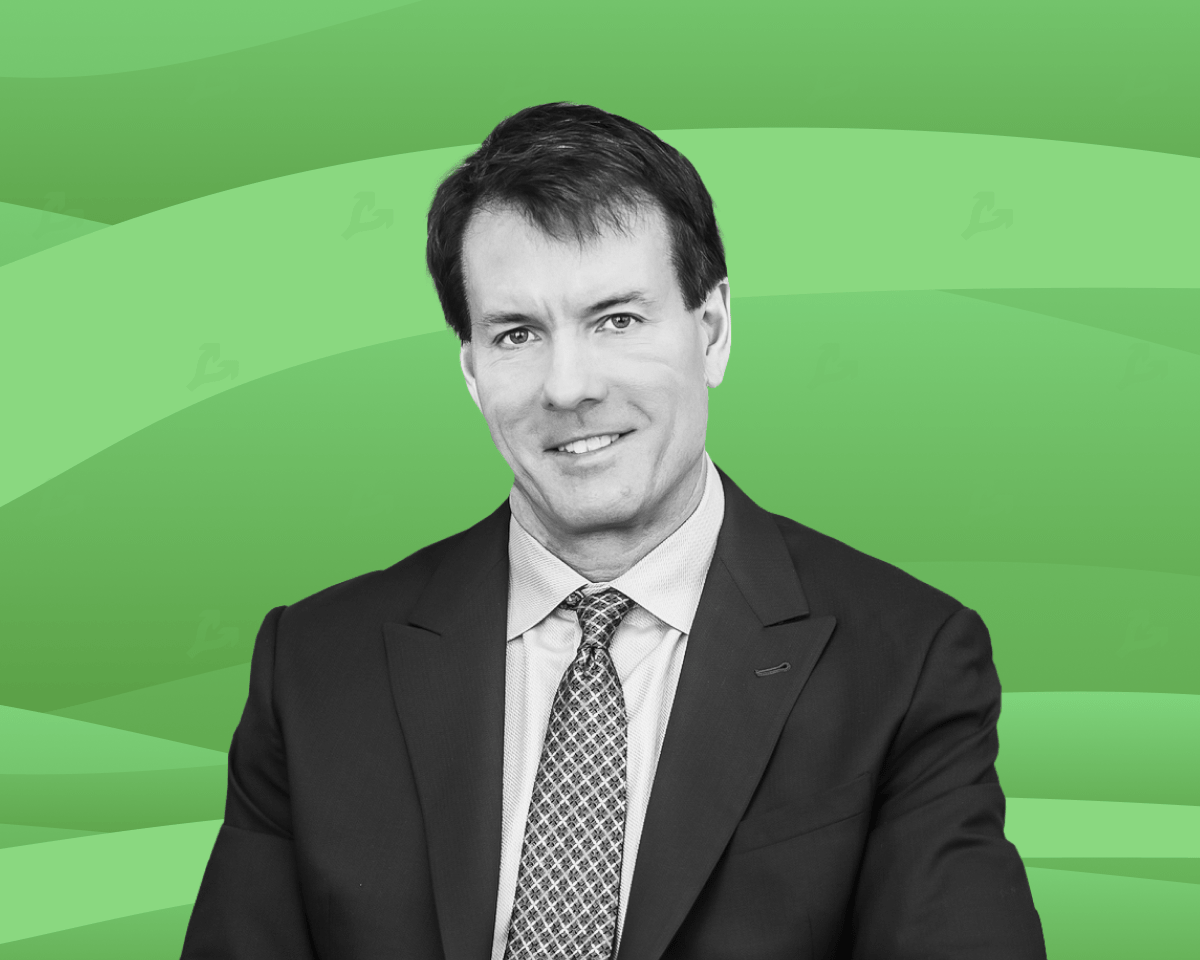 MicroStrategy's head of analytics software Michael Saylor, in a conversation with Bloomberg, reiterated his commitment to a strategy to buy and hold bitcoin despite a 40% drop in its price from ATH .
"Never. No. We're not sellers." ," the top executive stated.
Saylor said he feels "great comfort" amid skyrocketing consumer prices and is not nervous after the rate dropped from $69,000 to $40,000.
"The best defense against inflation is bitcoin. I don't think we could have done any better [...] than moving our reserves into the first cryptocurrency." ," he explained.
MicroStrategy holds 124,391 BTC worth more than $5.2 billion at current exchange rates. The firm spent a total of ~$3.75 billion (average price of $30,159) to buy them. 
Purchases in 2021 were generally unsuccessful when viewed in the context of the emerging market situation. Only in January and February were prices in deals below its current level.
Data: Bloomberg.
Bloomberg drew attention to the lag of shares of the producer of analytical software in relation to the dynamics of bitcoin. The agency attributed this to lower risk appetite in the market as a whole.
Data: Bloomberg.
Saylor previously called digital gold a "global reserve asset" and allowed that MicroStrategy would hold the cryptocurrency "forever."
In December, Saylor said the company would consider additional asset earnings in bitcoin.
As a reminder, analysts at Fidelity Digital Assets predicted the purchase of the first cryptocurrency by the states.
Subscribe to ForkLog news in VK!