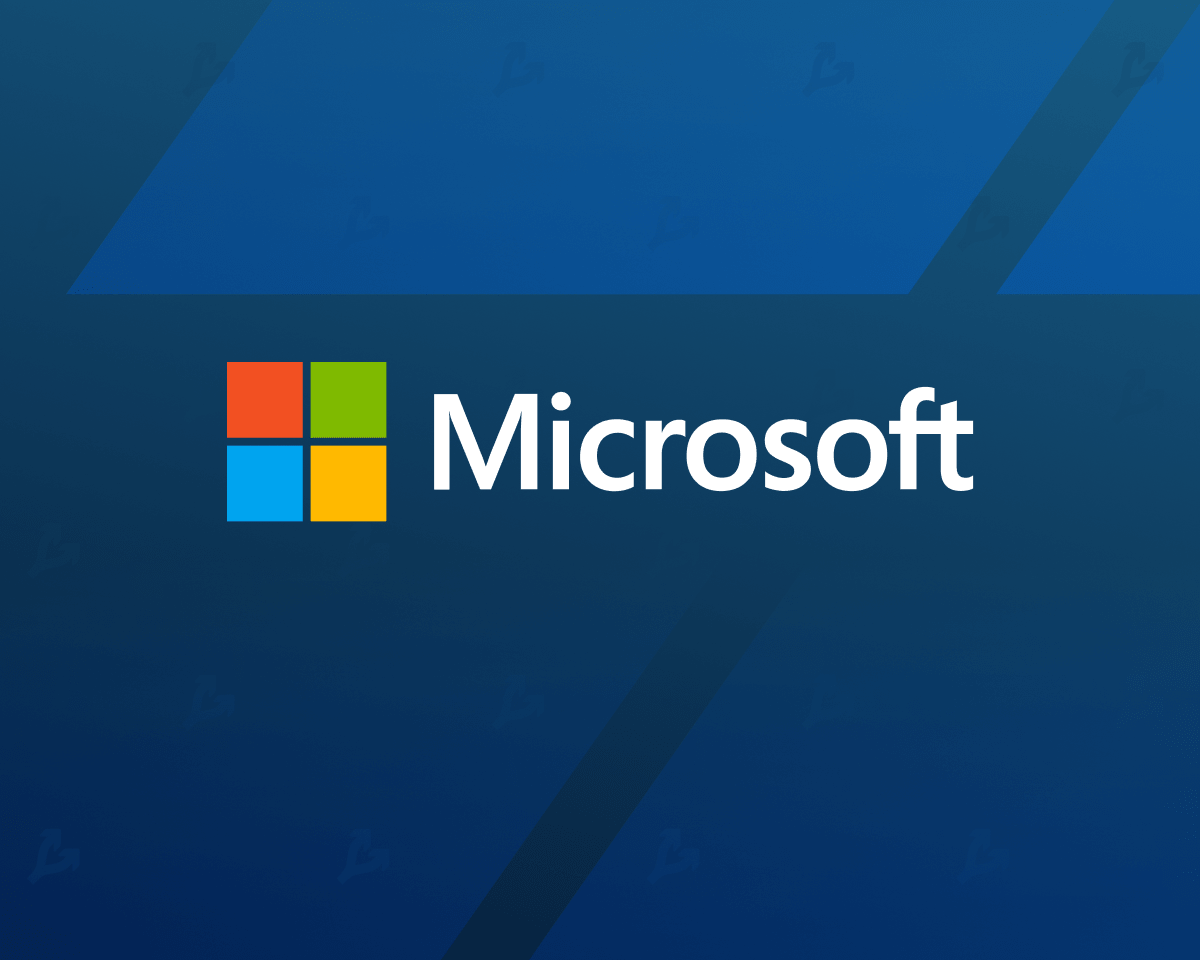 Microsoft Corp. announced its purchase of video game developer and publisher Activision Blizzard for $68.7 billion, saying that the acquisition "will provide the building blocks for the creation of a meta universe.
When Candy Crush and CoD become your actual job. Microsoft x Activision Blizzard. ❤️https://t.co/nw4cLoaoTB pic.twitter.com/QPGt9DC2jF & ; Microsoft (@Microsoft) January 18, 2022
"Today, games are the most dynamic and exciting entertainment category on all platforms. They will define the evolution of meta-universes. We are investing heavily in world-class content, community and cloud computing to usher in a new era where gamers and game creators are put first," said Microsoft CEO Satya Nadella.
Microsoft purchased Activision Blizzard stock at $95 per share. The amount of the agreement is almost $20 billion more than the market capitalization of the latter at the time of the announcement. The deal is scheduled to close by June 30, 2023;
The companies will continue to operate independently of each other. However, Activision Blizzard will report to Phil Spencer as head of Microsoft Gaming.
In an open letter to employees, the video game publisher's head Bobby Kotick said that together the two companies would find it easier to compete with other market players "for leadership as the meta-universe evolves." 
Kotick confirmed that he remains head of the company. He has held the post since 1991.
Earlier, Microsoft founder Bill Gates said that in two or three years, most virtual meetings will take place in the meta-universes.
Recall that in December 2021 video game publisher Ubisoft announced the launch of the beta platform Quartz, designed to trade in-game items in the NFT format.