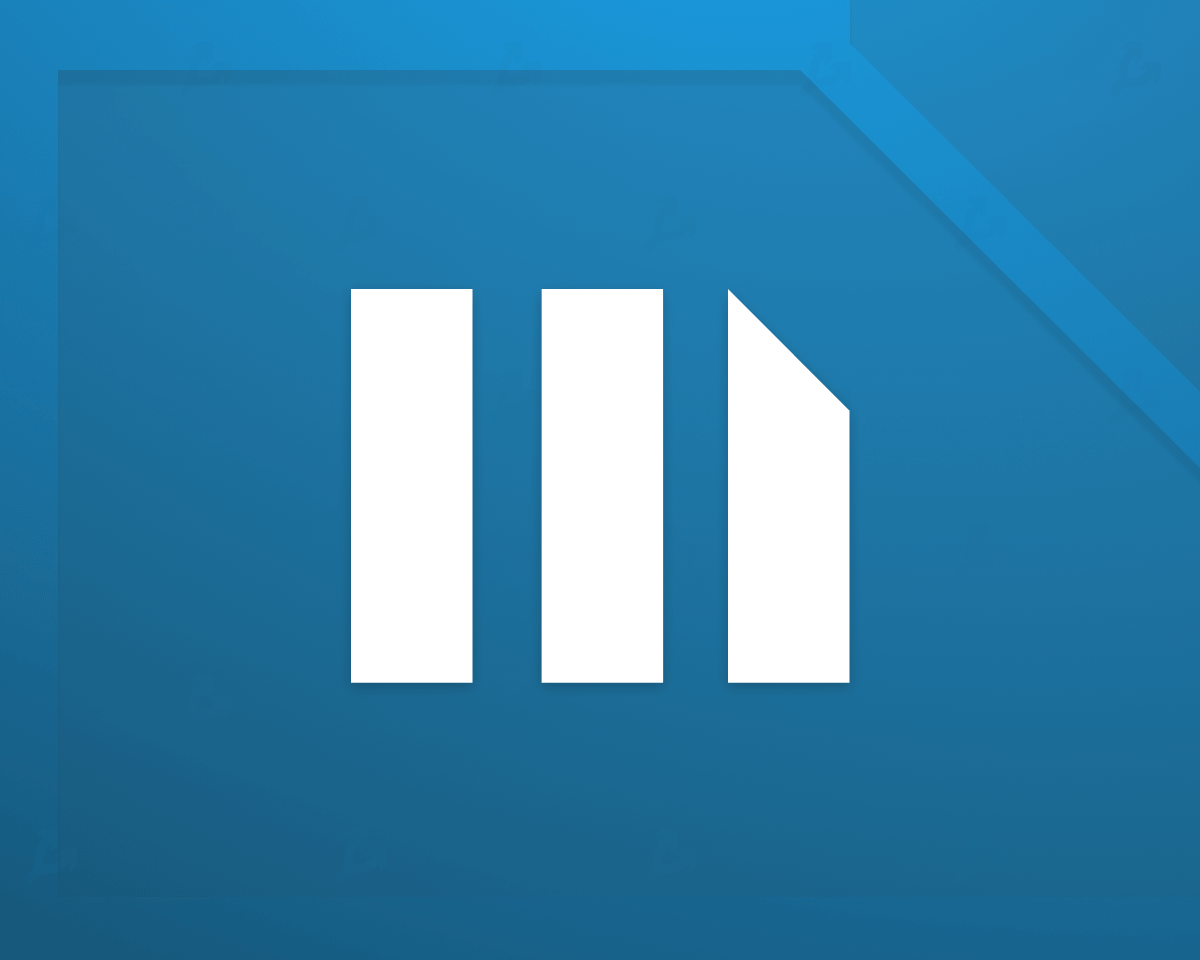 MicroStrategy Inc. plans to continue to buy bitcoin, despite its falling price and claims from regulators. The company's chief financial officer, Fong Le, said this, WSJ reports.
"Our strategy for bitcoin comes down to BuyHold . So if there is excess cash flow or other ways to raise funds, we continue to invest in the first cryptocurrency," the top executive said.
Le did not specify how much BTC the company plans to purchase this year. However, he said, MicroStrategy is not going to sell digital gold.
MicroStrategy was the first public company to invest some of its own capital in digital gold. In August 2020, the analytics software provider purchased 21,454 BTC (~$250 million at the exchange rate at the time of the transaction).
As of this writing, the U.S. firm has 124,391 BTC ($4.64 billion at current exchange rates) in reserves, or 0.592% of the digital gold issue.
Data: Buy Bitcoin Worldwide.
Recall that the U.S. Securities and Exchange Commission has reprimanded MicroStrategy regarding the presentation of the value of digital assets in financial statements.