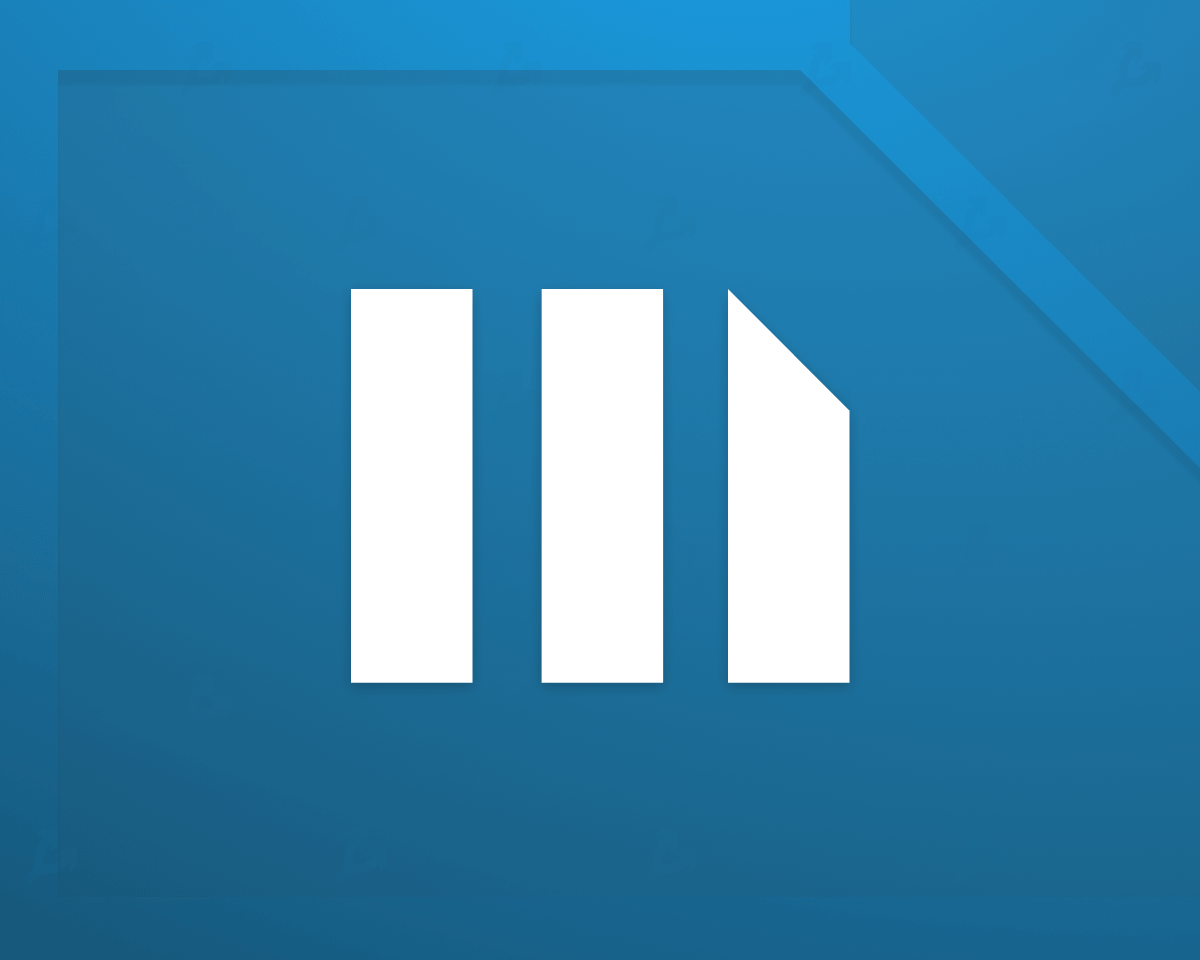 Quotes from analytics software provider MicroStrategy fell to a one-year low amid a published letter from the U.S. Securities and Exchange Commission (SEC) and a drop in the price of the first cryptocurrency.
On Friday, January 21, MicroStrategy (MSTR) securities closed the trading session at $376. The fall for the day amounted to 17.8%.
A chart of MSTR stock on the Nasdaq exchange. Data: TradingView.
In a Dec. 3, 2021, letter published on Jan. 20, 2022, the SEC commented on MicroStrategy's Form 10-Q for the quarterly report period ended Sept. 30, 2021.
According to Bloomberg Tax, generally accepted accounting principles (GAAP) in the U.S. offer no rules for reporting the value of digital assets. The American Institute of CPAs has proposed that cryptocurrency be classified as an intangible asset.
The recommendation is that a company should adjust the value of bitcoin on its balance sheet when its price declines, but not make a corresponding change when the asset's price rises.
MicroStrategy showed investors what the company's earnings would have been had it not had to make GAAP adjustments - $18.6 million versus a reported net loss of $36.1 million.
The analytics software provider told the SEC it was using such measures to give investors a more complete picture of its finances.
The SEC objected to the adjustment and ordered the company to remove it from future filings. In a Dec. 16 letter, MicroStrategy promised to comply with the requirement.
According to Bitcoin Treasuries, as of this writing, the firm owns 124,391 BTC worth about $4.45 billion with a purchase price of about $3.75 billion.
MicroStrategy was the first public company to invest some of its own capital in digital gold. In August 2020, the analytics software provider purchased 21,454 BTC (~$250 million at the exchange rate at the time of the transaction).
On Saturday, January 22, 2022, the price of bitcoin momentarily dropped to $34,000.
BTC/USDT chart of the Binance exchange. Data: TradingView.
As of this writing, the first cryptocurrency is trading at $35,700. The asset's capitalization is $678 billion, according to CoinGecko.
As a reminder, MicroStrategy head Michael Saylor personally owns about 17,732 BTC (about $635 million at current exchange rates);
He reiterated in January his commitment to a strategy to buy and hold bitcoin despite a 40% drop in its price from its all-time high.