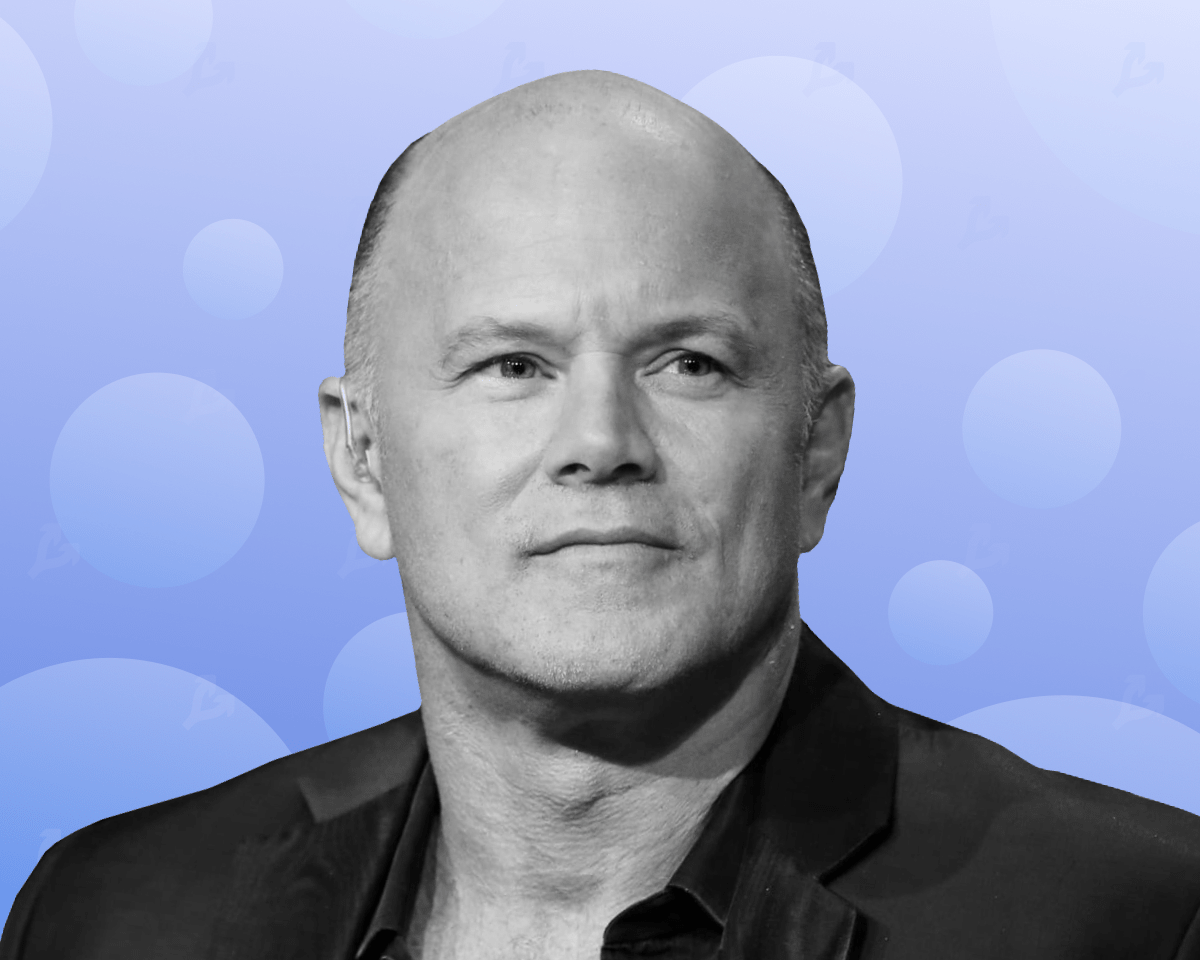 Galaxy Digital cryptobank founder Mike Novogratz has offered gold supporter and bitcoin skeptic Peter Schiff a $1 million bet over the price of the first cryptocurrency.
Under the offer, Novogratz would donate the funds to a charity or other purpose of his opponent's choice if digital gold trades below $35,000 in a year.
@PeterSchiff I'll bet $1mm to the charity of either of our choices that $BTC is higher than 35k a year from now. You on? https://t.co/ilQ5KJrHGP - Mike Novogratz (@novogratz) January 22, 2022
A day earlier, the founder of Galaxy Digital said a bear market had begun and urged against buying on drawdowns.
"Cryptocurrencies will have a hard time rallying until the stock market bottoms out. However, digital assets have already experienced a significant sell-off and are starting to get support from buyers," he explained.
2) crypto will have a hard time rallying until stocks find a base. That said, crypto already had a decent sell off and is running into some buying support. Finally, the best traders get good at gallows humor - Mike Novogratz (@novogratz) January 20, 2022
Amid the decline in the cryptocurrency market, Schiff allowed bitcoin to collapse below $10,000. He said long position holders should be intimidated by a pattern that predicts a move below $30,000.
#Bitcoin has finally broken the neckline of a head-and-shoulders top. The scary part for the longs is that the pattern projects a move below $30,000. Once that level is breached Bitcoin will have completed a massive double top. From there a crash below $10,000 is highly likely. - Peter Schiff (@PeterSchiff) January 21, 2022
On Saturday, January 22, digital gold fell to $34,000. As of this writing, the asset is trading at $35,300. Bitcoin has a capitalization of $670 billion, according to CoinGecko.
BTC/USDT chart of the Binance exchange. Data: TradingView.
Recall that in September 2021 Schiff once again criticized bitcoin and admitted the imminent end of the "cryptocurrency bubble. He also reiterated his commitment to gold and pointed out that the value of the precious metal "is in its usefulness."
In the same month, Novogratz called the first cryptocurrency "the next Internet," and $40,000 for bitcoin and $2800 for Ethereum were important price levels.