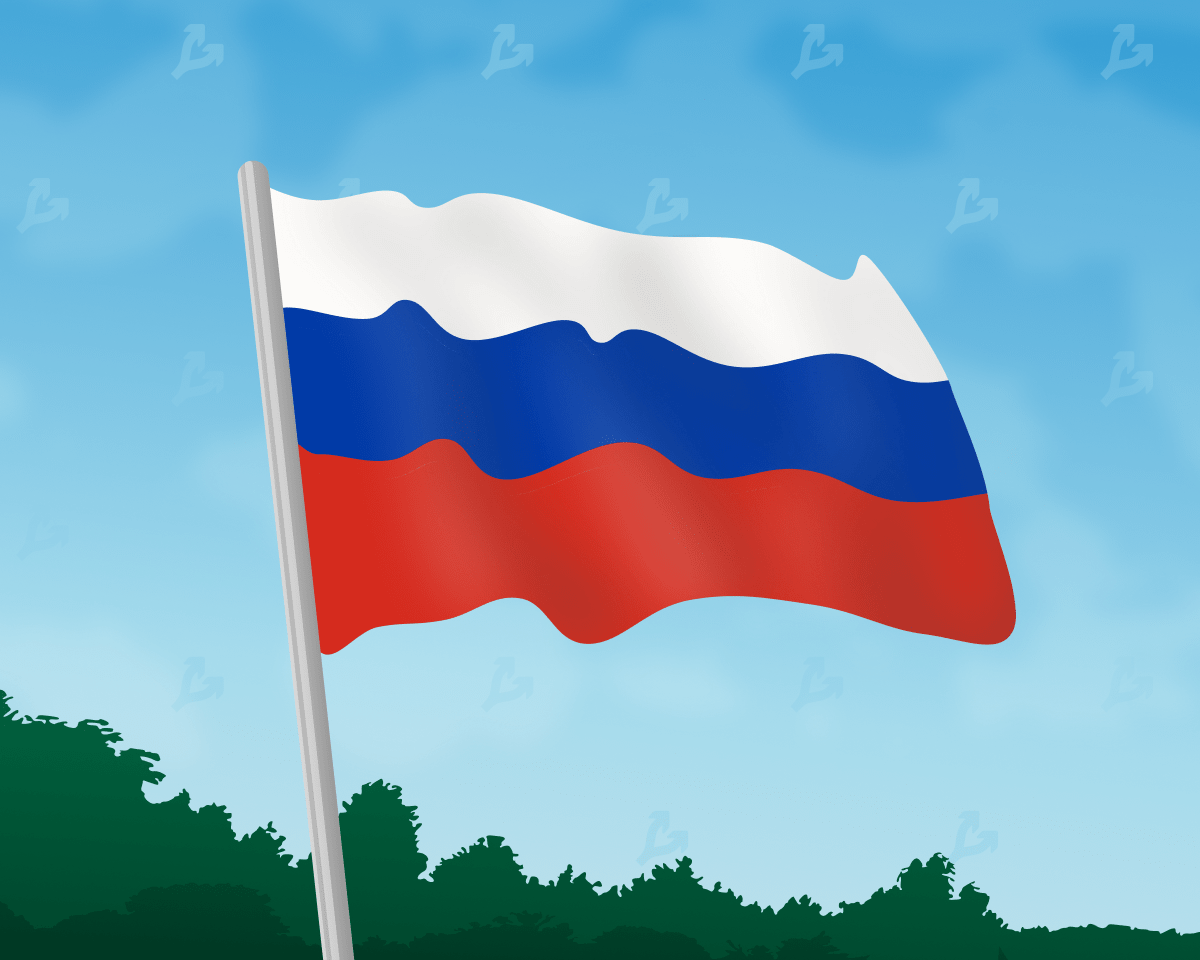 The Russian government has instructed the Ministry of Digital Development to develop a plan to give businesses access to anonymized data from government agencies to train artificial intelligence algorithms. Kommersant writes about it.
According to the document, by February 1, 2022, the Ministry of Digital will prepare and agree on a plan to provide business access to the data sets of the ministries and departments. At the first stage, the data will be opened by Rosselkhoznadzor, Rosstat, Rosreestr, Federal Tax Service and the Ministry of Economic Development.
The Ministry of Information specified that the plan schedule will include activities for strategic sessions, development of AI standards, publication of the results of the technology implementation in the federal executive authorities, as well as the creation of a unified storage of data sets and regulations of work with them.
"The draft plan schedule is undergoing the procedure of coordination with the agencies," the ministry said.
In total, the agencies formed 26 datasets in 2021, four of which can be used by third-party developers of business solutions. The remaining 22 sets are designed for internal needs of the executive authorities within the framework of the digital transformation.
Recall that in May 2021 the Ministry of Digital proposed to sell developers of neural networks access to government data.
In December the department announced the conditions for providing access to datasets, including classified, for the creators of artificial intelligence systems.