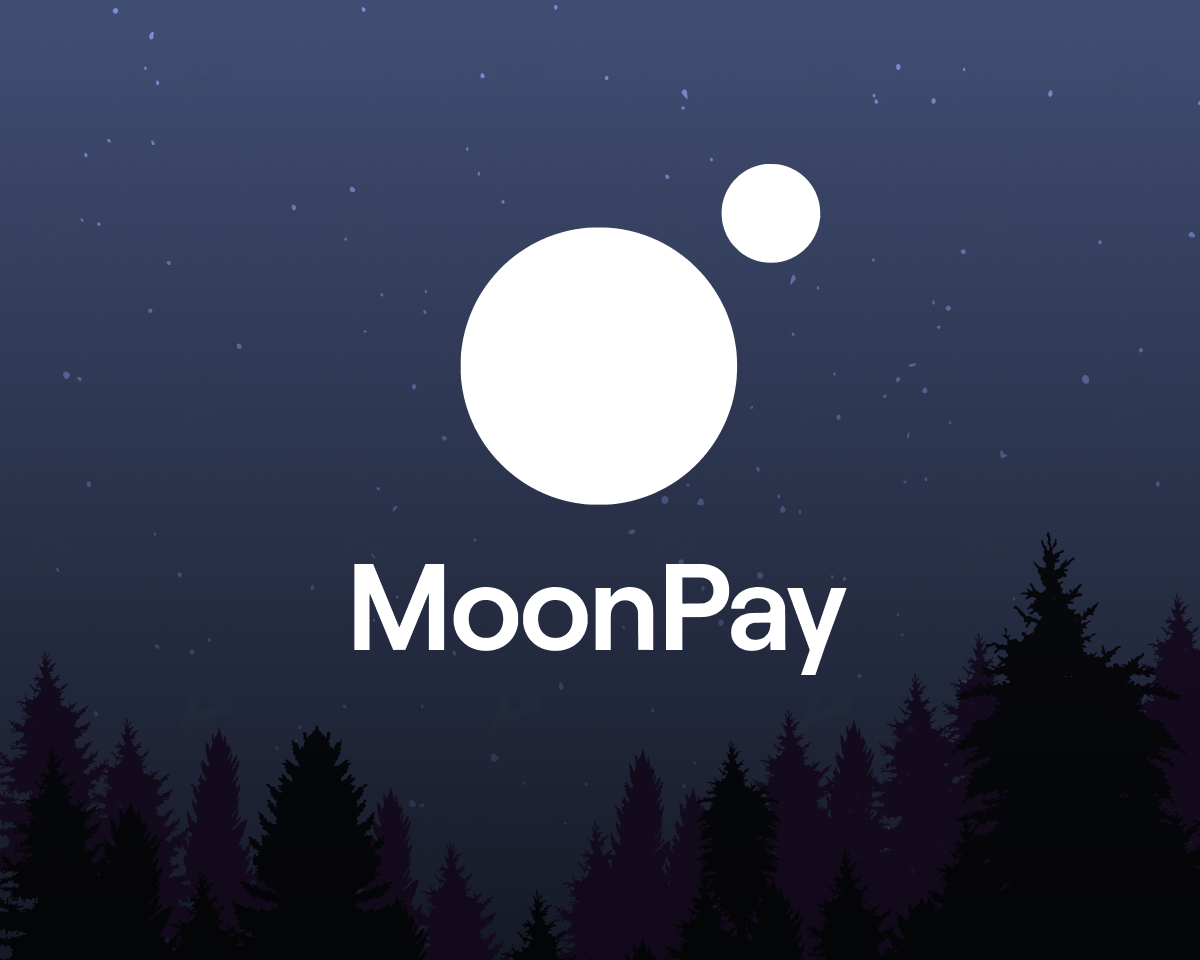 Crypto-payment infrastructure provider MoonPay announced the launch of a service for purchasing NFTs via payment cards without using cryptocurrencies.
The only way to purchase an NFT with a card. For the first time. Ever. pic.twitter.com/unbpVWILlf - MoonPay (@moonpay) January 27, 2022
According to The Block, the NFT Checkout feature supports Visa, Mastercard, Apple Pay, Google Pay, Samsung Pay, SEPA, Faster Payments and bank transfers.
"At the moment, the non-interchangeable token space is limited to digital asset owners. NFT Checkout will expand the market to billions of people by making it easier to access." ," said MoonPay CEO Ivan Soto-Wright.
Customers will be able to purchase NFTs issued on Ethereum, Flow, Solana and Polygon. The option applies to both primary and secondary sales. After purchase, the service will send tokens to the customer's wallet.
The fee for the service will be 3.5% or $3.99 (depending on the value of the token).
The cost of gas in the Ethereum network will have to be paid separately, in other cases the service will take care of these costs.
Earlier Coinbase agreed with Mastercard on the possibility of buying NFT with payment cards on the upcoming launch of the cryptocurrency exchange marketplace;
MoonPay raised $555 million in November 2021 at a valuation of $3.4 billion.
As a reminder, the startup launched a concierge service in December to help celebrities and wealthy customers buy NFT and digital currencies.